Find These Deals on Amazon and More!
We have gathered the best gifts for the women on your list to make shopping this year simple and easy.
The Laura Ashley last-minute gift list includes plenty of ideas under $30 with a few luxe options. For a stress-free holiday, shop now so you only have to worry about hanging the stockings with care.


For the gardener: Anyone who loves to toil in the garden will love our new lightweight rubber rain boots and booties. Not to mention, they are a super stylish option when the weather takes a turn.
For the trendsetter: Our Aerosoles Aware x Laura Ashley shoe collection is the perfect gift for the fashionista in your life. The flirty florals featured on modern footwear styles, including combat boots, clogs, and loafers, are a great gift that she will wear again and again.

Best gift idea under $20: Our Laura Ashley slippers have racked up tons of reviews on Amazon and are one of our best-sellers thanks to the plush options, quality and price.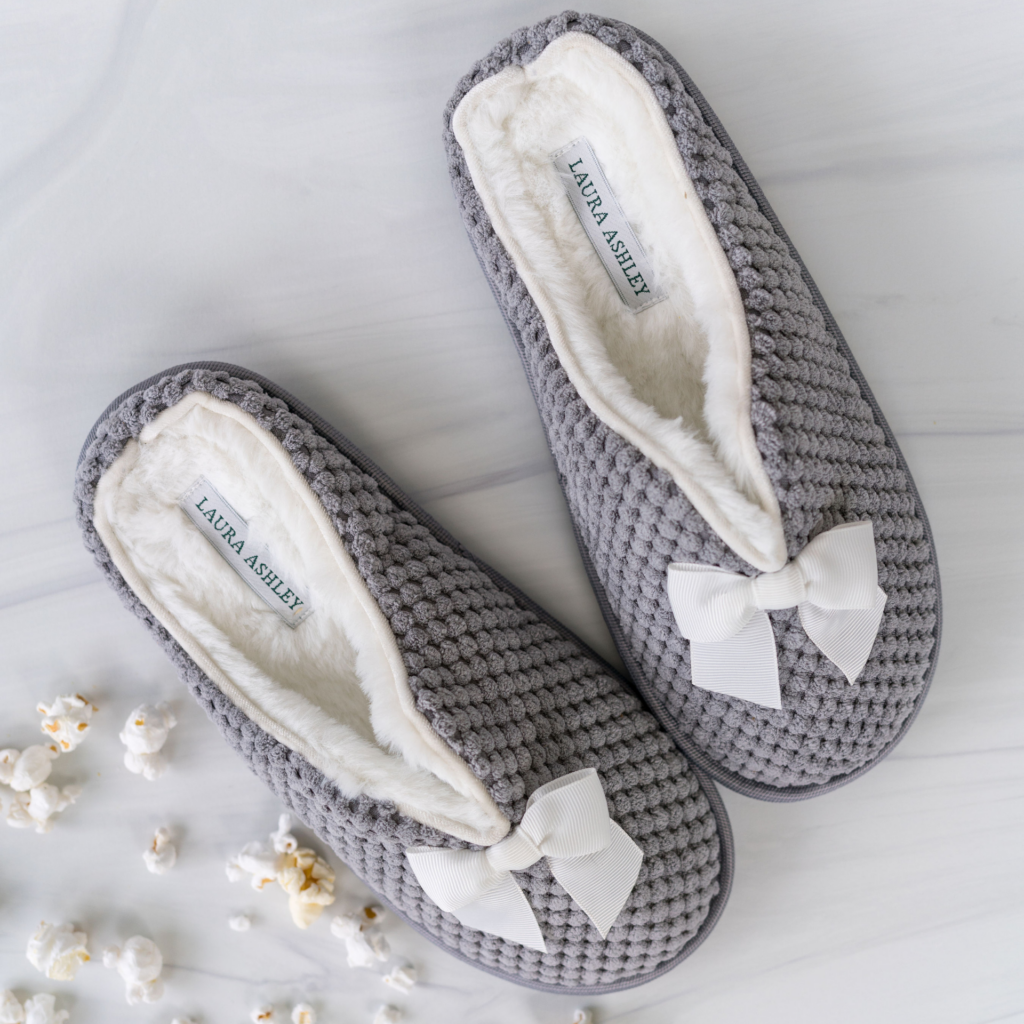 For the new traditionalist: Traditional home decor is fresh and new again thanks to the rise of "grandmillenials" or the new traditionalists who love and appreciate timeless decor. After all the time we've spent in bed in the last couple of years, there is no better gift this year than a fresh bedding set.
For the co-worker: A fashionable umbrella featuring Laura Ashley's signature florals or polka dots will help anyone get around town in style while staying dry. The bonus is there is no need to know someone's size with this gift. One size fits all.
For the hostess: If entertaining is a top priority for someone on your list, our fashionable floral-filled aprons and oven mitts from the Batsheva X Laura Ashley collaboration is a must. The oven mitts are even Vogue approved as one of the best gifts of 2021.
For the cottage-core fan: Ditsy florals, crochet, quilts, and eyelet are among the cottage-core lover's must-have items. This holiday, we've made shopping for their favourite things easy by making sure our Laura Ashley page on Amazon has plenty to choose from.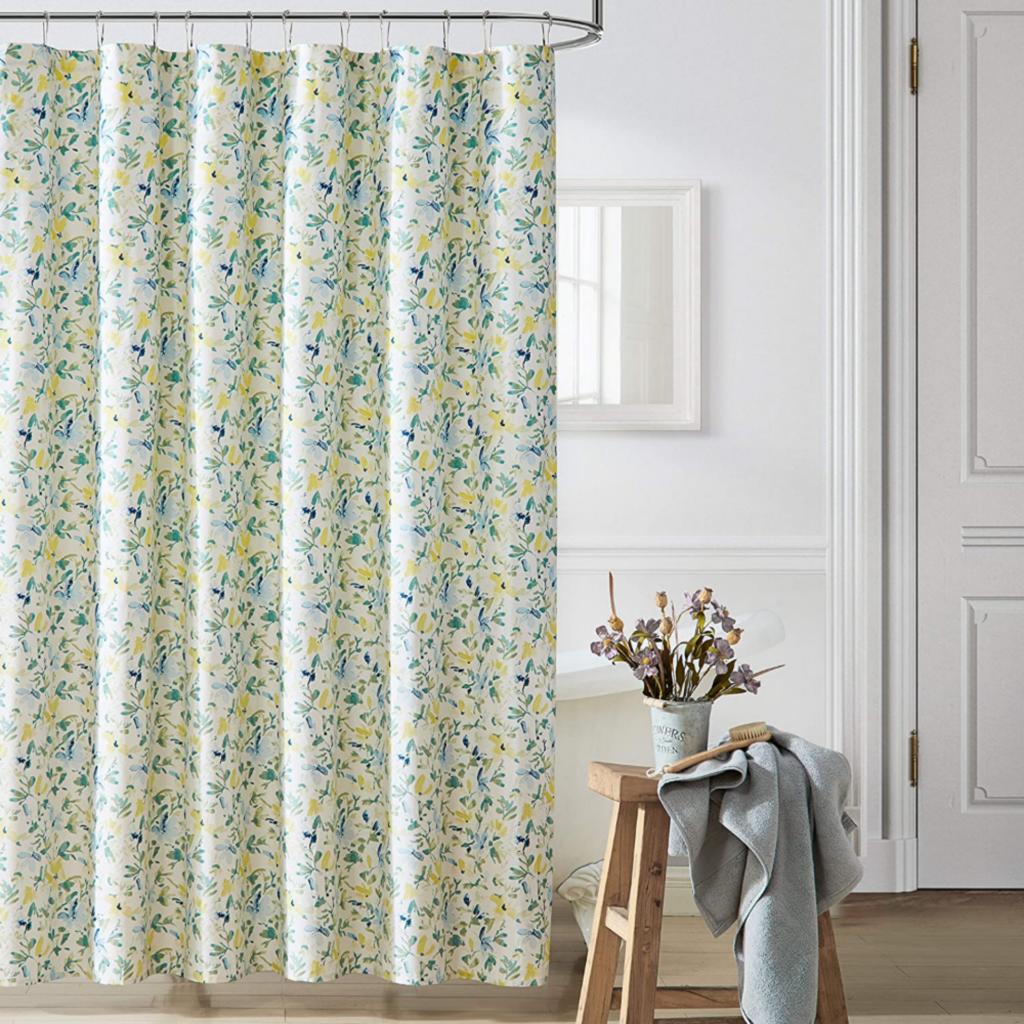 For the no-fail gift: If you don't know what to get your new mother-in-law or you are not sure what your grandmother would like, do not worry. We have you covered. Laura Ashley has lots of lovely frames on Amazon.com in a range of sizes, styles, and colours sure to be the perfect gift. For bonus points, insert a photo family photo for a winning gift that is thoughtful and fun.
Our two top-rated frame collections on Amazon include the Ornate Collection with more than 2322 reviews and the Flower Collection with more than 1120 reviews.

Do you open gifts on Christmas Eve or wait until Christmas morning? Tell us more about your holiday traditions below or tag us at @laurashleyusa or @lauraashleyusa.