5 Tips on how to choose the right frames

Now you don't have to sacrifice style for clear vision.

If you need prescription glasses, you will be able to see clearly in our new Laura Ashley eyewear collection all while expressing your personality.

Designed to offer a stylish and on-trend option for prescription glasses, one of our twelve feminine frames will become your favourite everyday pair.

If you aren't sure how to choose the right prescription glasses, here are our easy tips for finding the right frames:

Focus on modern eyewear shapes that fits your face: Finding the right eyewear is important since you will wear them every day. Start with your face shape to determine which frame shape looks best on you. Look for flattering shapes designed to highlight the face. We have created a lightweight eyewear line that offers a variety of shapes including modern versions of cat eyes, rounds and oversized rectangles.

Choose frames that express your personality: If you are feminine, romantic or timeless, our new collection has the right eyewear for your personality. The 12-eyewear styles include subtle, intricate and graceful detailing inspired by Laura Ashley's understated elegance and iconic florals. The new collection offers feminine frames for modern women who also want eyewear with a sense of heritage, style and quality.
Find easy-to-wear glasses that work with your lifestyle: When choosing the right glasses, consider your lifestyle. Opt for eyewear that offers the highest quality materials. This is important to your visual health and your overall everyday comfort.

Find on-trend colours that compliment your skin tone: Skin tone is a great way to determine which pair of glasses highlight your face. Our new frames offer a wide colour range from rose, nutmeg, light blue and soft demi browns.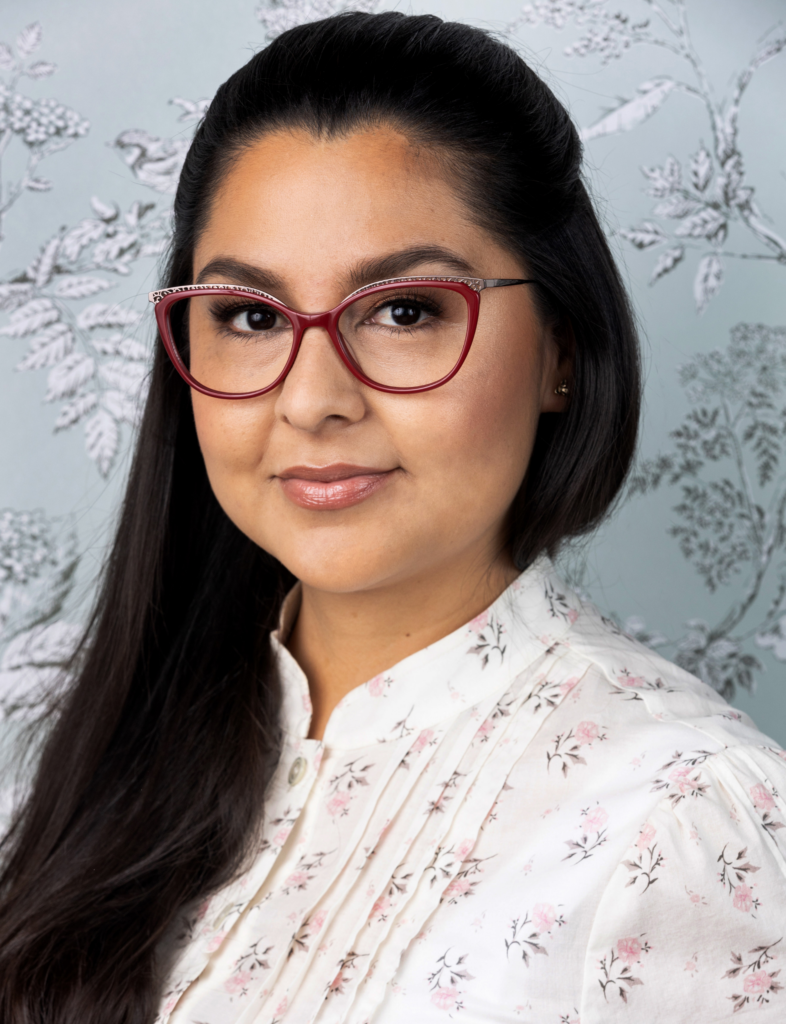 Find frames that are lightweight – For ease and everyday wear, lightweight frames are the most comfortable. Because fit is often a personal preference, our new line includes lightweight glasses in acetate and metal.
The collection is now available on kasperekoptical.com and at independent opticals and retailers nationwide.

Tell us more about your vision. Comment below or tag us at @lauraashleyusa or use the hashtag #lauraashleyusa.