Find Stylish, Snuggly, and Sweet Gifts for Kids and Women
Love makes the world go around, and with Valentine's Day just around the corner, there is no better time to show the favourite women and girls in your life how much you love them.
If you're looking for the perfect gift to make sure your children feel loved this Valentine's Day, our Valentine's Day Gift Guide features a variety of stylish and adorable gifts, from plush stuffed toys to cosy sleepwear.
It doesn't matter if you want to make a friend, a wife, a mother, or even yourself feel special; we have gifts to make this Valentine's Day the best one yet.
GIFTS FOR THE WOMEN IN YOUR LIFE:

Make it a matching "Mommy and Me" moment: Nothing is sweeter than matching with your favourite little one on Valentine's Day. Our cosy Heart Base Layers let you show your heart on your sleeve.
Speak her love language: If snuggling and lounging are her thing, our plush slippers adorned with hearts will make her feel loved.
Shower her with love: Hearts are a symbol of love. This Valentine's Day, make hearts the theme of every gift, including fashionable jewelry or watches.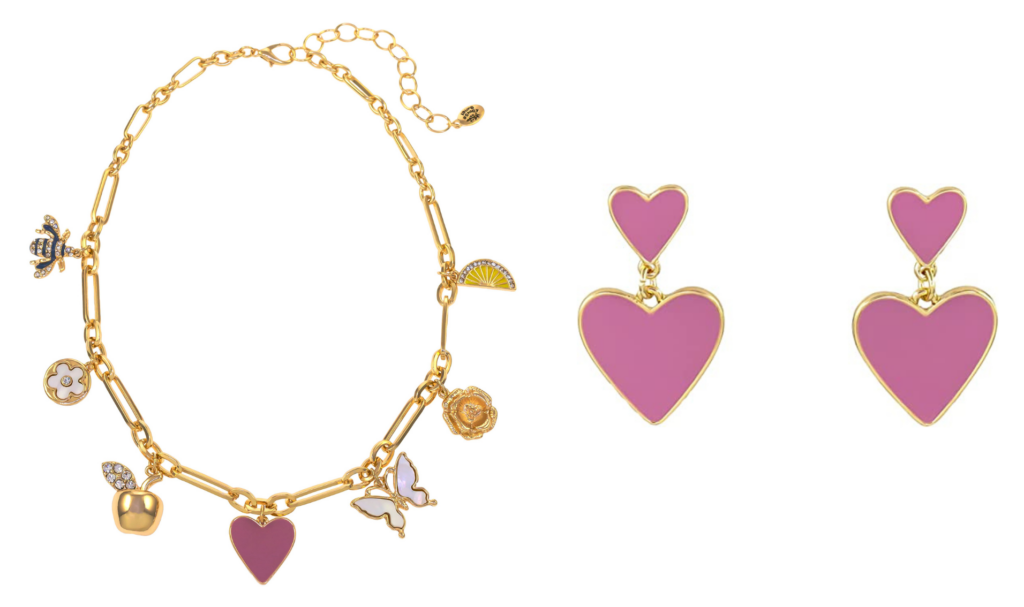 Make her blush: Give gifts the women in your life can enjoy all year long. We love timeless wall art, gorgeous faux fur pillows or a picture frame in blush tones for a feminine and romantic look.
GIFTS FOR THE LITTLE ONES:

Show her that you love loving her: Embrace a childish spirit this Valentine's Day. Singing in the rain has never been more fun than with our girls' umbrellas and our adorable pink rainboots.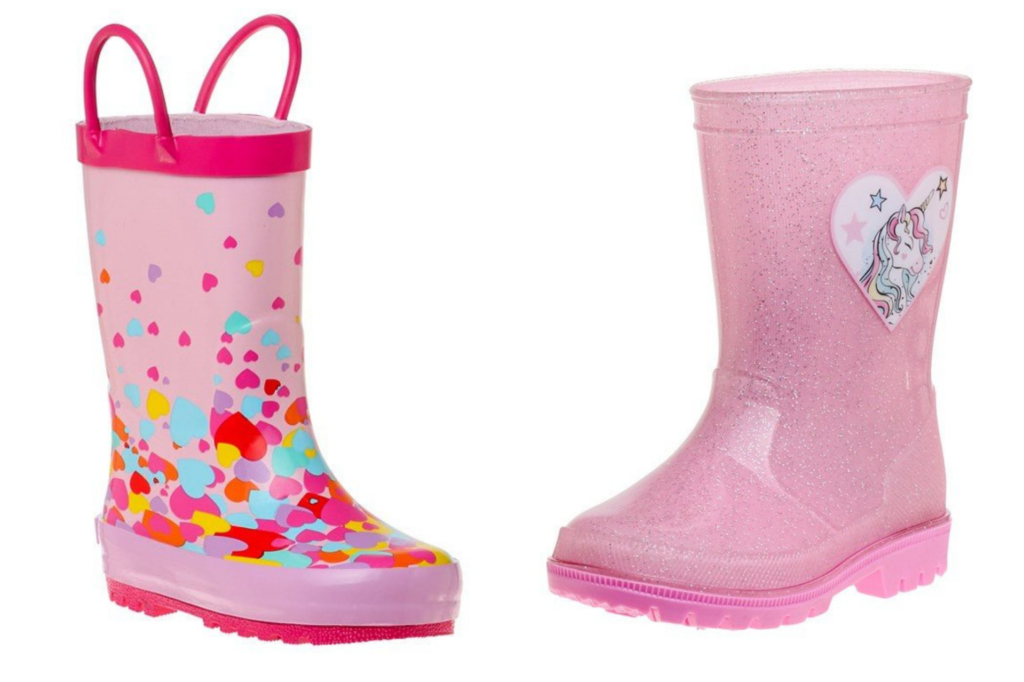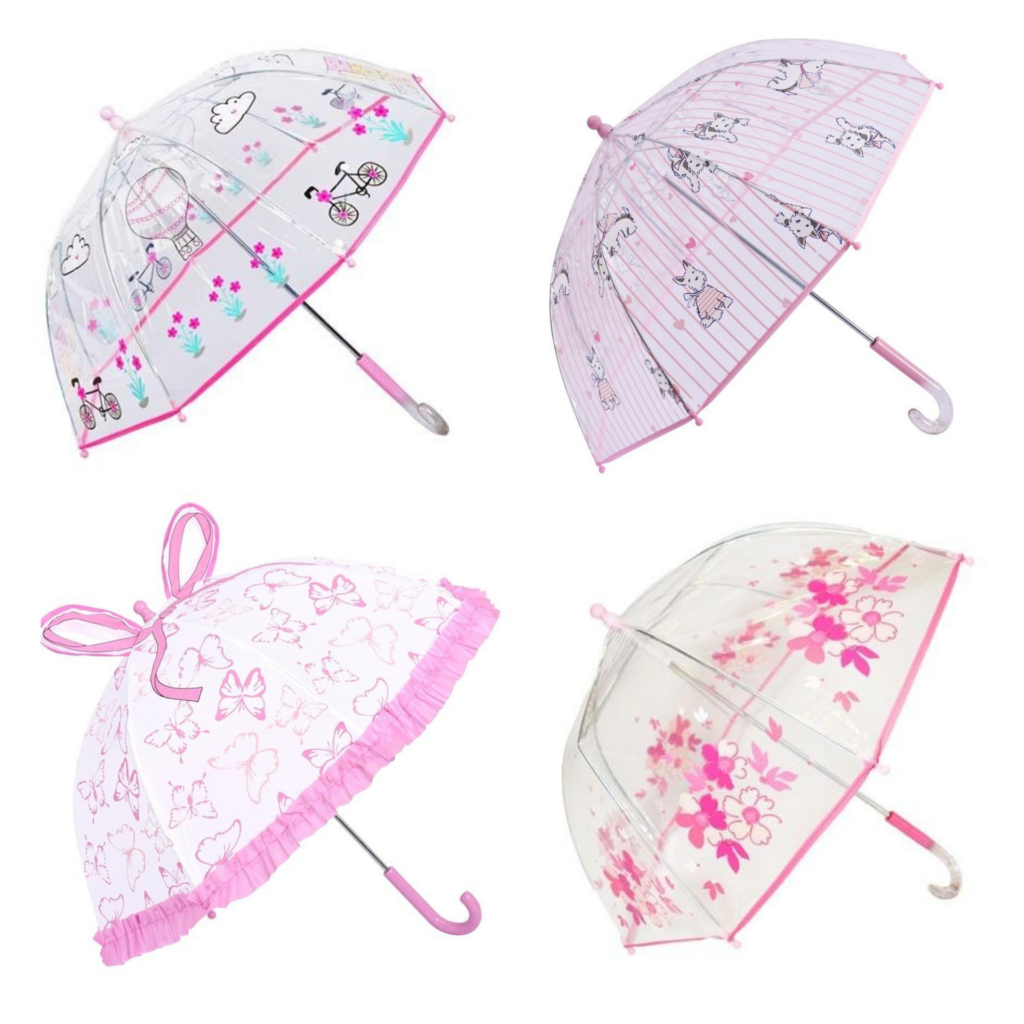 Give her something to hug, cuddle and love: Our plush Pink Flamingo is made for tiny hands to love and our huggable Soft Doll in a pin-dot dress is always ready for playtime.
Let her know she will forever be your always: Not only are our girls' moccasin slippers super cosy, they also come in a variety of pink prints that will speak to her heart.
Tell her she is perfect just the way she is: Embrace her love of bows, colour and all things sparkly by getting your little one a pair of shoes that show off her personality and love of all things girly.
Falling in love has never been easier: Pink pajamas are Valentine's love your little girl needs to wake up feeling loved every day.
Wrap her in love: Our toddler Pink Rose Blouson Jacket will keep her warm even on the coldest days.
Love is what you do: Loving little ones is so easy, especially when they are outfitted in pretty pink coveralls and overalls, not to mention two-piece sets with ruffle details.
Bloom with love: Sleep sets or outfits with pink blooms is the way to her heart this Valentine's Day.
Tell us your plans for Valentine's Day. Comment below, tag us at @lauraashleyusa, or use the hashtag #lauraashleyusa.