7 Ways to Make The Most Of The New Home Decor Collection
The new Laura Ashley home collection has a deep connection to the past while drawing inspiration from how we want to live today resulting in a major design moment.
Drawing on important moments in Laura Ashley's history, we have launched a Best Sellers wallpaper and fabric collection that is easily recognizable as Laura Ashley's take on charming English country decor.
The line is complete with use-anywhere home decor accessories, throws and cushions, as well as gorgeous white bedding that features a twist to make it anything but basic.
1 – It's time to try traditional style: Bringing the British countryside to life through sunny colours and floral prints, our Forsythia Sunshine print offers a modern traditional style that works well for maximalists when used as an all-over print on the walls and furnishings or let the print stand alone in the form of curtains or wallpaper to let the sunshine in.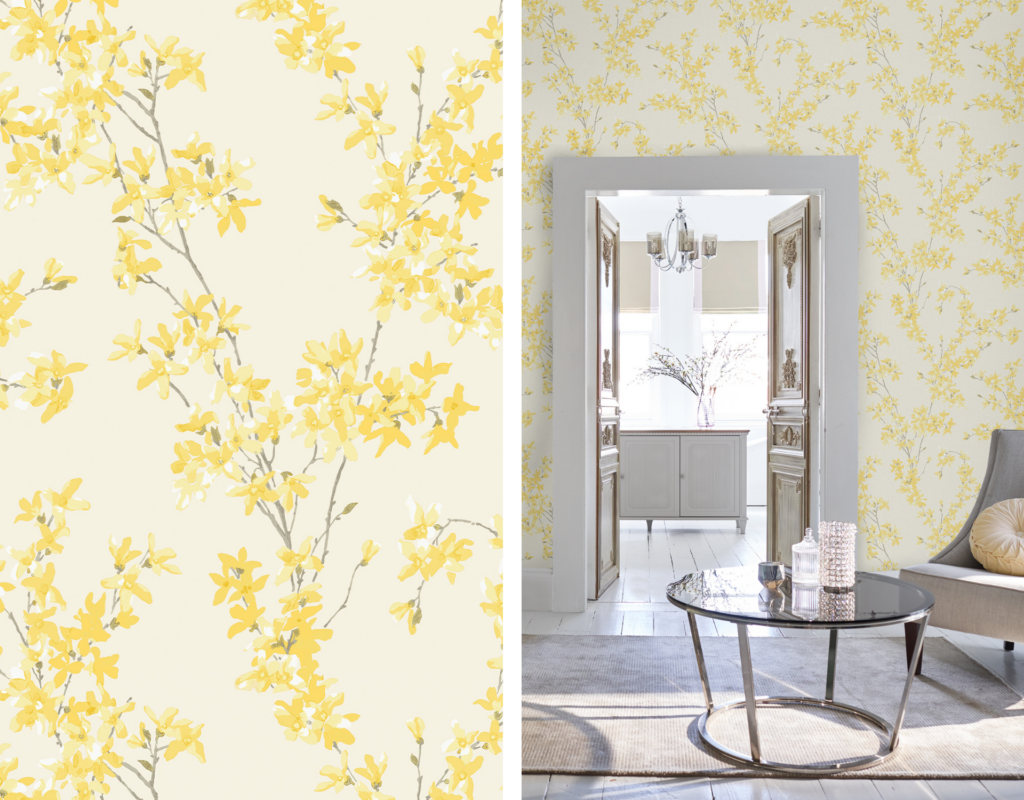 2 – Distinctly and dramatically formal is a design do: Luxe statement prints are having a major surge in popularity thanks to popular period shows like Netflix's Bridgerton. Inspired by an 18th-century French toile and added to the line in 2004, the formal and chateau-ready Josette print feels fresh in crisp contrasting navy blue and white or in subtle grey and silver hues. The print is now available in wallpaper, fabric and bedding.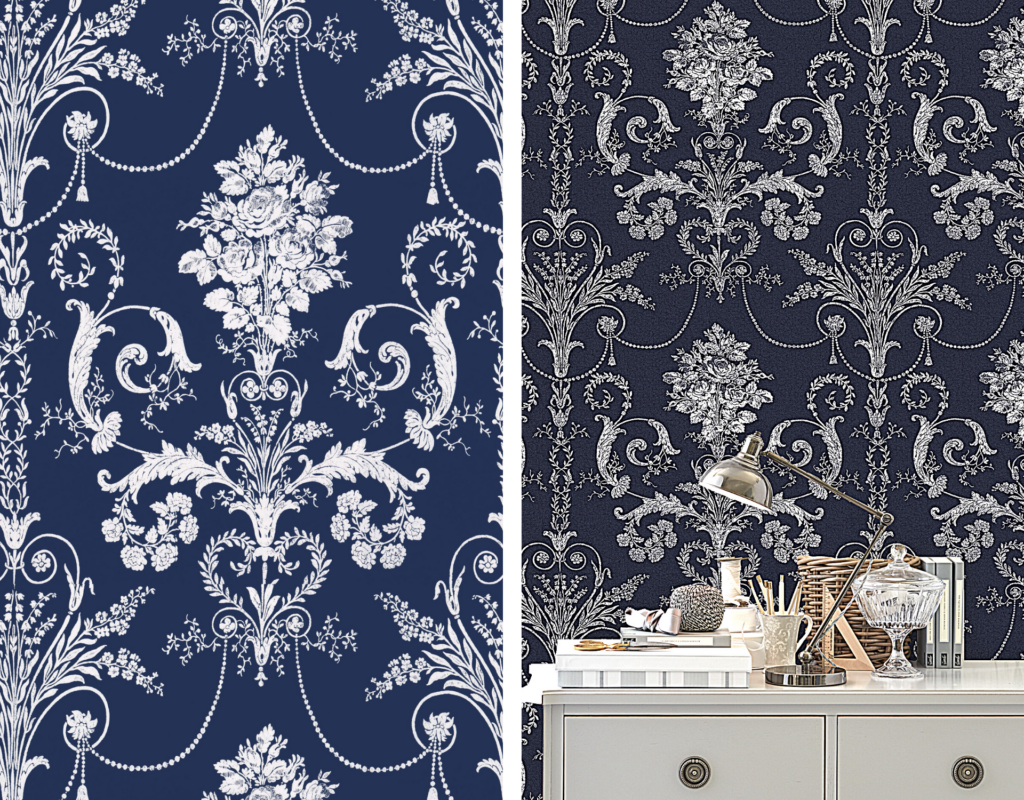 3 – Mix a bit of history with a spot of modern: The design-obsessed will fall in love with the enchanting details and gracious touches in our Belvedere print. Introduced in 2003, the print is a traditional design that features stately peacocks and florals. Saturated colours are mixed with subtle hues to create a sophisticated print that feels just as right in a formal space as it does in a rustic farmhouse.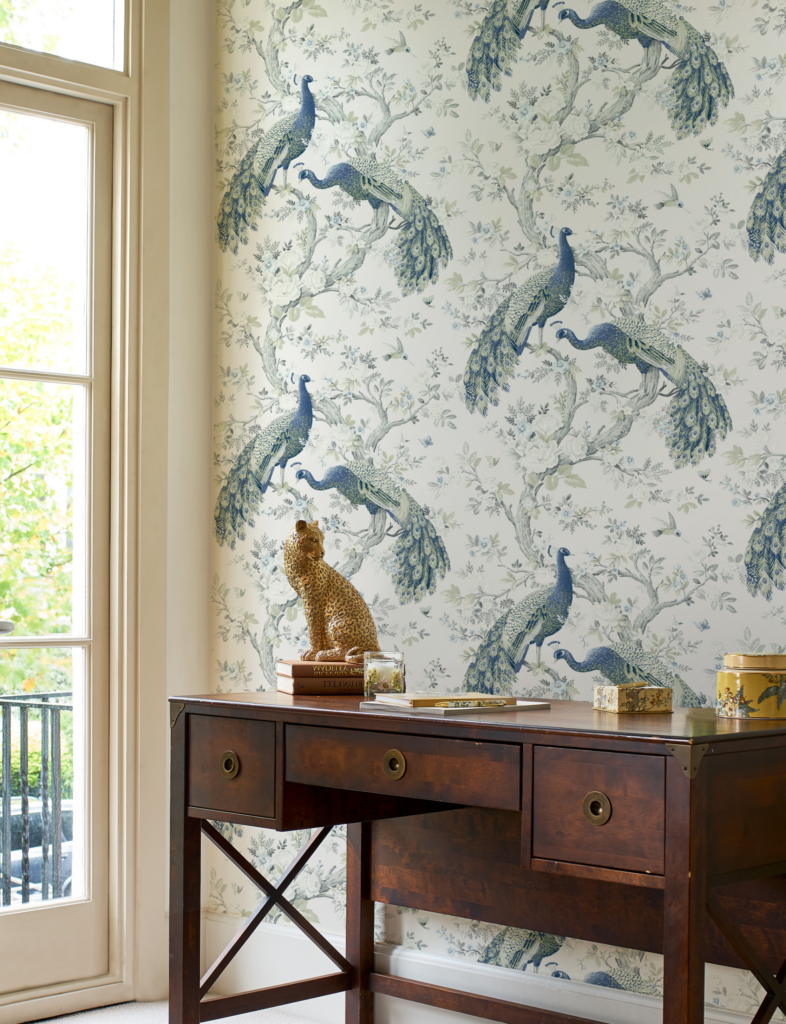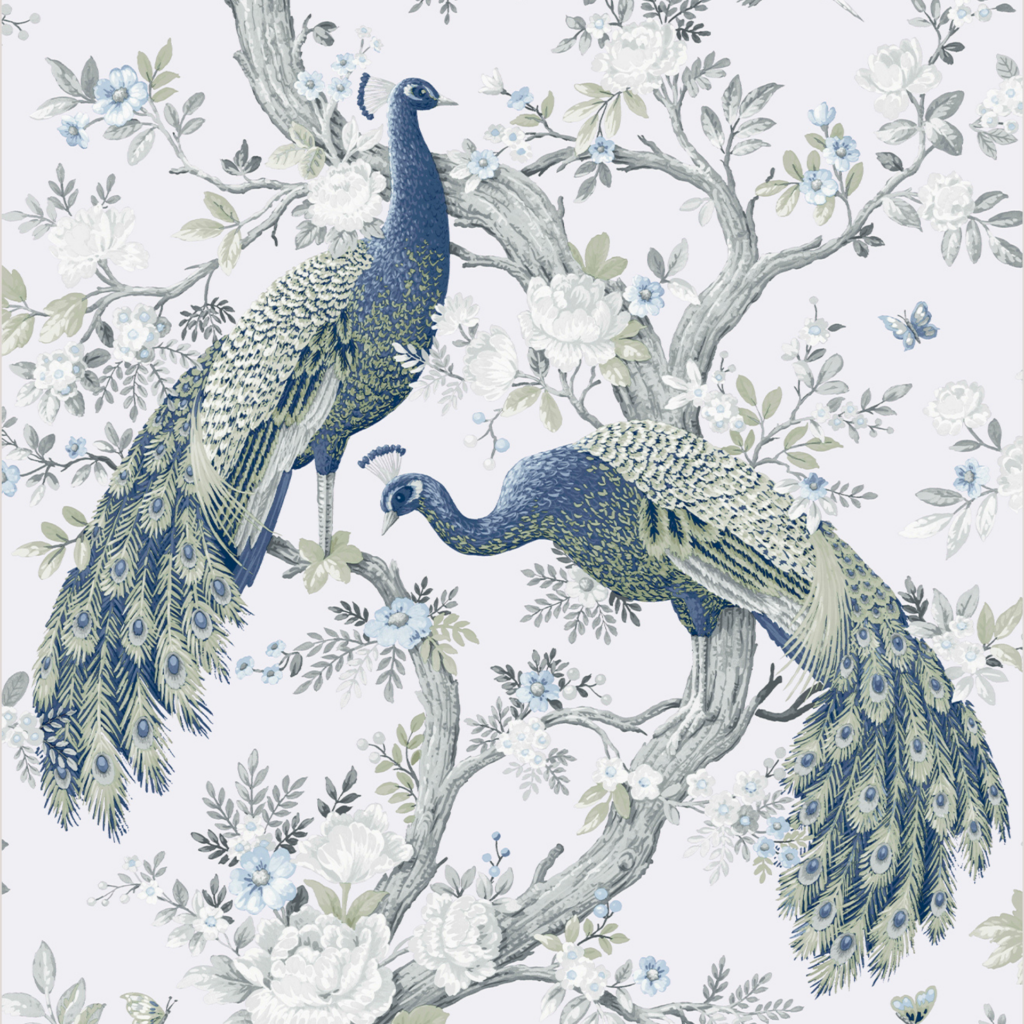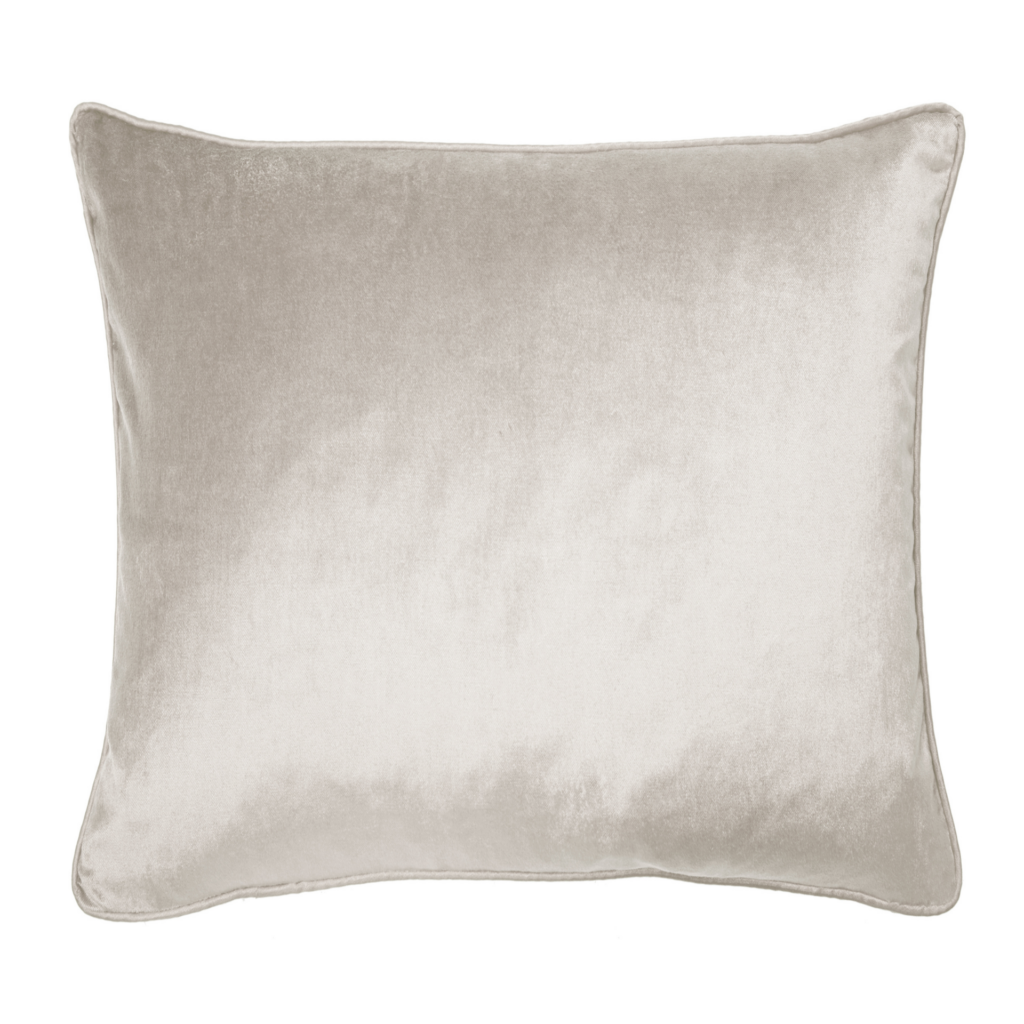 4 – Simplify with a swoon-worthy bed: As much as we love florals and colour, we also love white bedding. Fabric-focused design enthusiasts will love our Emma Searsucker Bedset and the Phoebe Waffle White Bedset. The subtle designs add interest and sophisticated texture that layers well with any design style.
5 – Put an emphasis on nature: For a soothing space, bring in the colours of nature. Instead of saturated greens or bright blues, try a more subtle duck egg colour for a sense of calm. When the fall temperatures arrive, the new Cranbourne Duck Egg Throw in a classic check will be just the thing to keep you cosy.
6 – Make your mark. We love a room that makes a lasting impact. Parterre brings the best of nature and whimsy together for a fresh trellis pattern that makes anyone feel like they've just stepped into nature.
7 – Create your dream room. Brilliantly mix signature elements that you are particularly fond of to create a room you've always wanted. Fall in love with the archival Annecy print and layer in texture in the form of velvet and beaded cushions in similar hues and add a soft pink throw for a pop of colour.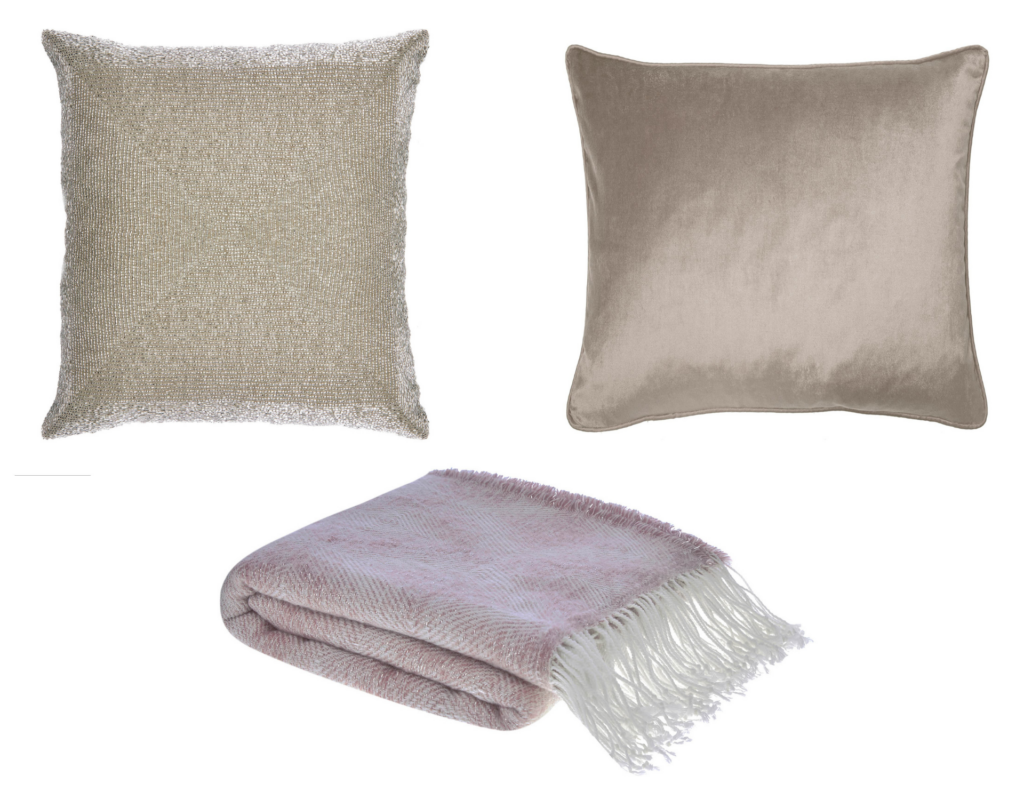 What is your favourite print from the new home collection? Tell us in the comments below or tag us at @lauraashleyusa or use the hashtag #lauraashleyusa.