Summer calendars are filled to the brim with family vacations, entertaining out-of-school children, and outdoor neighbourhood gatherings. Sometimes, this can be exhausting, especially in the hazy, summer heat. With this in mind, we give you permission to enjoy a Lazy Summer Day in bed all to yourself. A time carved out of your busy schedule to find a bit of relaxation in the comfort of your own home and surroundings.
With the following tips, you will be well on your way to creating a cocoon of cosiness and bliss. Take for instance this cheerful bedroom decorated in Apple Blossom bedding. Imagine staying in bed all day curled up and reading a best-selling novel. Doesn't that sound divine?
Creating a Beautiful Bedroom
One of the most essential and obvious reasons we design our bedrooms is for comfort and relaxation. Take your pick from a variety of patterns, textures, and colours that reflect your individual style. You want to be sure the layout and design are welcoming each and every time you enter your room.
Don't forget to add the finishing touches to personalize your bedroom. Add coordinating draperies, beautiful cushions and plush throws to complete the look you love.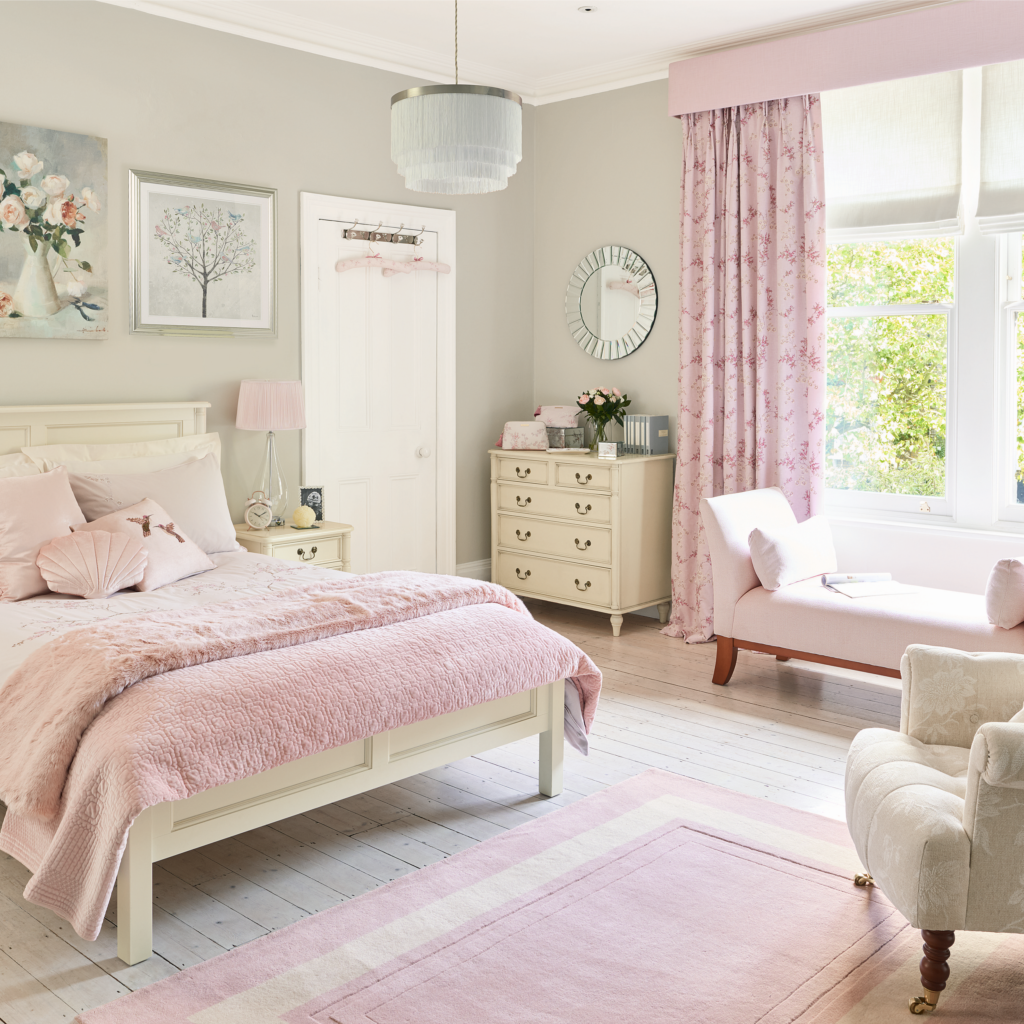 A Day in Pajamas
Consider lounging in your PJ's all day long. Soft, silky, sleepwear will be the cherry on the top to your heavenly bliss. Add a matching robe to complete your look. The featured Perwinkle Floral Robe Set is both lightweight and sprinkled with a pretty floral pattern, just right to celebrate a Lazy Summer Day.
Being Mindful
Add items to your space that are meaningful and allow you to relax, such as fragrant candles, fresh flowers or framed artwork. This will help clear your mind to ensure complete relaxation. Breathe in deeply and enjoy a cup of hot or cold English tea.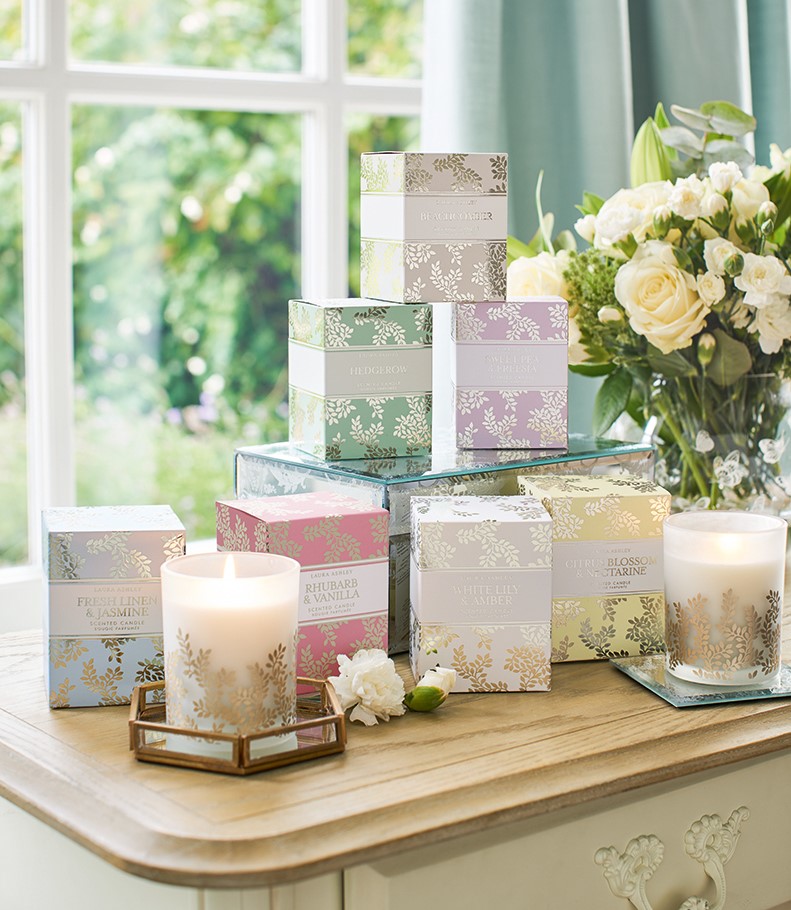 With the following tips in mind, we hope you are able to unwind and relish the time you have taken for yourself. A day of pampering that we all need and deserve on a Lazy Summer Day.