"Founded by Bob Page in 1981, Replacements has dedicated the past 37 years to helping people create experiences that last a lifetime."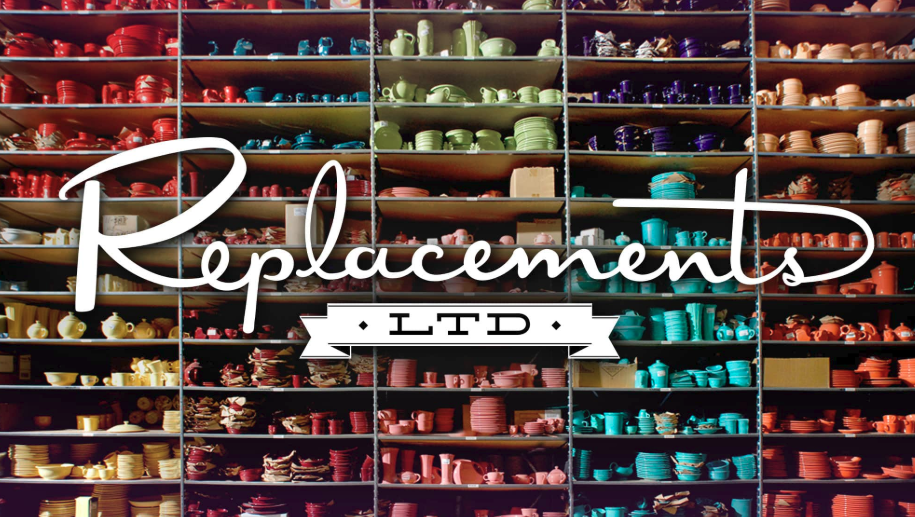 In the following Q&A with Julie Robbins, a product specialist at Replacements, explore Laura Ashley's timeless presence through one of our favourite partners' eyes.
As one of the world's largest suppliers of vintage and current dinnerware, crystal, silver, and other collectibles, Replacements offers expert tips on how to collect and style our Laura Ashley collections in a way that will take your breath away!
Q: Replacements is the world's largest retailer of china, crystal and silverware, including both discontinued patterns as well current patterns. When Bob Page founded the company in 1981, what was his goal?
A: Bob simply wanted to make a living doing what he loved. He dreamed of turning his passion (and weekend hobby) for the 'thrill of the hunt' into his livelihood. As he searched flea markets and estate sales, he realized there were so many people looking for the discontinued and heirloom patterns they loved that were no longer being made and had no way of tracking down.
Q: Laura Ashley has created so many great dinnerware collections in our 65 year history and we love that Laura Ashley fans can find our vintage collections on your site. Do you have any tips for a new collector?
A: You don't need to go out and buy an entire set of dinnerware all at once; start small then build your collection as you find patterns and pieces that speak to you. Maybe you begin with a sentimental heirloom dinner plate from your grandmother, or perhaps a vintage pattern that caught your eye (and your heart) at a yard sale or consignment store. Then use your imagination to create around that piece, mixing and matching designs from every era to curate a collection that's as unique as you.
Q: Your Instagram is so inspirational! We love all of the color and how your company embraces prints and personality. What are your favourite tips to creating a memorable table?
A: Use what you love! Be bold and brave in mixing colors, styles and mediums. Don't be afraid to use your pieces for unintended purposes, such as using tea cups to create small floral arrangements for each guest, or floating candles in a large serving bowl for a table centerpiece. Your table is a reflection of your personality; use it as a conversation starter at gatherings with family and friends.
Q: With wedding season upon us, what are the essentials every bride needs to have so she can pull off her next dinner party and look like an expert?
A: Don't 'overdress' your table by using pieces you really don't need— stick with the basics. For example, if you're not serving soup or salad, you don't need to use a bowl or salad plate. You can really 'up' your game by using unique serving pieces that tell a story, like a bold platter in your favorite color or a tray your mom used at her wedding. Vintage glassware and barware is another way to wow your guests with something unexpected. You can find inexpensive pieces that are fun to mix around your table.
Q: Plates aren't just for the table! We often see people using plates to add layers, color and personality to a room, a bookshelf or wall. Do you have any tips for hanging china on the wall?
A: Better yet, we can show you. Check out this short how-to video https://www.youtube.com/watch?v=KjcQpitf3Y4&t=7s to get started.
As a company that lives by the motto, "There's a place for you at Replacements", we invite you to look into their world and see how the ageless art of decorating with dinnerware continues to style homes across the country. Once again, a huge thank you to Replacements Product Specialist Julie Robbins for participating in our Q&A and offering great tips!