Our 2021 Gift Guide Is Full of Ideas to Celebrate Mum
Mother's Day is swiftly approaching on Sunday, May 9th but there is still time to make mum feel special before her big day.

Given how much mums normally do on any given day, but especially after this last year, it's more important than ever to shower her with thanks and appreciation.

It doesn't matter if your mum is a gardener, a cook, the most stylish woman in the room, or the kind of mum who deserves a moment to pamper herself, we've gathered our favourite chic and simple Mother's Day Gifts to show how much you treasure and love her.

The Fashionably On Time Mum: Mums have to keep everyone in the family on task and on time. Celebrate her style with a watch that features feminine details. Romantic florals or effortlessly chic styles, we have a wide selection of watches sure to match her personality.
The Stylish Mum: Celebrate her fashion sense with timeless totes in classic colours such as blue and white. Handbags are hot again after last year's hiatus and it's time to have fun getting dressed to go. For a little extra love, tie a coordinating printed scarf to the handbag to add a personalized touch.

The Traveler: Encourage mum to dream about traveling and exploring the world again with our London-inspired notepad, notebook, and set of three boxed pens. Have her create a list of the places she wants to go and start checking them off one by one for years of memories to come.
The Lounging Mum: No matter what kind of sleeper she is, tap into her sweet side with feminine sleepwear. Short sets are extremely popular as the weather gets warmer. We also encourage all kinds of lounging and relaxing for mum on Mother's Day, so entertain other styles optimum for breakfast in bed or perfect for settling into a family movie night.
The Gardener: For the mum who loves gardening and always brings fresh-cut flowers into her home, our printed glass vases are an added extra detail that will inspire her senses.
The On-Trend Mum: Our fashion jewelry collection is designed to be dressed up or down. Choose chic jewelry that will make her feel special every day.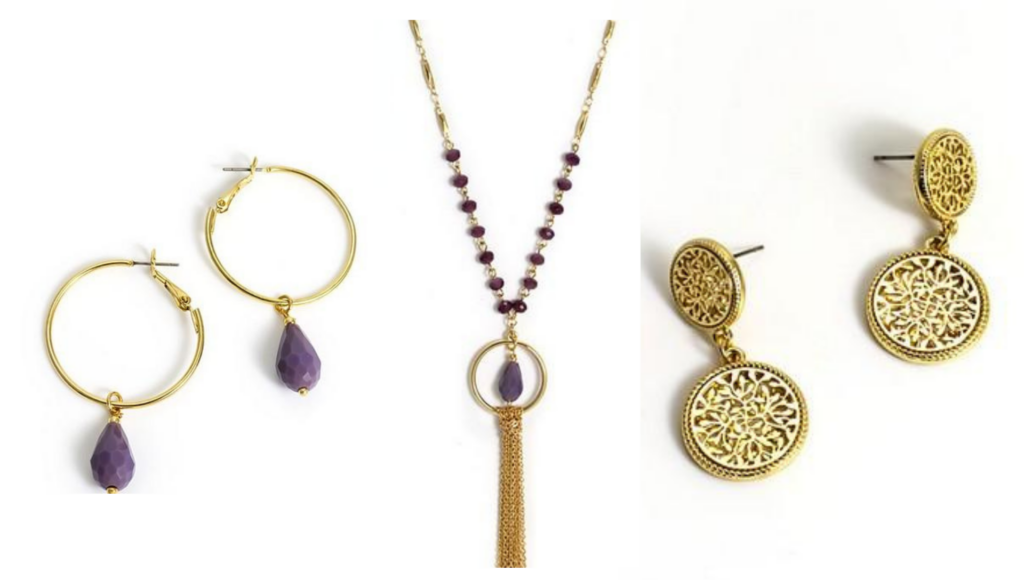 The Pampered Mum: It doesn't matter if you are a new mum or a grandmother, all the women in your life deserve a moment that makes them feel like it's a spa day every day. Look for gifts that look just as luxe as they are decadent, like a carafe and tumbler that can sit by her bed for a nighttime sip of water, a hand wash and lotion gift set in sweet smelling fragrances, or a fresh makeup pallet for her dressing table.
The Cook: New everyday essentials always feel like a treat for the busy chef. Look for sunny colors and sweet floral details to add to her kitchen. Treat mum to fresh tea towels and a stylish, floral measuring cup. Every cook loves our Kitchen Hand Cream Gift Set to heal over-washed hands.
Tell us more about your plans for Mother's Day! Comment below or tag us at @lauraashleyusa or #lauraashleyusa.