Viva Magenta is a standout colour
Viva Magenta is Pantone's Colour of the Year for 2023, and we are fans of the colour's intensity and expressive symbol of strength. Pantone Color Institute wrote, "Viva Magenta is brave and fearless, and a pulsating colour whose exuberance promotes a joyous and optimistic celebration, writing a new narrative."

Pantone Color Institute added, "This year's colour of the year is powerful and empowering. It is a new animated red that revels in pure joy, encouraging experimentation and self-expression without restraint, an electrifying and boundaryless shade that is manifesting a standout statement."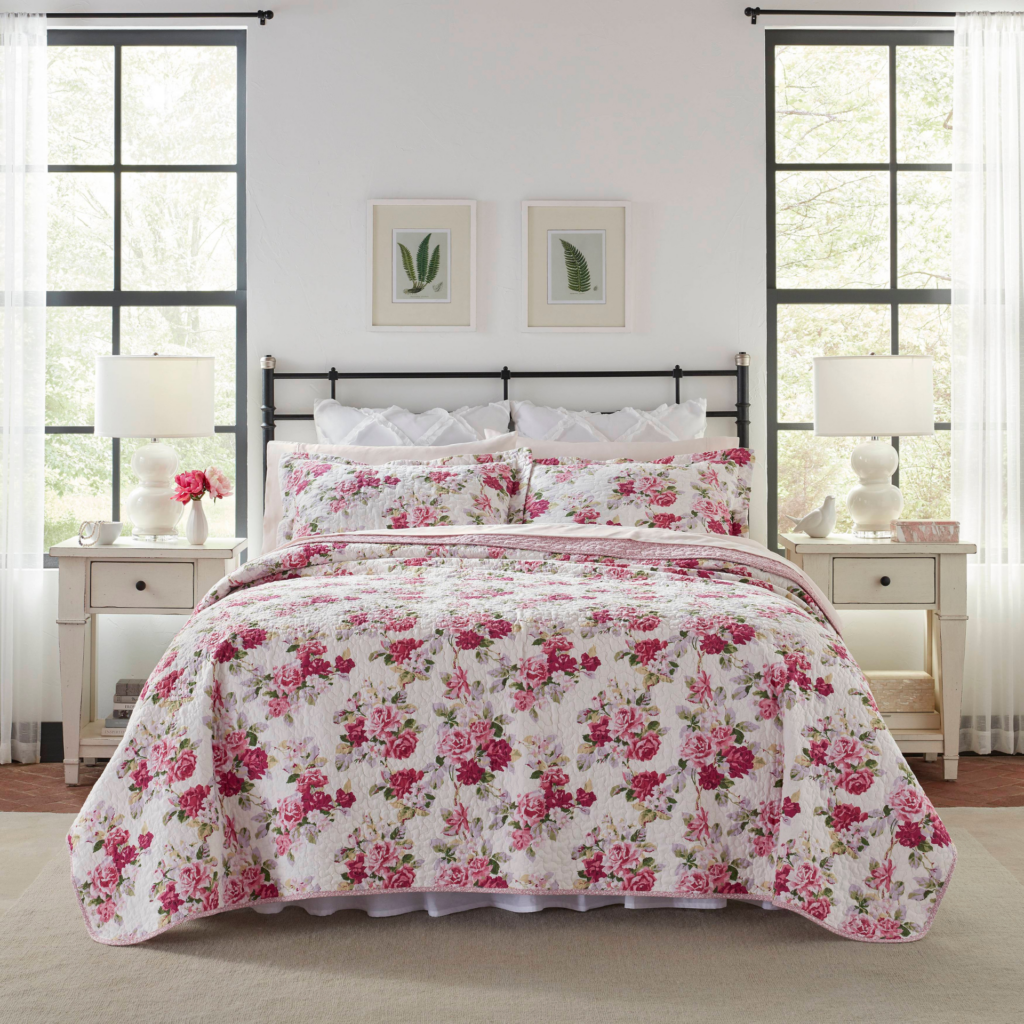 Inspired by the red family, we've created a list of our favourite Viva Magenta inspired products that can welcome the same verve for life by adding a touch of energy to a room.

Embrace rich magenta colours in your bedroom: Add joy and delight to your bedroom with the Pembrey print. Beautiful hand-painted leaves, peonies, and hydrangeas adorn this bedding set, which features touches of Viva Magenta with complementary colours in the same tones.

Saturate any room in magenta tones: If you aren't ready to embrace the intensity in Viva Magenta, opt for muted magenta shades and mix with pink for a sophisticated take on the trend. To match the energy of the Pantone Colour of the Year, choose a wallpaper so you can envelop a room.

Tap designer-approved accents: Brighten a room instantly with throw pillows and cushions in luxurious velvet. Designers know that the quickest and most affordable way to immediately tap into trends is to switch out the throw pillows. In just a few seconds you can add Viva Magenta to any room in the house.
Add powerful personality with prints: Prints in shades of Viva Magenta are a great way to amplify the style. Musica Pale Ruby Fabric is a heritage geometric pattern with stylised flowers from the 1980s. A luxurious multi-purpose velvet, this fabric is a fearless design choice for pillows, window treatments or furniture that has been a Laura Ashley favourite for decades.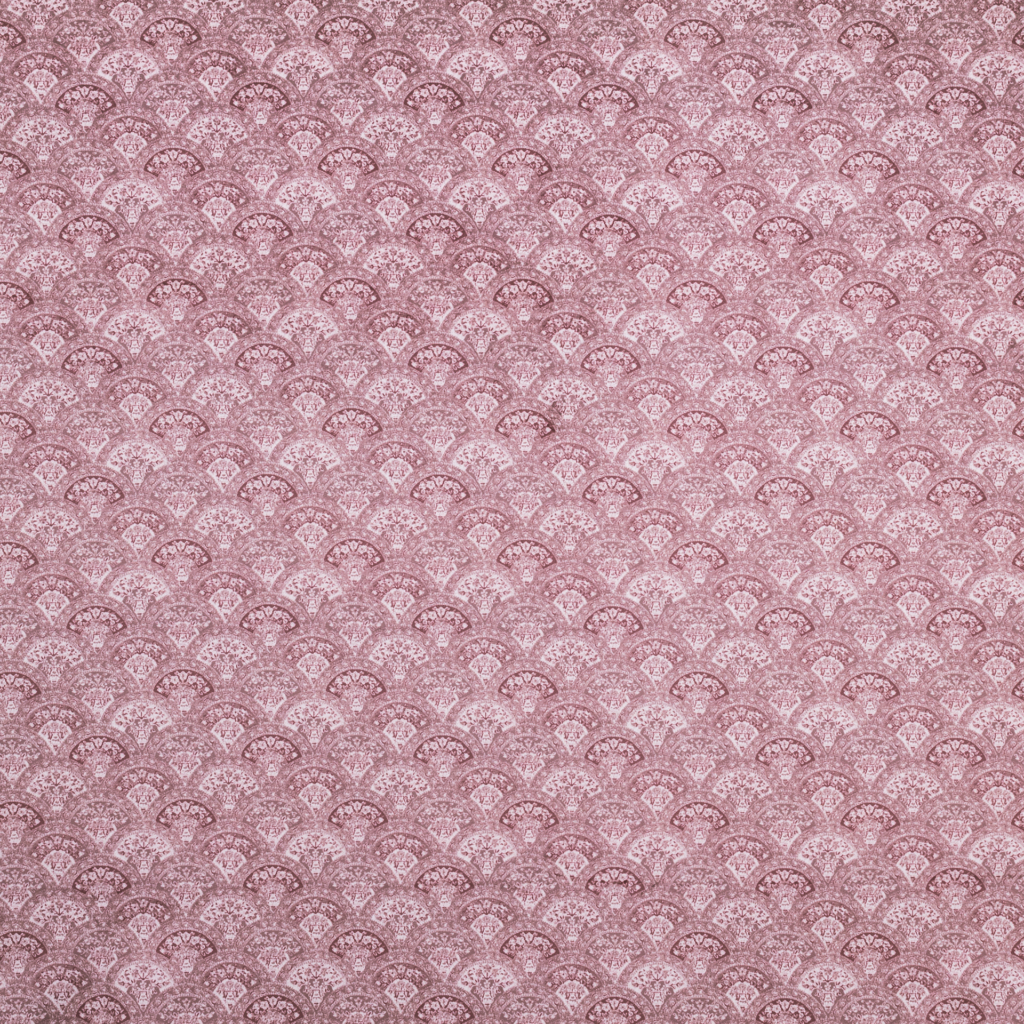 Take timeless drama up a notch: If you are worried about the intensity of Viva Magenta, embrace the colour's energy and add its bold personality with prints that use Viva Magenta sparingly. For example, the Pembrey heritage print features hints of Viva Magenta and is now available in a readymade curtain featuring a pencil pleat header for a classic touch.

Opt for optimism and not overpowering: Awaken a room with prints highlighting the magenta but softening the bold hue with complimentary pastel shades. Natural glamour is front and centre in our Birtle Blush wallpaper and mural and offers hints of Viva Magenta.
Please tell us what you think of Viva Magenta. Comment below, tag us at @lauraashleyusa or use the hashtag #lauraashleyusa.