If you've been daydreaming about egg hunts and sweets filled baskets, you are not alone. It's time to start thinking about welcoming the Easter Bunny!
We have everything that you need to delight your family, from adorable slippers that every "bunny" will love to leaping hares on melamine trays perfect for an Easter buffet at home.
Here are our picks for a "hopping" good time this Easter!
Rabbit Mug $18 – Featuring our adorable springtime bunny, the Rabbit Mug is the perfect way to herald the coming sunshine. Pretty flowers unfurl across the mug, creating a full bunny theme.
Rabbits Set of Two Towels $32 – Featuring a hand-drawn illustration of a puff-tailed rabbit surrounded by roses and verdant leaves, this print invites the warmer seasons inside and is a perfect choice for Easter celebrations. Our Tea Towels are pure cotton, making them absorbent and soft to the touch.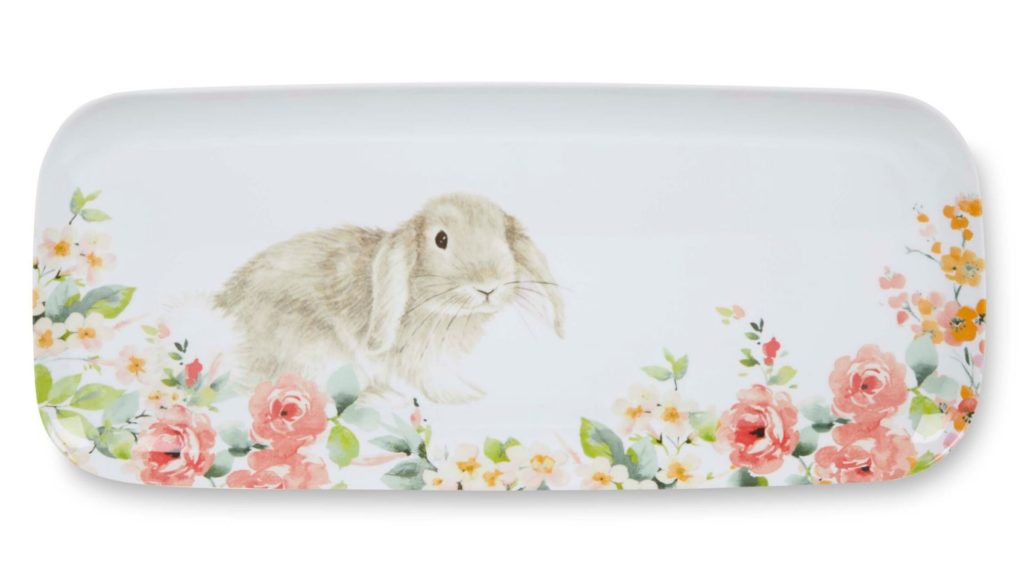 Hare Melamine Tray $34 – Featuring our playful hare leaping over hedgerows, this tray is ideal for serving fresh lemonade in the garden or tea and biscuits to friends.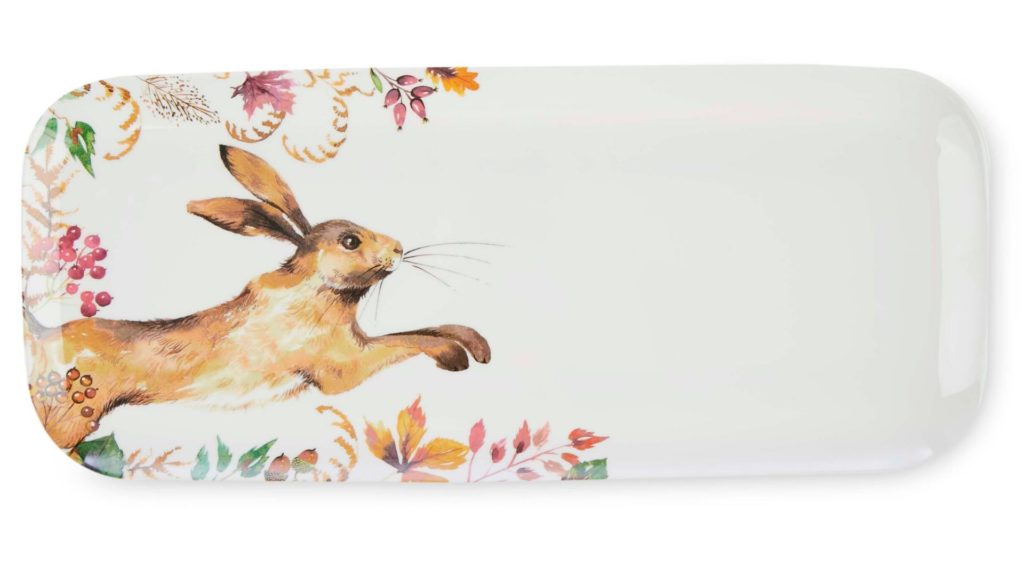 Hare Worktop Saver $36 – This worktop saver is ideal for preparing food and protecting kitchen surfaces from scratches and heat. Featuring our charming Hare design, it can be teamed with other items from the range to complete the look.
To make Easter entertaining a breeze, we've created a new line of disposable party sets.
Party Set for 8 $40 – Your Easter gathering just got easier with our high-quality disposable partyware sets, which include 56 pieces of high-quality disposable plates, cutlery, glasses, and napkins. All plastic is BPA free and recyclable, and the disposable construction means you don't have to worry about the cleanup after your Easter celebration!
Don't forget everyone's favorite Easter past time! We have novelty items that will ensure your Easter egg hunt is a success!
Easter Egg Hunting Kit $26 – A charming Easter Egg hunting kit, complete with a hanging sign and six stakes, will help curate your own egg hunt.
Easter Paper Bunting $28 – Our pretty Easter-themed paper bunting features flowers and bunnies and will set the scene for your celebration.
Bunny and Lamb Toddlers and Slippers $9.99 through $12.99 – Nothing is cuter than little ones waking up to find out that the Easter Bunny came while wearing these adorable bunny and lamb slippers available on Amazon.
Umbrellas $15 – A fun new gift idea for Easter baskets and just in time for spring showers are umbrellas designed just for kids. These are a great gift that kids will love, rain or shine!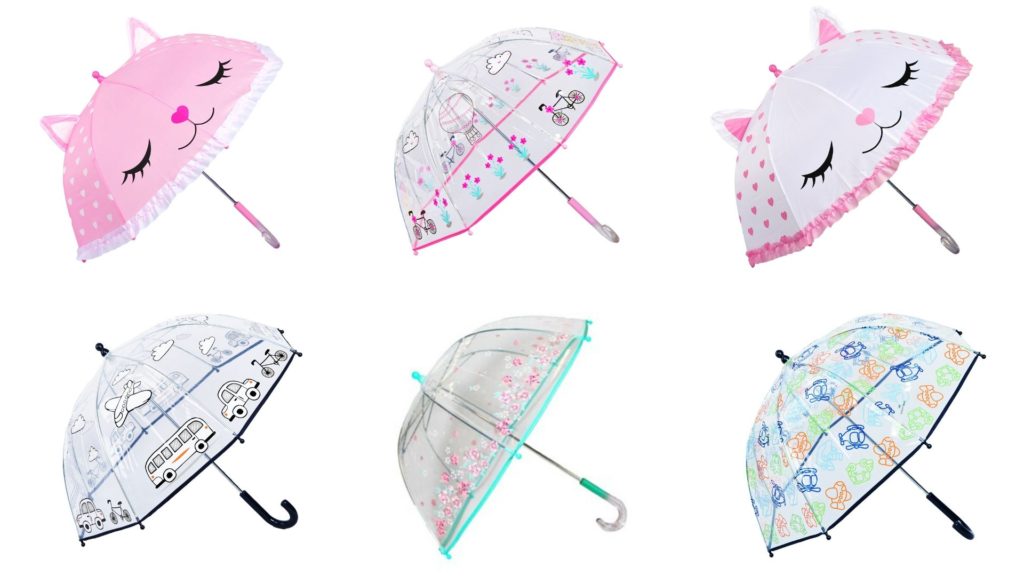 This time of year brings back memories of dressing up in your favourite, new Easter dress for many of us. So we've included sweet options for kids from 2T to 16 years old!
Easter Dresses: No Easter is complete without an Easter dress. Embrace the ruffles, florals and girly details. We have options for every type of weather since our friends in the higher latitudes tend to have a chillier spring!
Laura Ashley options for 7-16-year-olds: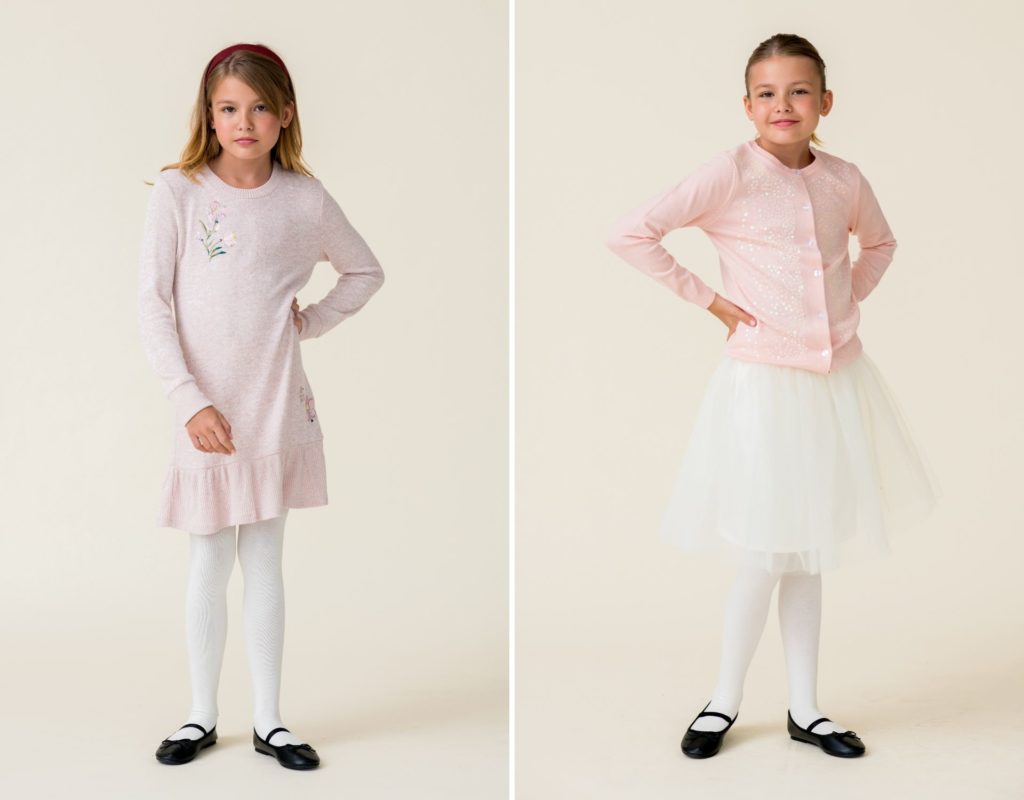 And for our smaller customers….we have Easter dresses for 2T-6T:

Planning something special for the Easter holiday with Laura Ashley? Let us know on Instagram @lauraashleyusa