The back-to-school season is upon us. No matter how different it is this year with in-person and stay-at-home school days, it's time to gear up and get excited.

Shopping for new clothes, backpacks and accessories will help younger kids get in the right frame of mind for their new school routine and help them look forward to heading back to school in style when the time comes.

Being flexible this year is essential, but don't miss out on the fun. Stock up on items that show off kids' personalities and add a smile. Here are our picks for this year's back-to-school must-haves.

Headphones: These stylish headphones are a must-have for music lovers and students who need headphones to Zoom with their classmates. Sport your favourite pair of cat ears or embrace your inner princess and get ready to rock out all year long!
Backpacks: Pencils, erasers, snacks, toys, and more! These stylish mini-backpacks are exactly what your little one needs to keep her daily essentials organized and ready to go at all times!
Crossbody Bags: Add some cuteness to your little one's wardrobe with this adorable collection of mini cat crossbody purses. They are perfect for holding cherished treasures and more!
Umbrellas: Keep your little one dry and looking stylish all year long. These cute umbrellas are a great gift that young kids will love rain or shine!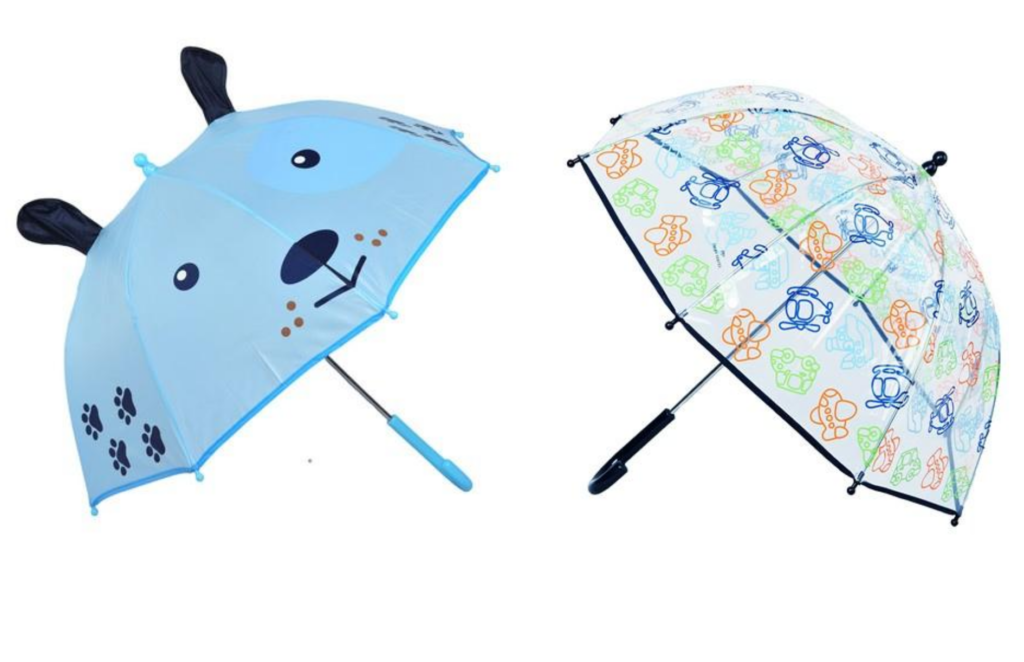 Tell us about your back-to-school plans. Be sure to tag @laurashleyusa or use the hashtag #lauraashleyusa.