There is still time to shop for the people on your list, including you!
Gift-giving season is upon us. There is no time like the present to get gifts for your loved ones in time for the holidays.

Since we all love Amazon, we have expanded the Laura Ashley Amazon store to offer more products to make life more beautiful. From wallpaper to bed linens, we have made shopping for home decor simple and easy, but we have added incredible gifts available for women and kids too.

Below are some of our favourite Laura Ashley gifts for the women in your life.

For your best friend: Extra cosy slippers are the best gift for everyone on your list, but your best friend will appreciate how well you know her love of relaxing. The extra plush slippers are a great option for the cold months but are also perfect for the warmer seasons just around the corner.
For your grandmother: Your grandmother understands and appreciates heirloom quality. This holiday, give her a beautiful quilt to layer on her bed or have handy for cold nights. She will love falling asleep dreaming of you!
For your college-age kid: College kids will thank you when they realize how important waterproof shoes are when you live in a town with four seasons. Our line of lightweight waterproof booties now comes in seven different colour combinations. They are also great for the gardener on your list.
For your teen: Chain link necklaces and bracelets with charms are trending right now. Your teen will not only love the gift but also love how you know what is in fashion. If you want to go the extra mile, gift a pair of earrings that coordinate with one of the charms.
For your mother-in-law: No one loves a photo of her family more than the matriarchal head of the family. For a thoughtful gift this year, frame a photo of the family or grandchildren. The bonus for gifting framed photos – there is no size required.
For your mum: We all know mums deserve the world but this holiday, give her the next best thing – soft and cosy pajamas. Choose from a variety of prints, including pretty florals, plaids, or hearts, that reflect her personality.
For your cousin: Tired of high-tech watches buzzing on your wrist? You are not alone. We love a classic watch that simply keeps track of time and doesn't need an app. If you have a cousin who loves to be punctual or could use help being on time, our watch collection offers a variety of styles and colours.
For your sister: Let your sister sparkle and shine this year with matching floral earrings and a bracelet. The statement pieces are timeless and will dress up any outfit.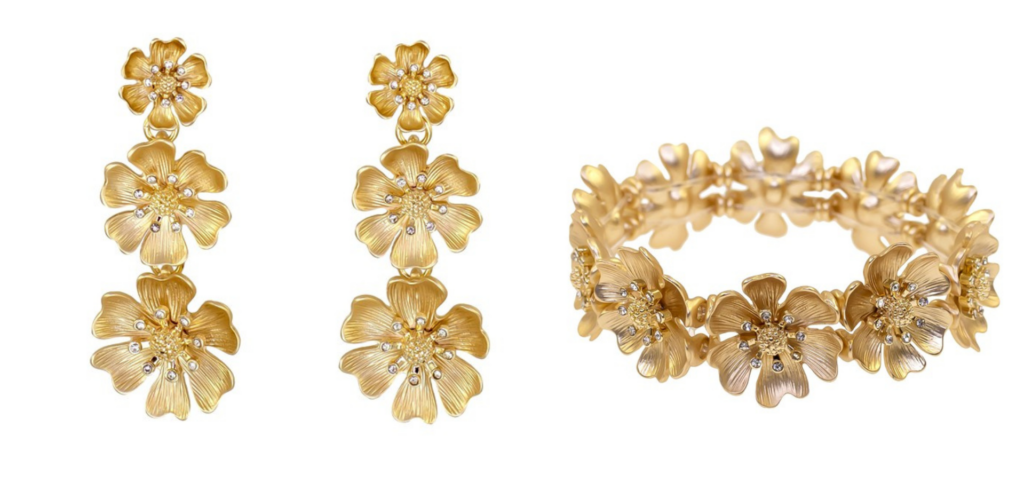 For your co-worker: Make sure your co-worker doesn't get caught in the rain. This classic umbrella is a fashion statement with ditsy florals and will make her feel special as she walks to work. Spring showers are coming!
For your daughter or niece: We love gifting little one's slippers designed with adorable animal themes. From fuzzy puppies to plush bunnies, they will love wearing these slippers.
For your neighbour: Having good neighbours is something to celebrate. Make sure you add them to your gift list. We love the Georgia decorative pillow because it would look good in any room of the house, from the living room to the bedroom, and it is offered in five different trend colours.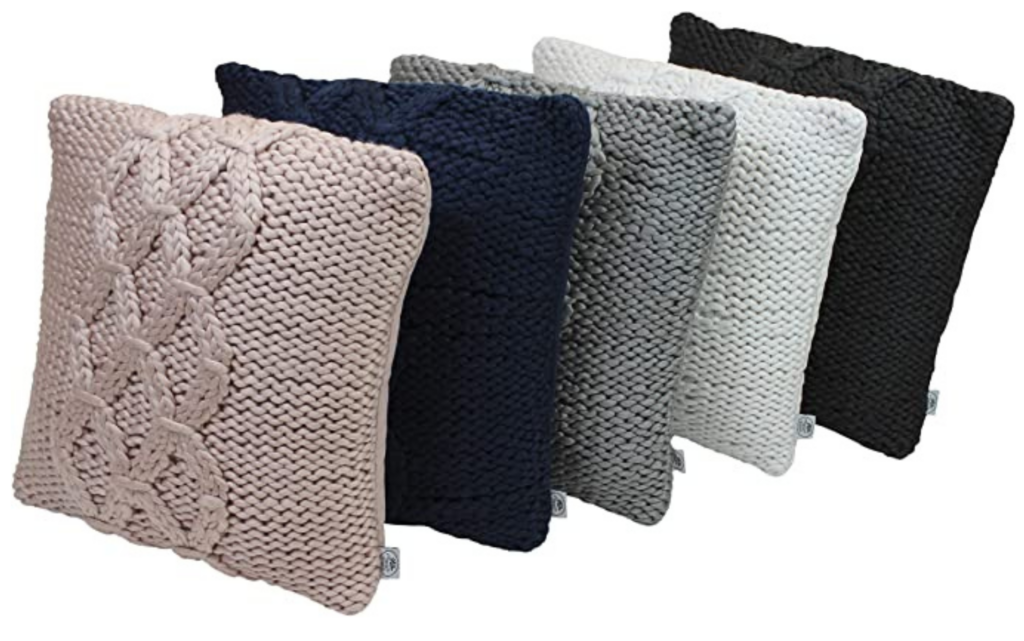 For you: Getting a little something for yourself never hurt anyone! Treat yourself this holiday to a fresh set of designer towels. They are a luxury you will use and appreciate well after the holidays are over.
Tell us your favourite gift by commenting below, tagging us at @lauraashleyusa, or using the hashtag #lauraashleyusa.