Welcome The Colder Weather with A Room Refresh

There is something special about the simple rituals that make staying home when its cold outside magical. Fireside chats with holiday company and a cosy bed top the list.

To help you get a head start on the changing seasons, we are launching new home collections designed to make you feel cosy at home.

Below are five simple tips to add layers of texture and colour as we toast the feel-good days ahead.

1 – Create harmony: Bring balance by combining a masculine and feminine aesthetic. Checks are perfectly paired with florals and add just the right amount of charm to any room. During the colder months, wool check throw pillows are a must-have and instantly make a room feel cosier. Our Alfriston Check curtains dress up any window while also offering a great blackout option.
2 – Try a new hue: Blush is the perfect colour that makes everyone feel and look good, which is why we are seeing so many designers choosing this optimistic colour for home decor even in the winter months. It works especially well in a bedroom where calming colours help with a good nighttime routine.
3 – Match your way to perfection: The newest trend is actually tried and true Laura Ashley. Take the guesswork out of interior design and match your throw pillows with your window coverings for a look that is perfect every time.
4 – Use an abundance of velvet. Cosy up this winter with round velvet throw pillows. It doesn't matter what room of the house, these pillows are the easiest way to add a pop of colour and texture. Add to a bed, a sofa or even use on the floor for extra seating in the living room this holiday season.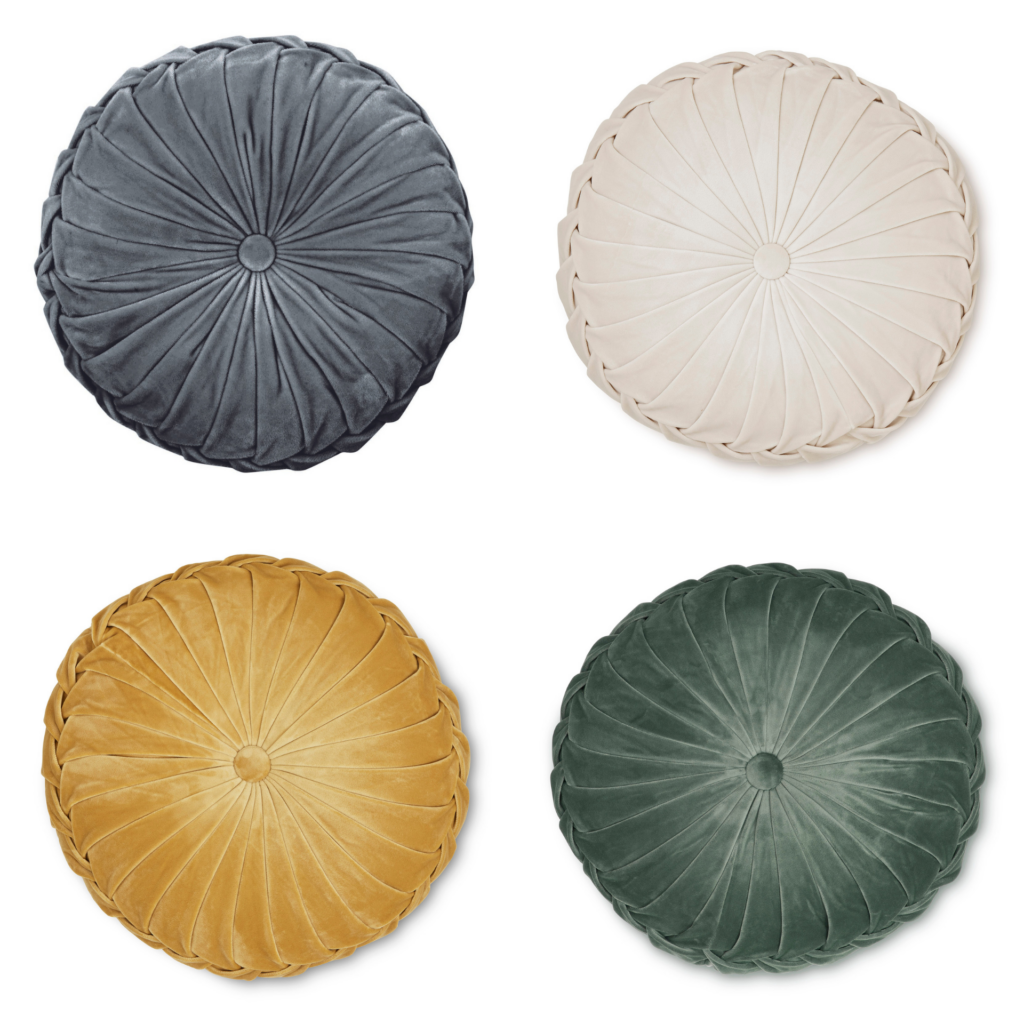 5 – Make a better bed. Having a well-made bed is one of life's little luxuries that brings joy to every day. Treat yourself or your holiday guests to a bed that makes you want to sleep in a little longer. Flannel sheets for the cooler months are a must while bedding sets, which come with matching comforters and shams, are a great start to set the tone for your bed. To complete the look, add decorative pillows and top it off with a cosy throw casually draped over the foot of the bed.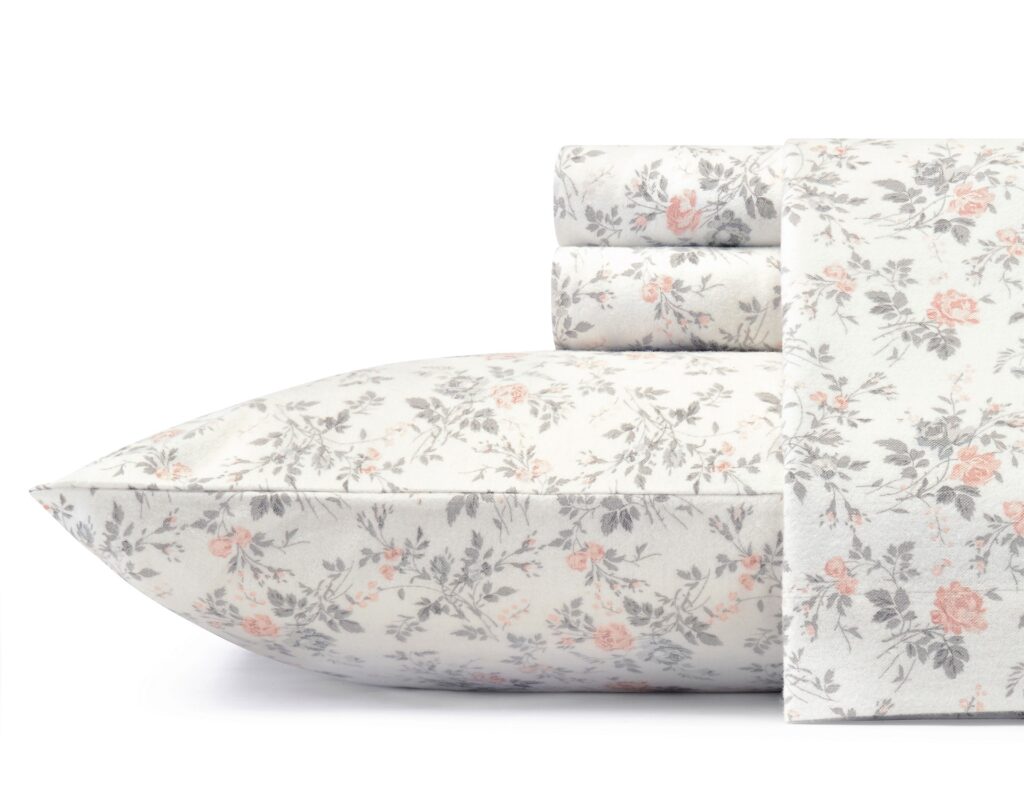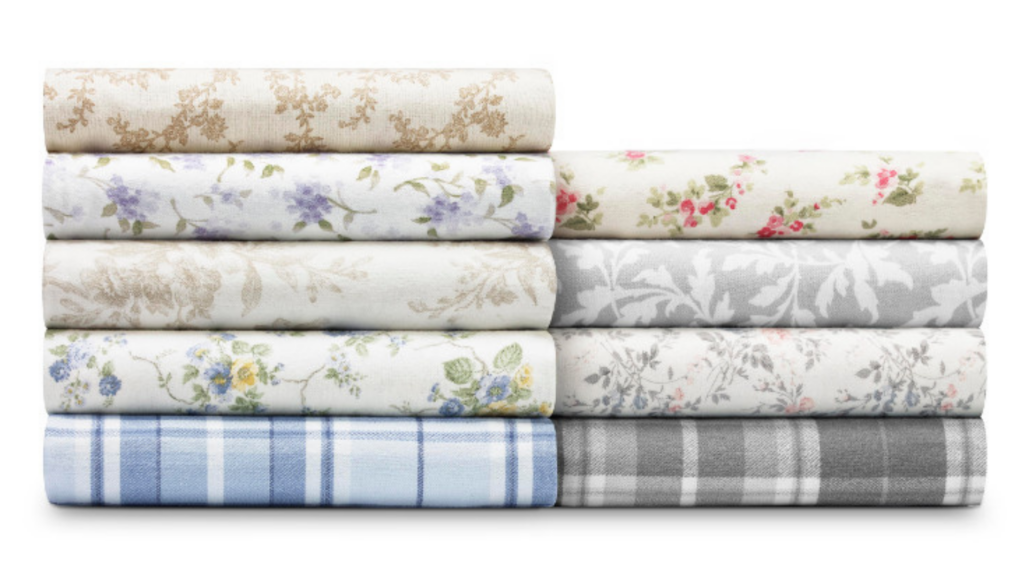 Tell us which of our tips you want to try. Comment below or tag use at @laurashleyusa or #lauraashleyusa.