See our newest home and bedding collection designed just for kids
Growing up in a Laura Ashley bedroom connects so many generations who loved Laura Ashley then and now. Even fashion designer Victoria Beckham talked to British Vogue about her Laura Ashley wallpaper in her childhood home.

Beautiful design elevates any room, and kids' rooms are no different. The key to getting the right mix is to play up your child's personality through design choices and making sure the room is sophisticated enough to mature with kids as they grow.

Get a first look at our new children's line designed just for kids and learn how to create memorable kids' rooms that will make them feel loved.

Embrace their interests: It doesn't matter if they love monkeys, flamingos, sailboats or butterflies, look for prints featuring their favourite thing. Sheets and quilts are a great place to embrace their interests because they can easily be swapped out for their next favourite thing in a few years. For example, the butterfly shapes stitched into the design of our new Kids Butterfly Kiss Microfiber Reversible Quilt Set is a sweet take on a classic quilt but with a child-like twist.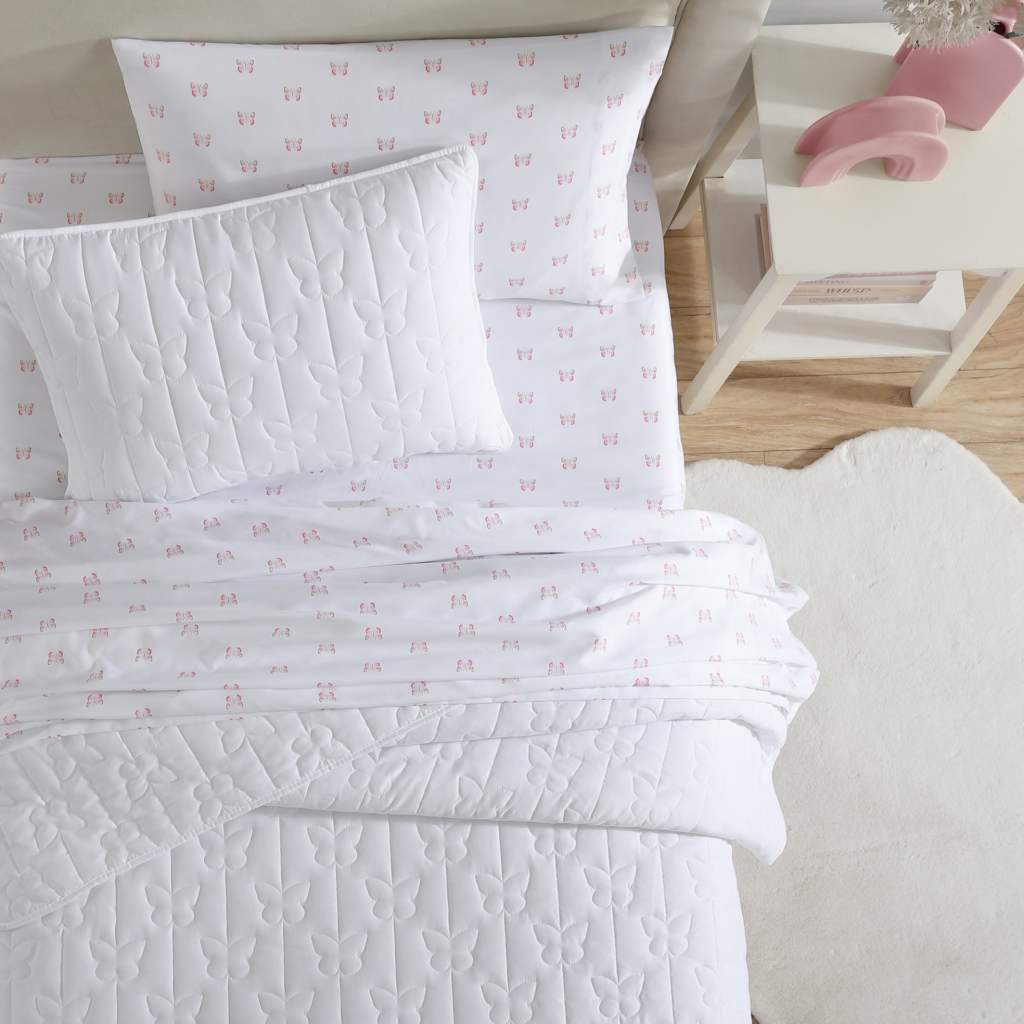 Add their favourite colours: Let your kids help choose the colour palette by discussing their favourite hues. If they love purple, we are fans of the 70th Anniversary Libby Purple Wallpaper, inspired by a print dating back to the late 90s found in the Laura Ashley archives. Reimagined in a deep purple colourway, this 70th Anniversary wallpaper honours Laura Ashley's signature ditsy floral prints in a modern and fresh pallet with an abundance of stylised flowers. The ditsy florals are a great way to create a fresh children's interior while still offering refined design.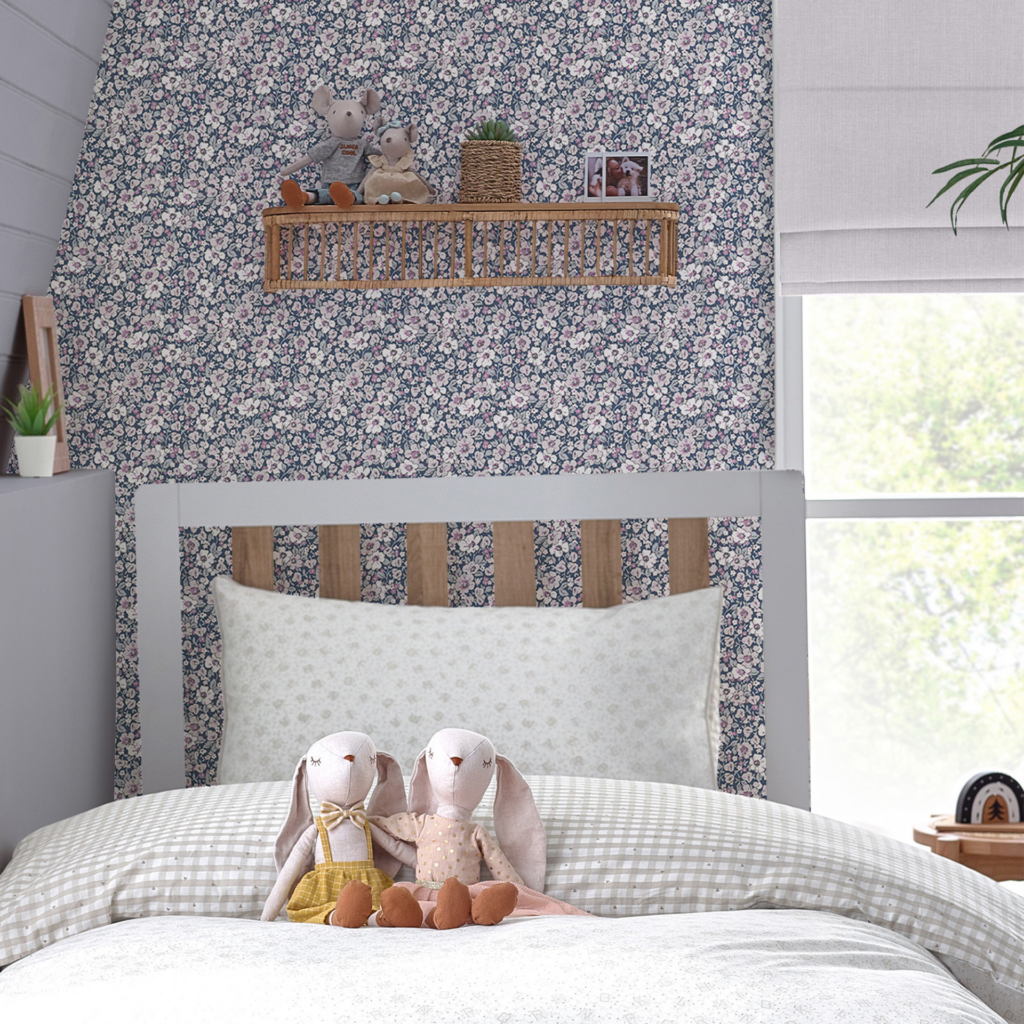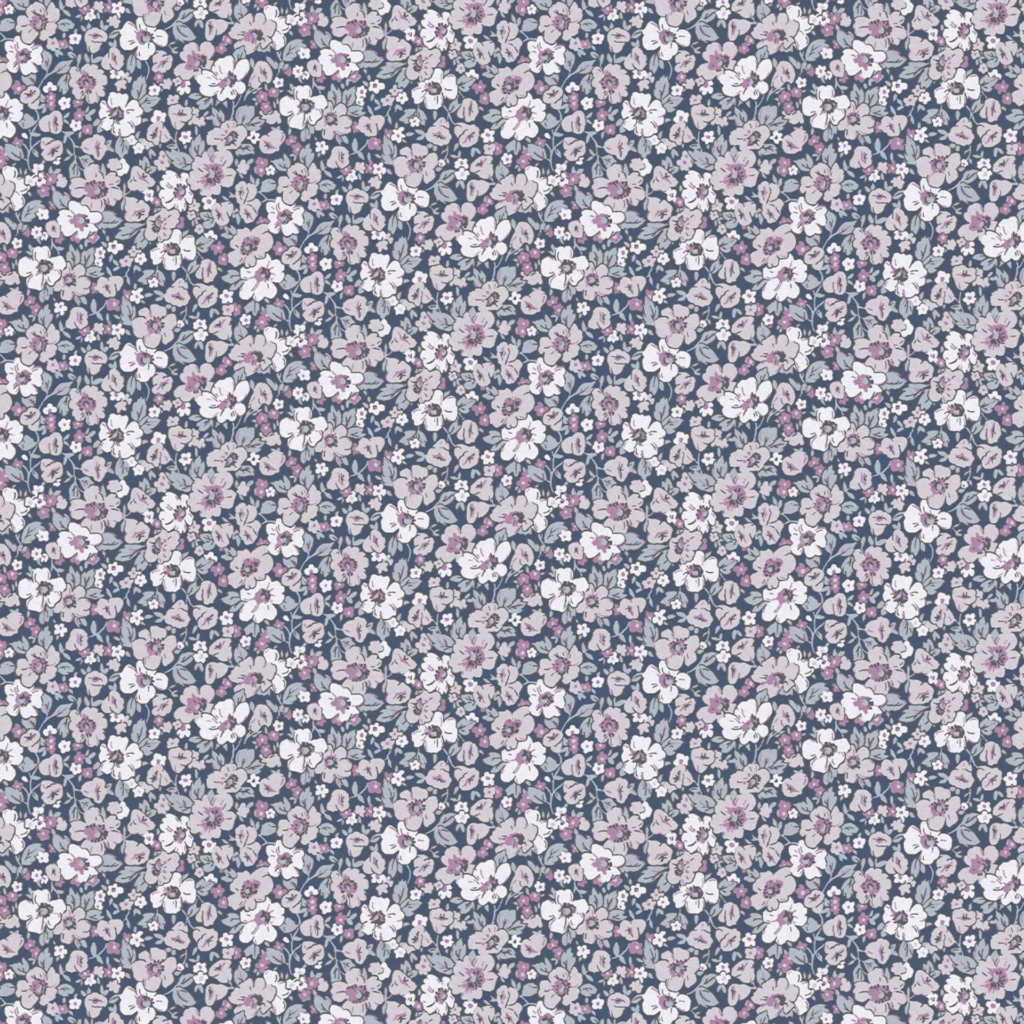 Rethink colour in kids' spaces: Avoid primary colours if you want to create a calming environment for your child. We love the polka dot Kids Confetti Microfiber Sheet Set as a fun way to introduce colour while still giving them a soothing and nurturing room. Do you need some design help choosing colours for a bedroom? An easy way to create a cohesive look for the room is to use the colours in the sheets for a jumping-off point with the rest of the design for the room. Choose a complimentary paint colour, and add a throw, a rug, or a cushion for an additional pop of colour.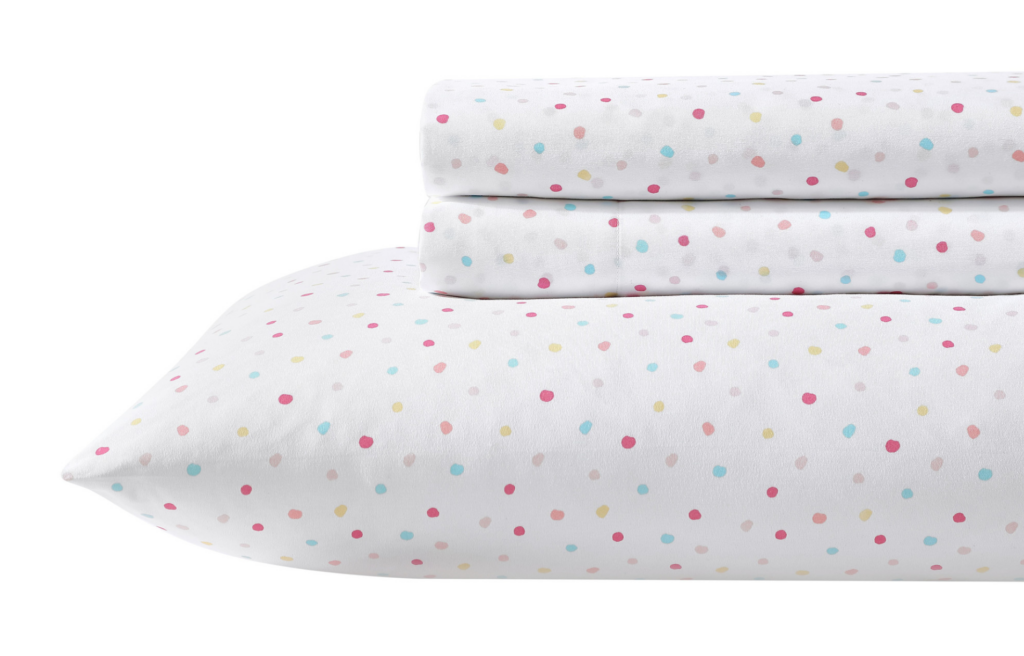 Connect to the past in a modern way: Choose tried and true elements that work for bedtime. Now is not the time to mess with success when it comes to a good night's sleep for your kids. This is why we love a quilt set, especially with a modern-day pattern designed just for kids. The Kids Ellyn Pink Quilt is a sweet way to introduce colour and texture into a room while choosing bedding that has been a go-to choice for generations.

Keep it light and airy: Kids naturally have a lot of stuff, and the room can feel even more cluttered if you make the wrong design choices. A simple way to avoid this is to embrace bedding with a white background. The light and airy design will keep things fresh and clean no matter how many toys they leave on the floor. We love this new Kids Fluttery Friends sheet set with a matching pillowcase.

Use age-appropriate wallpaper: Our Alphabet Dove Grey Wallpaper has just been re-released as part of our 70th Anniversary collection. It is an ideal print for a nursery that will still look great until they are ready for a pre-teen room. Just think of the hours they will spend learning their alphabet and looking at the print to see if they can make words as they nod off to sleep. The subtle and dusty hues make this a sophisticated choice while still embracing age-appropriate prints. In addition, this wallpaper comes with paste-the-walltechnology and is easy to install and remove when you want to switch it out as they age.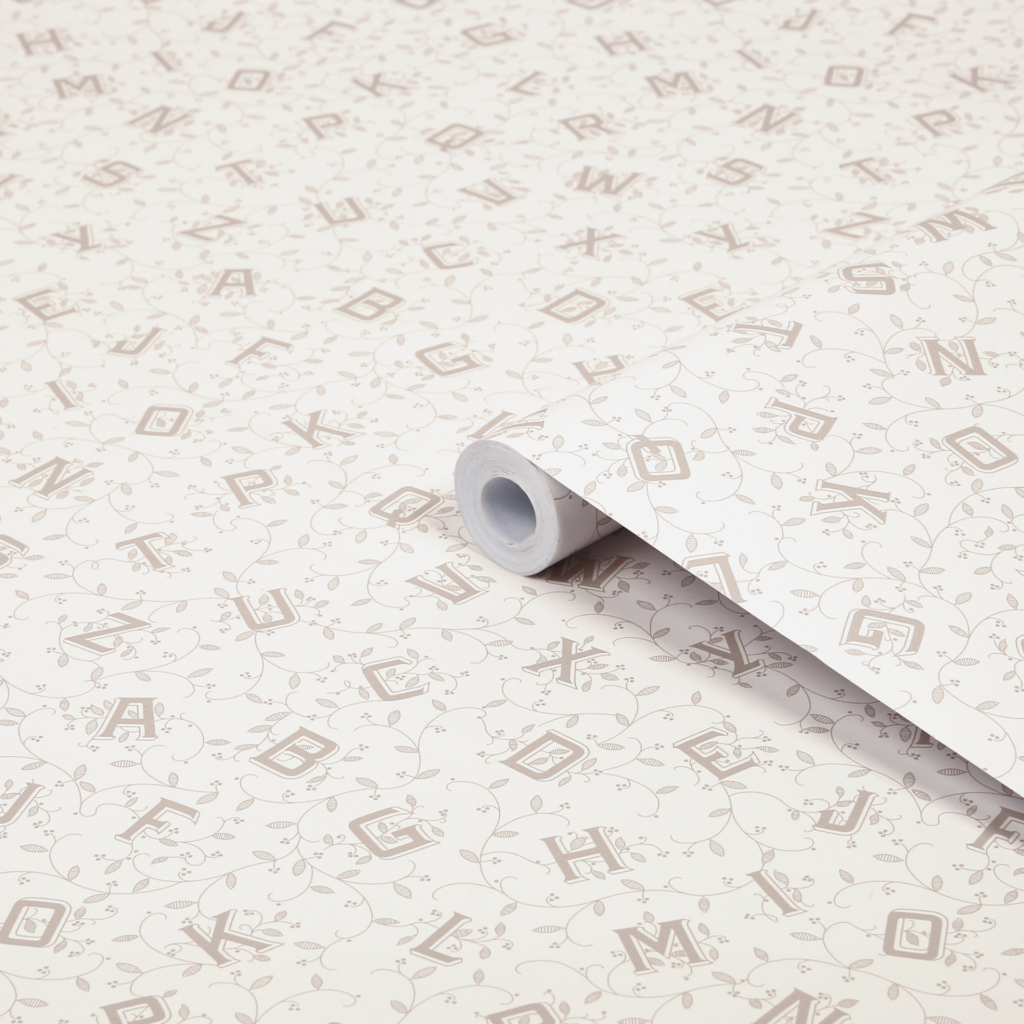 Print mixing for little ones: Childhood is short, so don't hurry up with prints that are too sophisticated for the space. Just like in adult rooms, you can mix patterns in kids' rooms too. Play with scale and include one disty floral print with a midsize print and one larger print. It works best if they are in the same colourway and have the same background. Try our new kids' sheet sets, including the Kids Confetti, Kids Fluttery Friends or Kids Mae Pink floral sheets.

Kids' rooms are important and a great way to make them feel safe and loved when tucked in at night or having fun playing during the day. Going beyond design and aesthetics, we took it a step further to ensure safety for your kids. Each item is CPSIA tested to ensure safety for children 12 and under. Sheet sets are woven from 100% polyester microfiber to be super soft, easy-care and wrinkle-resistant.

Did you grow up in a Laura Ashley bedroom? Let us know by commenting below, tagging us at @lauraashleyusa or using the hashtag #lauraashleyusa.