The holidays are coming and it is time to make the most of this cherished season.
The glow of the lights, the crackle of the fireplace, and the glimmer from the ornaments hanging on the tree capture the cosy, wholesome, and warm feeling that everyone is craving this time of year. Beautiful holiday decor is our favourite way to get into the spirit and make guests and family feel welcome.
Fill your home with laughter, love, and joy with our top picks to bring that perfect dose of holiday cheer to every room in the house.
1 – Add whimsy to the holidays: How much fun would it be to let sugarplums dance in your head with this adorable dachshund bedding? Be jolly and add touches of red and white throughout your home from welcoming guests with a holiday-themed door-mat to a decadent red throw with white pom poms.
2 – Bring on the plaid: The more plaid, the better. Boost the cosy factor in your home instantly by swapping out all of your throw pillows for plaid ones. If you are feeling colourful this year, mix and match plaids by bringing in at least three different plaid colour combinations. Welcome family with a plaid throw in every bedroom to ensure they stay toasty on cold nights while waiting for Santa to come.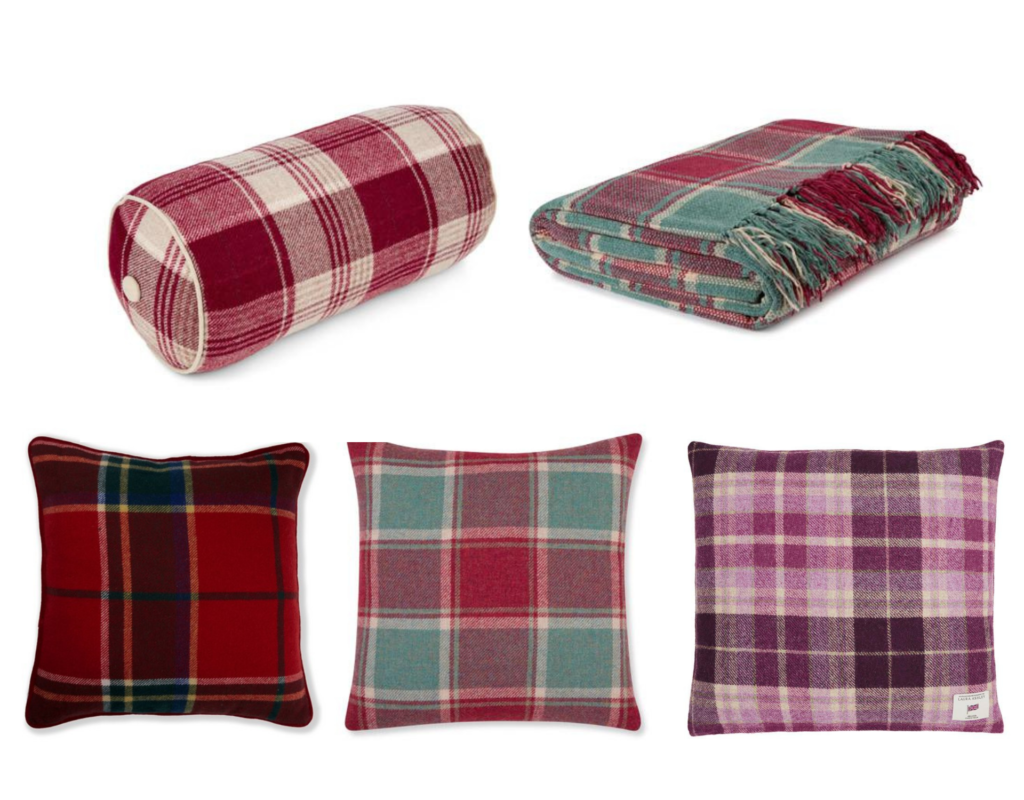 3 – Let silver bells ring: Not all holiday décor needs to be red and green to be merry and bright. Silver is our favourite alternative colour to decorate with during the holiday season because it adds a bit of sparkle to every room.
4 – Get in the holiday spirit: Start counting down the days until Christmas with festive touches such as the Nutcracker Advent Pillar Candle and don't forget that every home needs holiday-themed mugs to enjoy hot chocolate by the fireplace. The mantle is calling for garland and our Felt Mistletoe Garland adds that home-crafted touch while paying homage to a holiday tradition.
5 – Bring English spirit stateside: Every tree needs ornaments that are memorable and make you smile. The royal watcher, or anyone who feels a connection to the United Kingdom, will love our collection of ornaments that draw upon our British heritage. Iconic sites of London.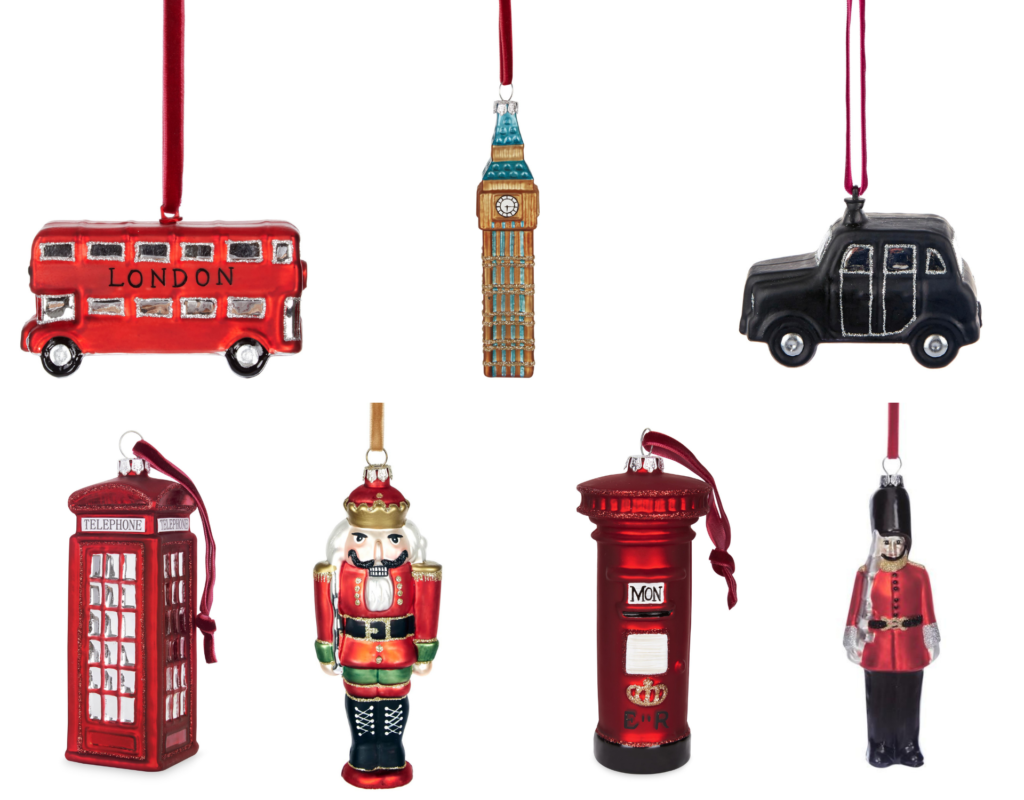 6 – Wish for winter white: Hoping for a white Christmas? Us too! Bring the winter whites indoors with cosy, faux fur cushions and throws. One of our go-to holiday decor items is our white Christmas tree candle. Get three and place them on the mantle or use on your dining room table to set the mood instantly. Light a scented candle that smells like Christmas and you will be in the spirit immediately.
7 – Have holiday entertaining essentials handy: Make entertaining easy this year by creating a basket with fun ideas to keep kids and guests busy during the holidays. Set up a party photo booth and they will be sure to get in the spirit. Our Christmas Dinner Jumpers are plastic bibs designed with holiday sweater themes. Fun for kids and adults to wear, the sweater bibs will bring a smile and protect clothing from splashes of gravy too.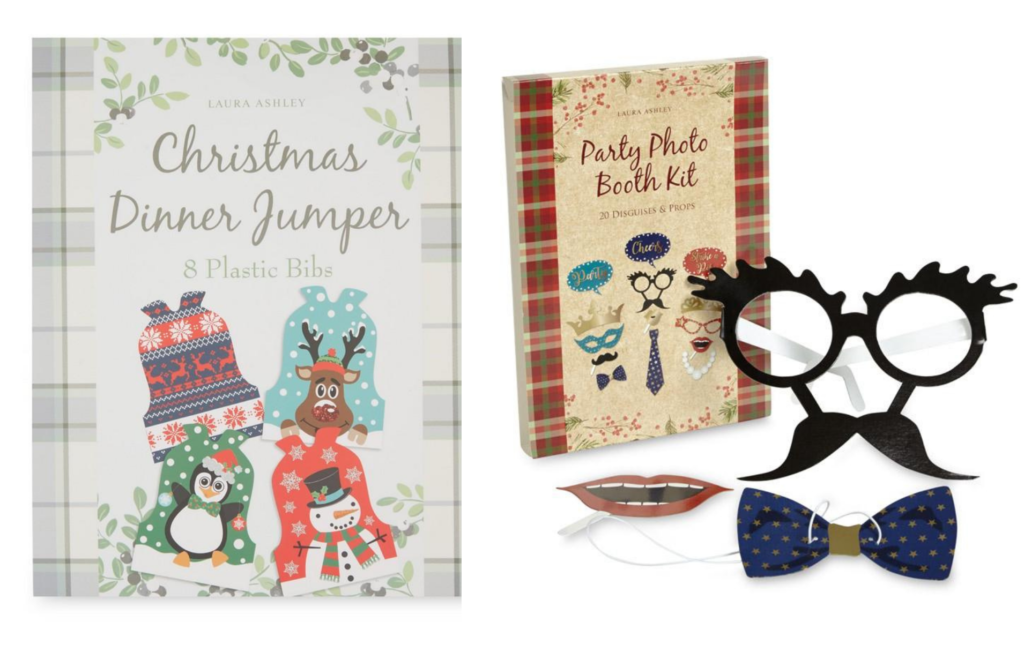 What is your holiday decor style? Tell us! Tag @lauraashleyusa or use the hashtag #lauraashleyusa