Longer days, plenty of sunshine, beach outings, BBQs. What's not to love about summer?

The warm weather is beckoning us to bring summer touches into our homes and wardrobe. It's time to embrace the endless decorative possibilities during these warm months and create the perfect summertime retreat that will remind you of your favourite vacation spot and that carefree spirit that only summer days bring.

Lightweight summer dresses in breezy florals, beach cover-ups, and bathing suits are just the thing for an effortless summer wardrobe that looks chic on the water's edge or a family gathering. Our summer fashion capsule collection features essentials such as floral scarves, handbags in summer colours, and jewelry that instantly ups the fashionable factor for any outfit day or night.

Make this summer unforgettable and explore some of our favourite items that makes us adore this season.

Summer Bedding: Beautiful blooms are always a good idea. Add some summertime cheer to the bedroom with a floral duvet cover, quilt, or decorative pillow.
Nautical Blue and White: Bring cool ocean breezes into your home with blue and white curtains, decorative pillows, throws, and even wallpaper. Incorporating this timeless colour combination will keep your home feeling fresh all season long.
Seaside Inspired Home Decor: Curate the perfect seaside cottage charm. Playful patterns like boats and coral will keep you feeling like you are on holiday all summer long. Layer beachside character with a seaside-inspired painting to add a subtle oceanic feeling that makes it impossible not to perk up.
Sunshine Yellow: Yellow dominates in the world of beautiful hues, which is why it is a must when it comes to decorating your home this summer. Associated with happiness and positivity, this is the perfect tone to bring into your beloved abode during the warmer months.
Summer Fashion: Summer is here, and you know what that means! It is time to spice up your look and find the perfect summer outfit. This season calls for simple, sophisticated fashion. Get ready to have fun in the sun with the addition of these beautiful fashion pieces to your wardrobe.
Summer Whites: While you enjoy the warm breeze and long lazy days under the sun, brighten up your home this summer with the addition of some crisp white home decor. Incorporate a classic and polished look into your home with these timeless white pieces.
Summer Florals: Fill your home with natural beauty. Bring your favourite summer florals indoors. From the garden to the kitchen, beautiful botanicals liven up any room.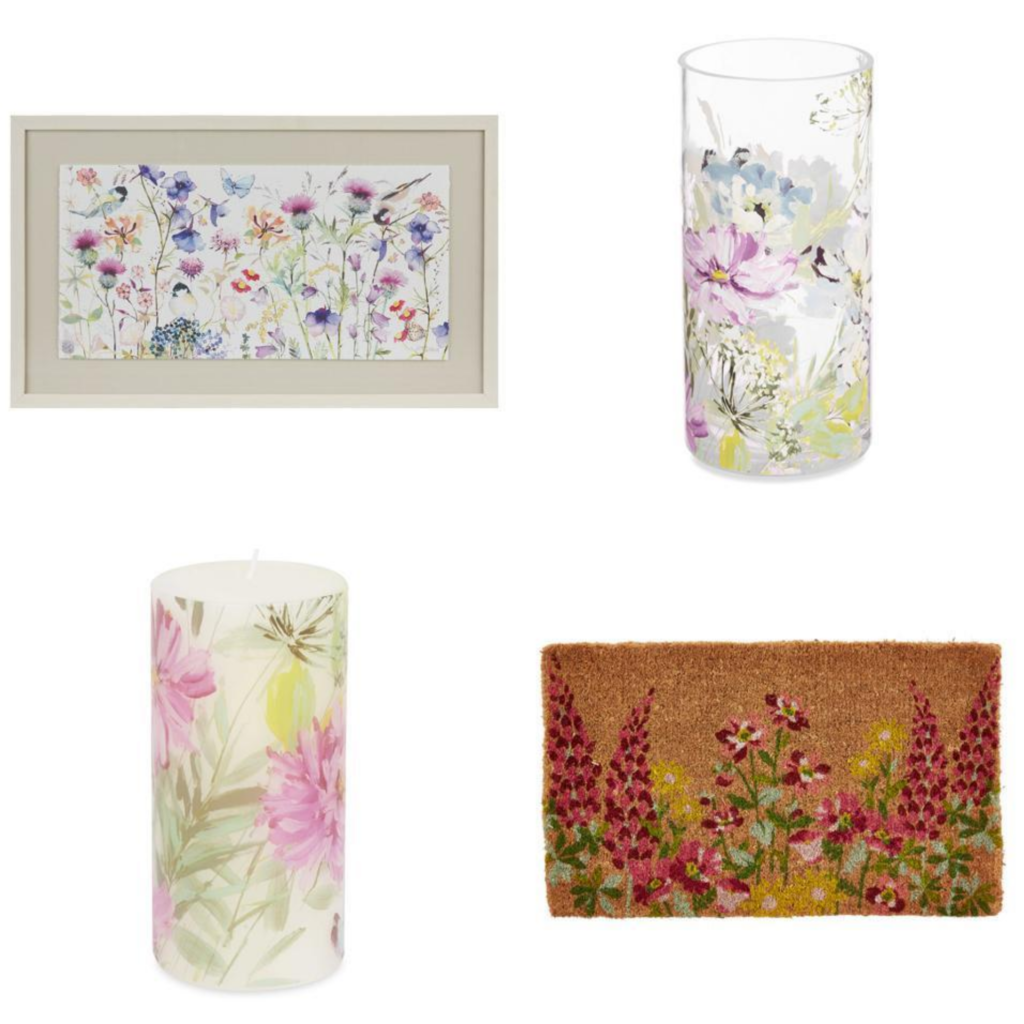 If you want to explore more reasons to love summer check out our Reasons to Love Summer Pinterest Board!