Sad, but true! Summer is winding down and it's time to get busy gathering the long list of school supplies, new clothing and shoes. No worries, mums! We have you covered on the things you can do to get back to school ready! On your mark…get set…GO!
Cute as a Button!
Don't forget the perfect back to school outfit that can also be used for recitals, showcases and school concerts! We have a variety of choices for formal wear in sizes 2T to 6X. Our fall collection is modern, classic, and picture perfect choice for your fashionista. Let's not forget picture day and holiday card prep will be here before you know it as well!
Girls Sizes 7x-16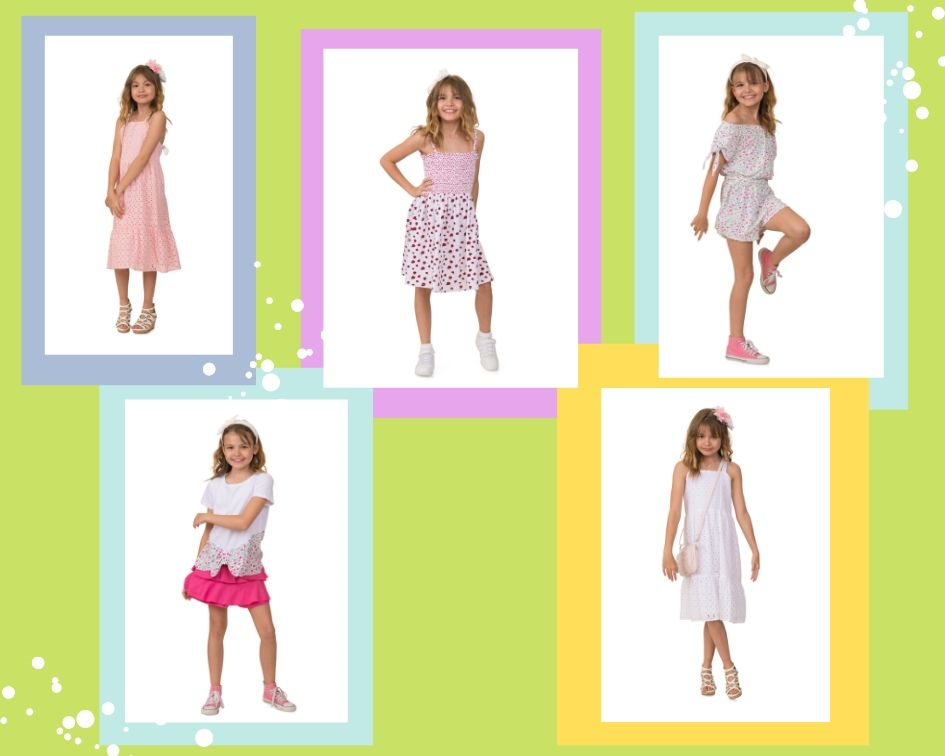 Did you know we now offer a fun collection for girls sizes 7-16? Comfort is key for your young tween. With a wide variety of dresses, tops, skirts and shorts, our newest collection is a hit with the girls.
Stylish Dress Shoes and Sandals
Choosing the right shoe is just as important as your dress, skirt or romper. Our selection of sandals, ballerina slippers and Mary Janes offers a wide variety of choices for even the pickiest shoe enthusiast.
Make Sure You are Properly Prepared for Autumn Weather!
All mums want to protect their children from the chill. Don't forget to bundle up by choosing from our selection of cardigans. You can always add an extra layer just to be sure they are cosy and warm.
Rain, Rain… Go Away!
Or maybe not!? Laura Ashley umbrellas come in florals, cute unicorns and even llamas! Stomping in the rain with your wellies and umbrella has never been better!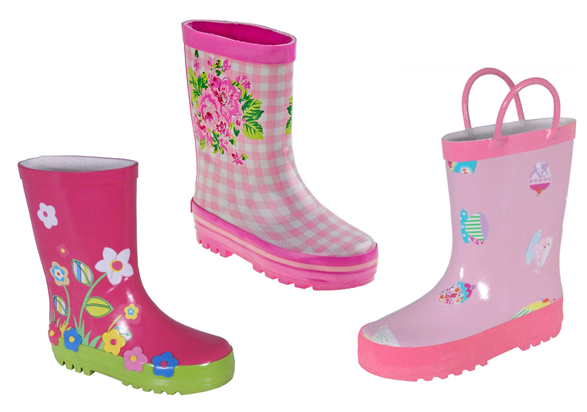 Don't Forget the Backpack…
It can be difficult to find toddler and little kid-sized backpacks for school. Usually choices are too big or just not cute! Our line of children's backpacks suit both need and style. Large enough to fit pens, papers and technology, yet cool enough to be the envy of the class. These adorable packs can be found on the https://www.buybuybaby.com/store/s/laura-ashley?ta=typeahead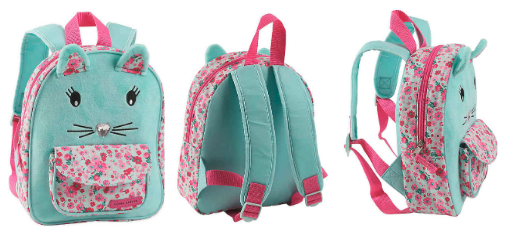 What are you looking for in back to school fashion for your girls? Let us know @lauraashleyusa!