Autumn is the time to break out the burnt orange and mustard hues. Be anything but boring and add in a cooler shade of cobalt blue and you are definitely on trend this season. Everyone is embracing the joy of adding colour and prints to their fall wardrobe and, if you haven't heard, knits and cardigans are also having a major moment as the perfect staple.
Follow our tips on how to get five chic basics to wear all fall and create the perfect autumn outfit using our newest collection!
1. Statement Dress: A dress with an all-over print is the new neutral. Let it stand alone or layer it with a sweater or a turtleneck when the temperature dips. Pair with wellies or with heels and it's an instant outfit.
2. Something Cobalt: This is our new favorite hue to pack a punch of joy to your fall wardrobe. It doesn't matter if it is a dress, sweater or blouse, cobalt is perfect dressed up or dressed down.
3. Fit and Flare: This sophisticated navy dress is the go-to dress that will get you from the office to the after-party in seconds. Designed for a flattering fit and feminine shape, this must-have dress is a timeless classic and never fails.
4. Layers: Fall definitely means cooler temperatures. Our favourite fall fashion is a lightweight sweater or a poncho to layer.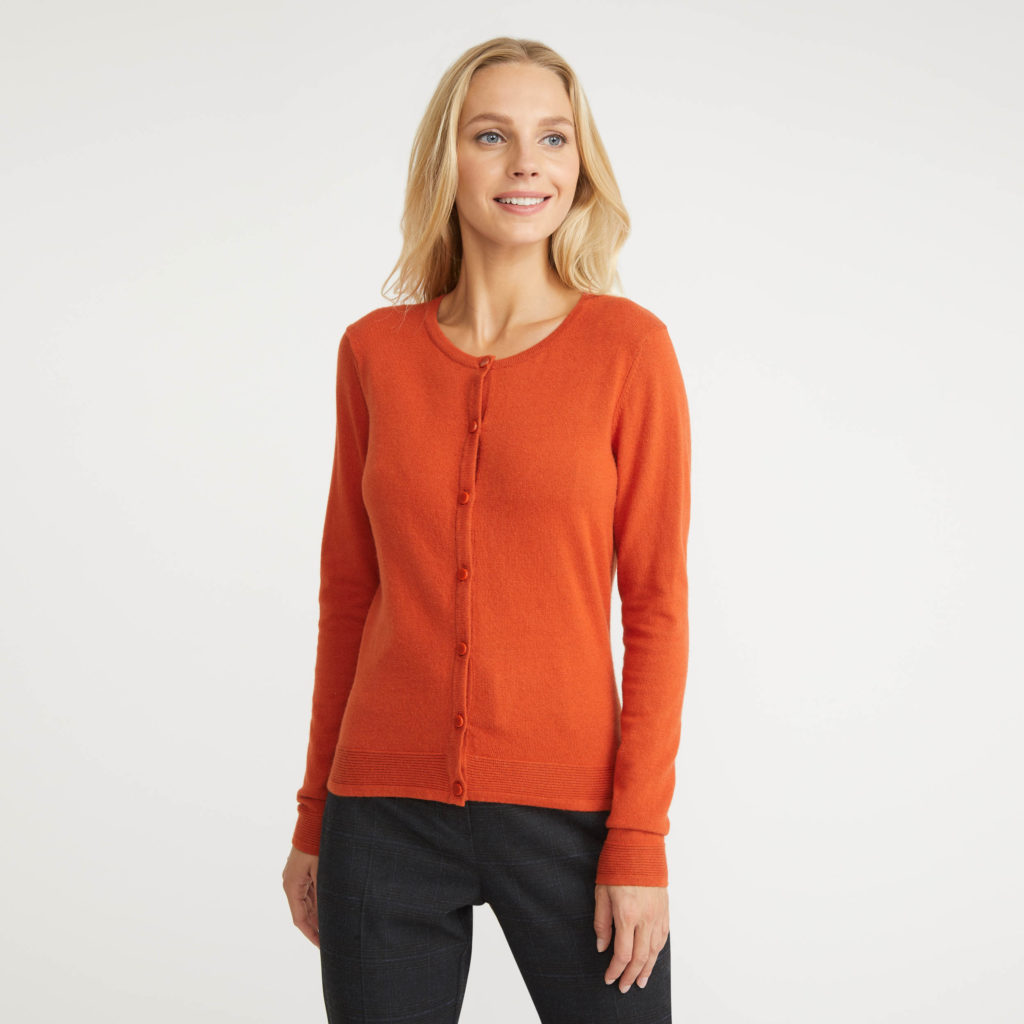 5. Floral Scarf: Florals go with everything. So if you have to only choose one accessory this fall, the floral scarf is your must-have.
What is your look for fall and winter? Let us know on Instagram with a winter photo @lauraashleyusa