It is time to start dreaming and dressing again.
The holidays, and cosy nights at home are on our minds with the Autumn-Winter fashion collection. Filled with all-occasion classics that can be dressed up and dressed down, the collection is designed to bring joy, whether you are entertaining at home or stepping out with friends.

Our early quarantine fashion might have consisted mainly of pajamas, but with fall officially here and the holidays coming, it is time to start dreaming about what to wear even ifwe are only gathering via Zoom.

One of the lessons we've learned this year is how clothes make you feel. There is no time like the present to have a wardrobe with pieces that make you feel confident and optimistic.

Winning Combinations. We are huge fans of the power clash, which is when you pair two unexpected colours or prints together for a look that is a bit untraditional but feels so right. Invest in mix and match separates that can be worn alone or paired together for a bold, chic ensemble. For power clash success, find prints in the same colour family and mix both large and small scale designs.
Essential Luxuries. Feminine details in retro silhouettes create an updated luxury that you know will stand the test of time. The oh-so Laura Ashley Victorian style has defined trends for generations and is always on-trend.
Welcome Warm and Cosy. Embrace the colours of the season with a warm sweater. Let your sweater do double duty this fall by wearing it with a skirt for a dressed-up look or pair with chinos or jeans for casual days.
Wardrobe Staple. There is nothing better than a dress that makes you feel great every time you wear it. Dress for yourself and put the feminine form in the spotlight with a style that speaks to you, whether it is a pinafore, tunic, shirt dress, or ¾ sleeve. The right all-occasion dress creates an effortlessly chic outfit in an instant and looks just as great with flats, boots, or heels.
Pile on The Prints. Get ahead this season and add a statement blouse to your wardrobe. If you haven't added rich blush pieces to your collection, now is the time. Seasonless florals are also blooming.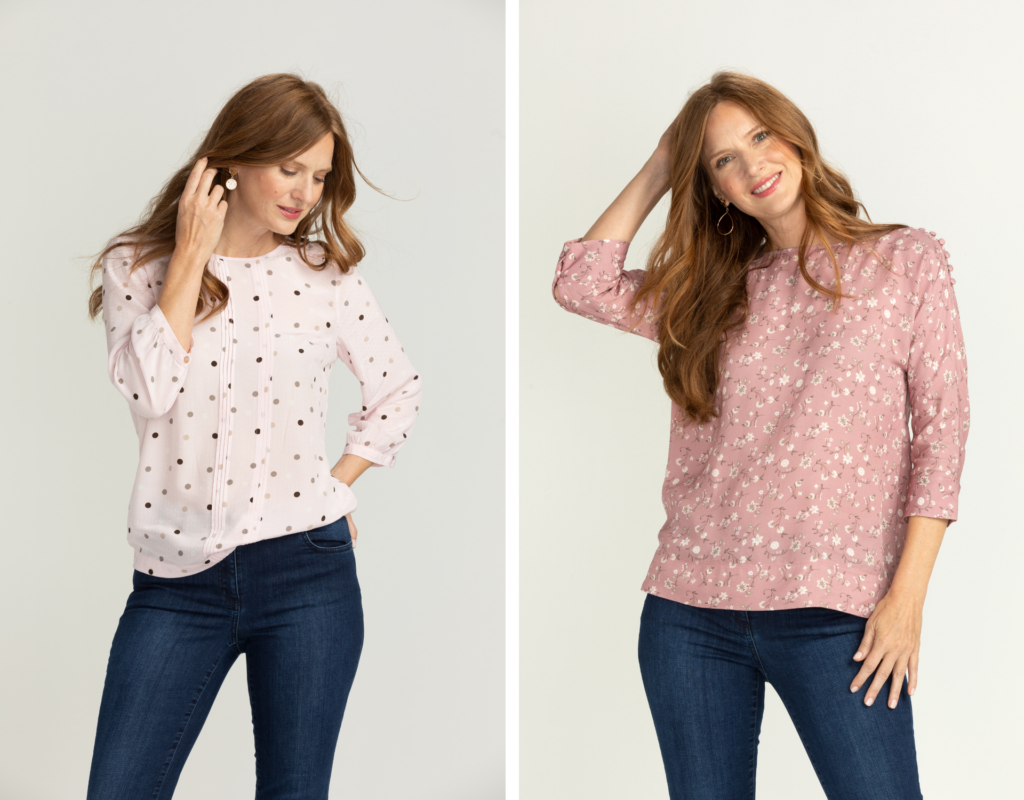 Magic Basics. Trousers or a warm, wool skirt will do the trick. Ditch the PJs for a comfypair of chinos or jeans. If you want to feel a little dressier, try our Cafe Trousers.
The Little Things. Missed your accessories? It is time to bring them back. Complete your fall look with perfectly chic cross-body styles. And remember, no outfit is complete without jewelry.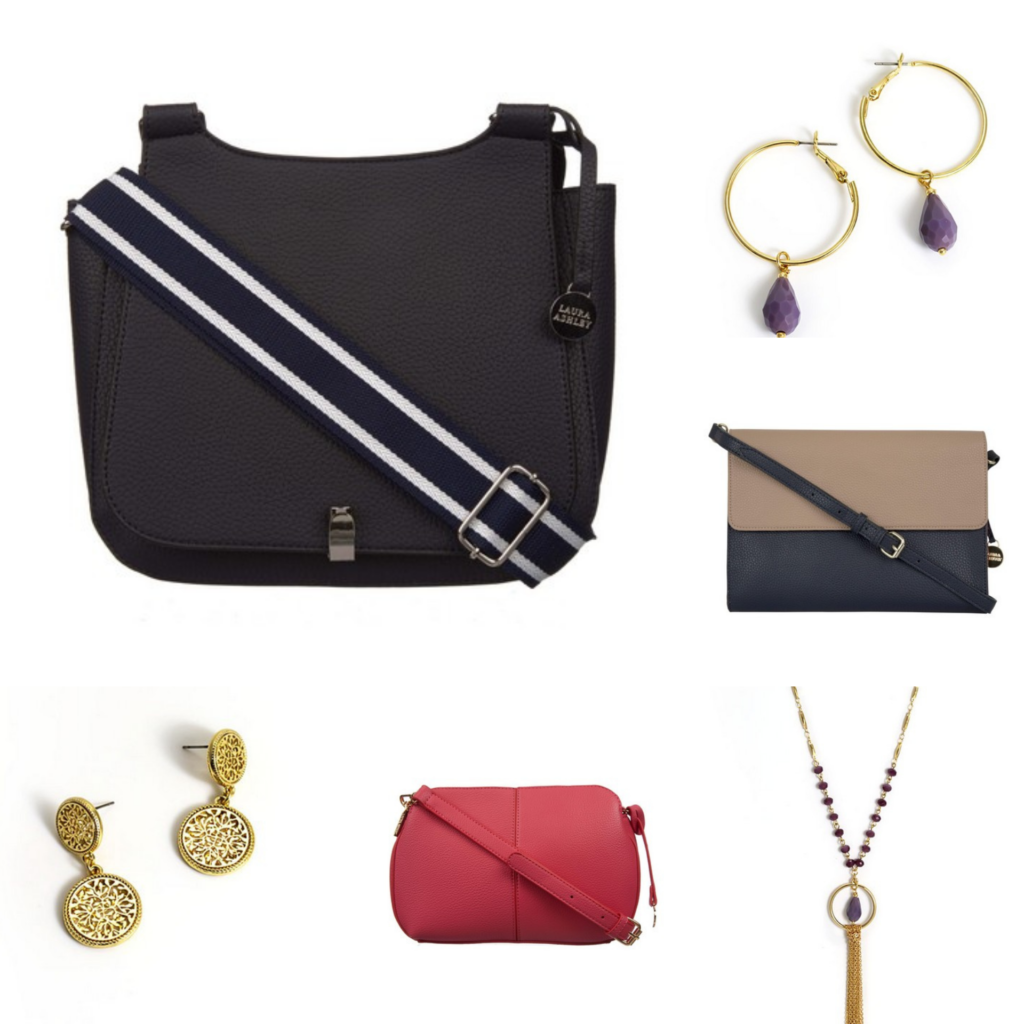 Tell us about what fashion you can't wait to wear! Tag @lauraashleyusa or use the hashtag #lauraashleyusa