After a successful day at the Laura Ashley Spring Summer 2016 Press Launch in London, we're treating everyone to a sneak peek! With hard work from the Visual Merchandising team, our Press Day was a feast for the eyes with gorgeous home and fashion collections, which proved very popular among journalists and our lovely blogger friends! Are you intrigued? Discover our new spring and summer 2016 collections below…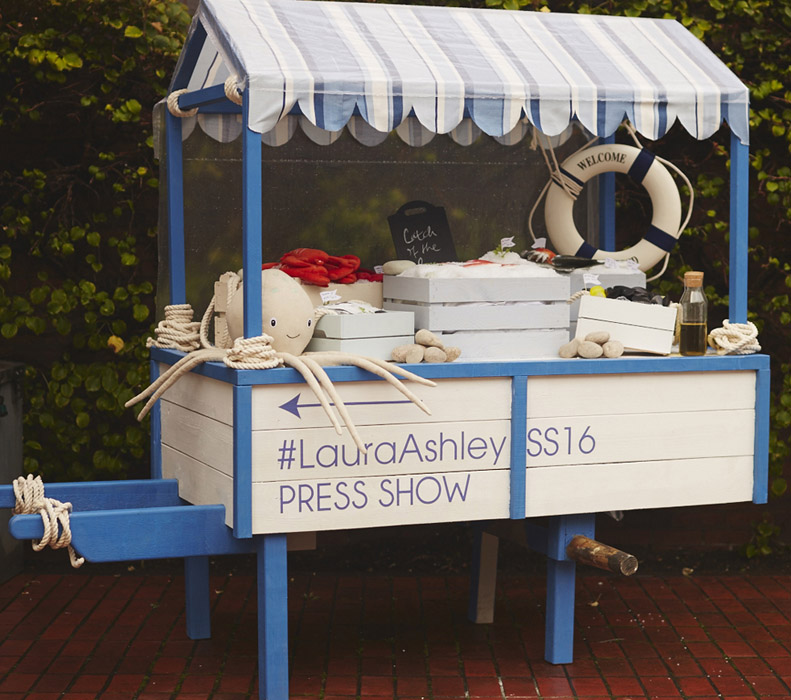 Ahoy! Despite the blustery weather outside, we're feeling nautical thanks to our Ahoy Collection! We even had a boat on set which people had the chance to name, with examples being very creative such as Laura Splashley, Yeah Buoy and Sea's the Day.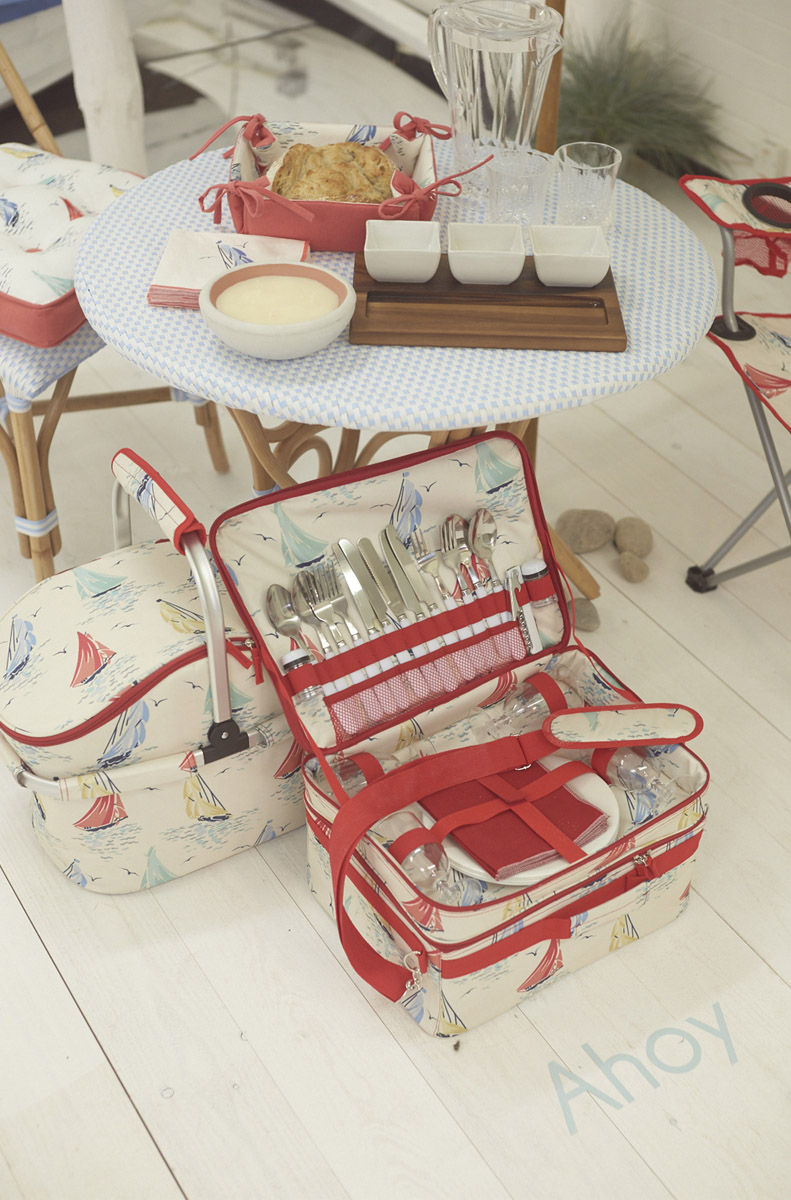 Our Ahoy Collection also features an adorable boat print. The picnic basket is on our must-have list for next season; oh how we long for days relaxing on the beach enjoying traditional British rock candy!
Another gorgeous collection is City Dwelling, which features a chic, laid-back colour palette.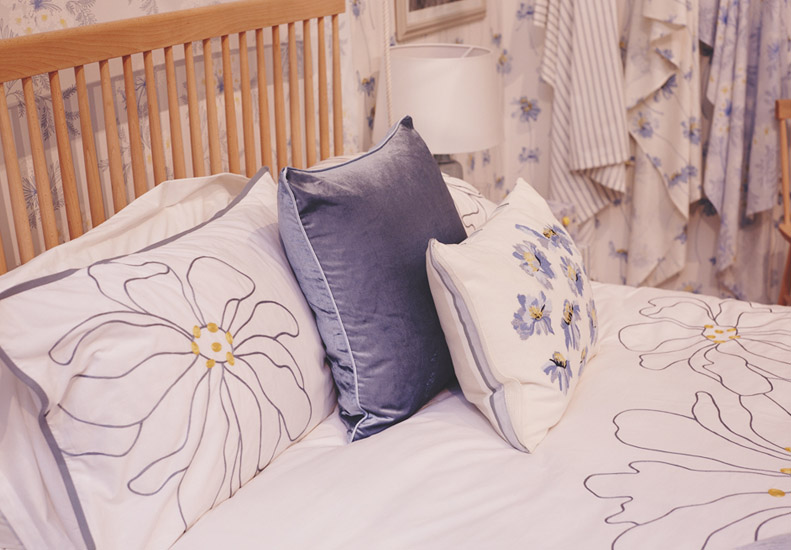 Our Harbour Collection is making us long for summer! Featuring a wonderful range of prints, it is definitely one to watch!
We can't wait for next season's new fashion! Blue is a key colour featured, along with pops of coral, and a beautiful natural palette. The new collections offer an assortment of stylish, flattering dresses, and key pieces to add to your wardrobe.
Lastly, let us present to you every gardener's dream! Featuring beautiful accessories like our gardening gloves, you will find everything you need to make your garden the prettiest in the neighbourhood (and therefore the envy of all of your neighbours!)
Thanks to everyone who attended our Press Day; you made it so special. Make sure to follow along on the blog as we'll be sharing more about our new SS16 pieces very soon; we're sure you have your favourites already!