Have you jumped on Marie Kondo's KonMari method of only keeping items that spark joy? We hope so! At Laura Ashley, we believe in making beautiful items that you want to have forever. Here are six easy tips to turn chaos into organized bliss for you and your kids:

1. Make it fun! Organization doesn't have to come by way of clear plastic tubs or brown boring boxes. Find whimsical and elegant prints in hanging shelves, storage boxes, and shoe organizers to bring more joy to your clutter-free home.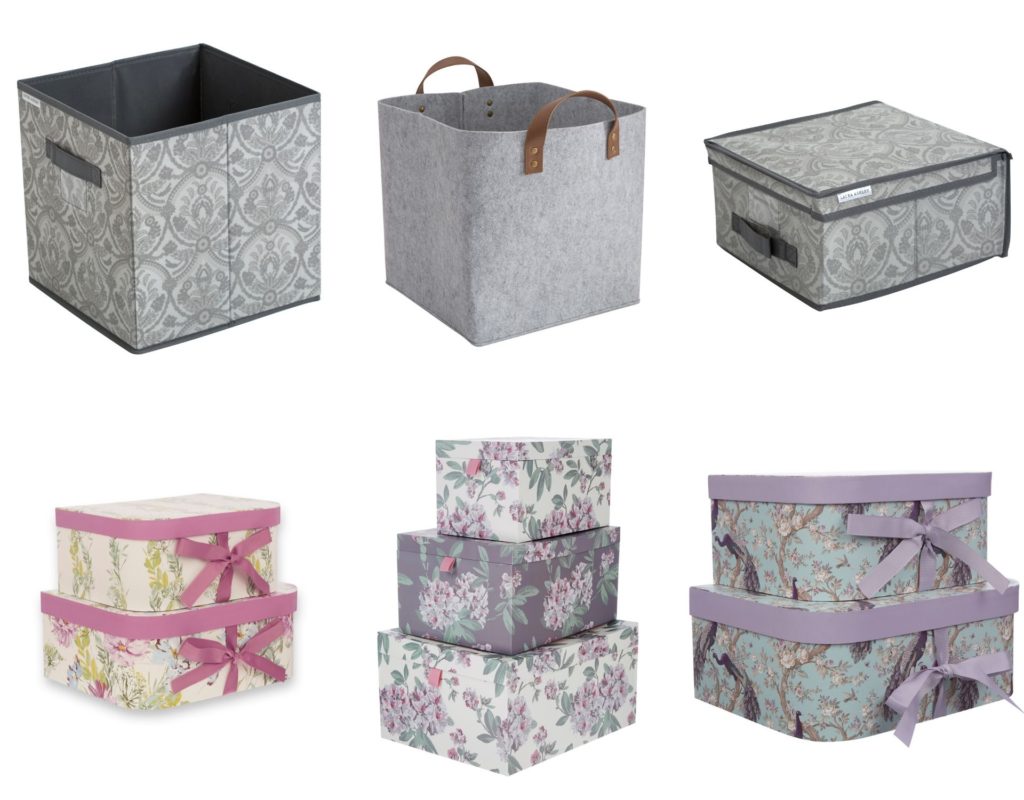 2. Get a System. Does your closet need a plan? Create a personalized system for your out of season clothes. Choose different sized storage boxes so you can organize by sight instead of plain labels and plastic bins. It will make finding summer dresses or autumn coats packed away on the top shelf quick and easy.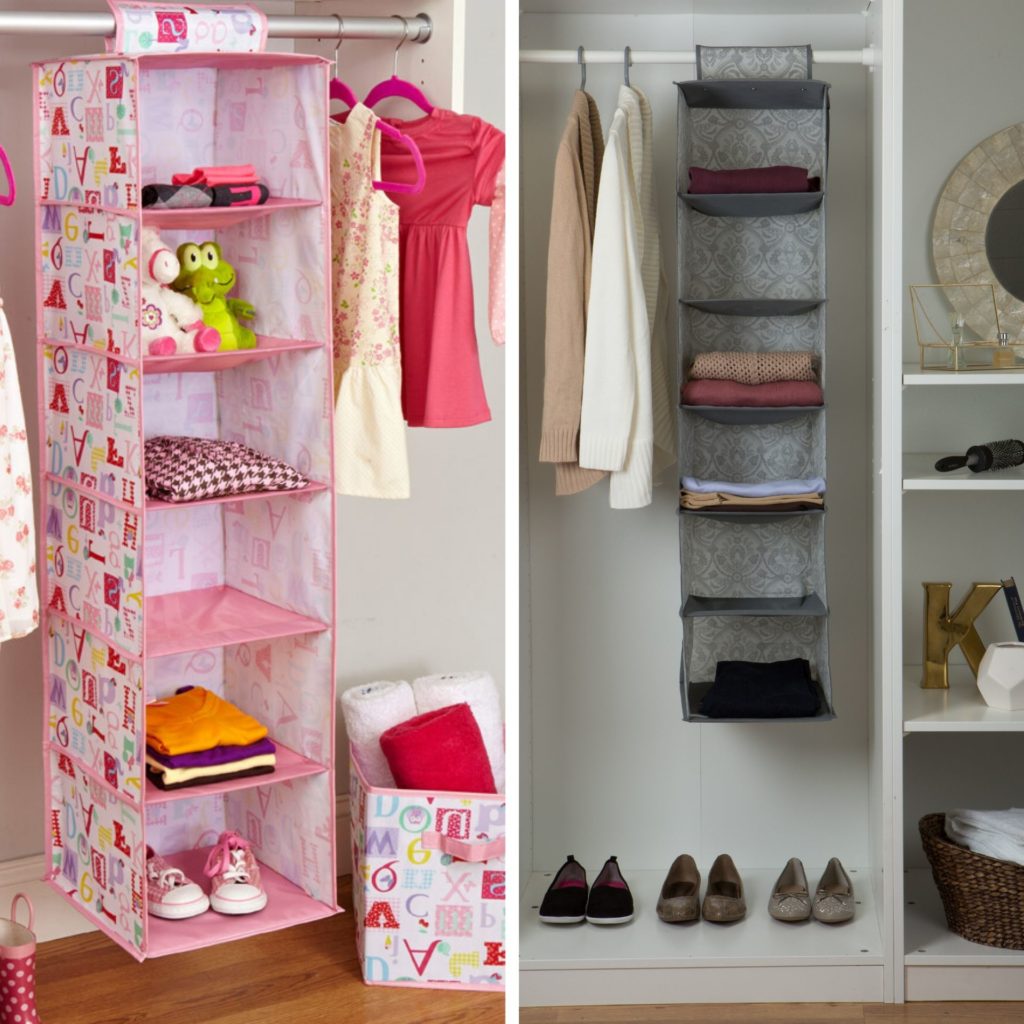 3. Plan for no-fuss mornings. Hanging shelf organizers are a great way to see your favourite folded clothes at-a-glance. Organize shirts by colour. Sweaters need to be stacked and not hung, so shelve organizers are perfect for keeping cashmere and knits in tip-top shape. Plan outfits for the week, setting aside a shelf for each day. Just fill each shelf with each day's outfit and you'll streamline even the most chaotic morning routines for you and your kids.
4. Re-think the bookshelf. If your closet is small, move storage items out of the closet to maximize space. Use pretty boxes that can be displayed on a bookshelf in another room, like an office, guest bedroom, or playroom, to store items that you don't need every day.
5. Turn to boxes for jewelry and accessories. Use pretty valet trays or large and small decorative boxes with a lid to organize rings, earrings, necklaces, or bracelets. The boxes can be displayed together on a desk or vanity, making a pretty statement as well as keeping everything clutter-free.

Do you have great storage ides? We would love for you to share @lauraashleyusa