We Are Welcoming The Season of Thanks By Offering Gratitude

Family has always been important to Laura Ashley.

In 1953, husband and wife Laura and Bernard Ashley created their company at their kitchen table where they started printing fabric. As their success and family grew, Laura and Bernard made sure Laura Ashley was a family company.

One of their daughters, Jane Ashley, famously took many of the photographs that captured the essence of the brand in the 1970s.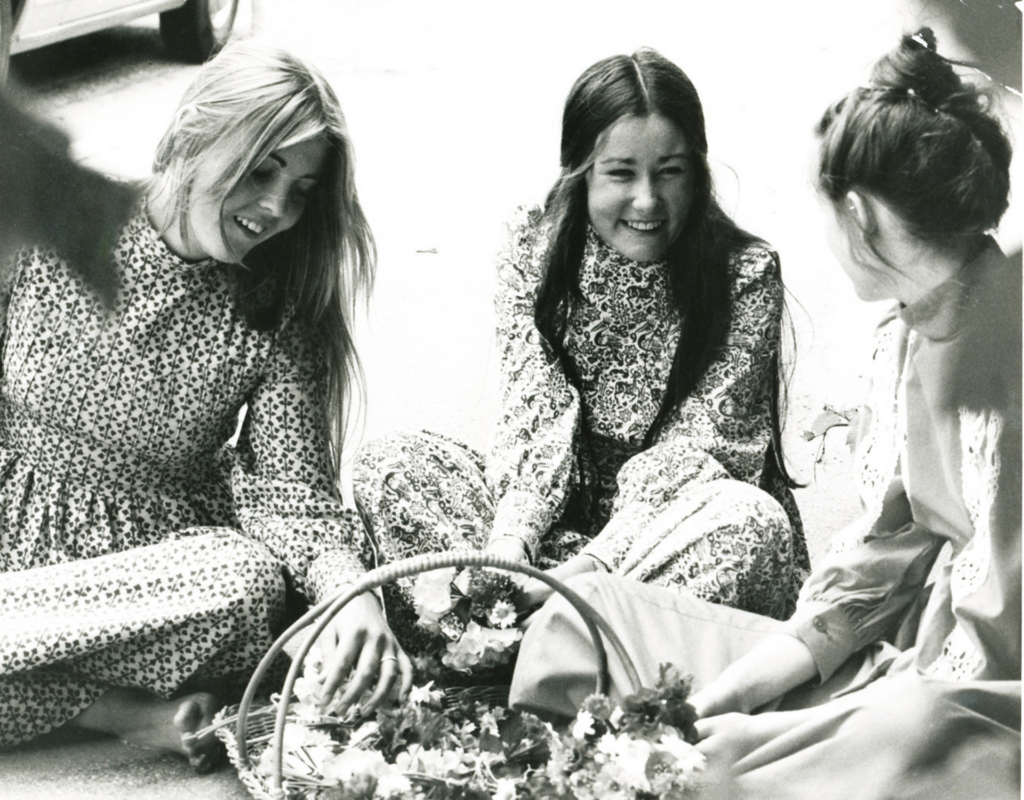 The family connection has always been at the core of Laura Ashley and is often the inspiration behind many of the products and collections. Coordinating mommy and me looks were a style made popular by Mrs. Ashley and can still be seen in the collection today.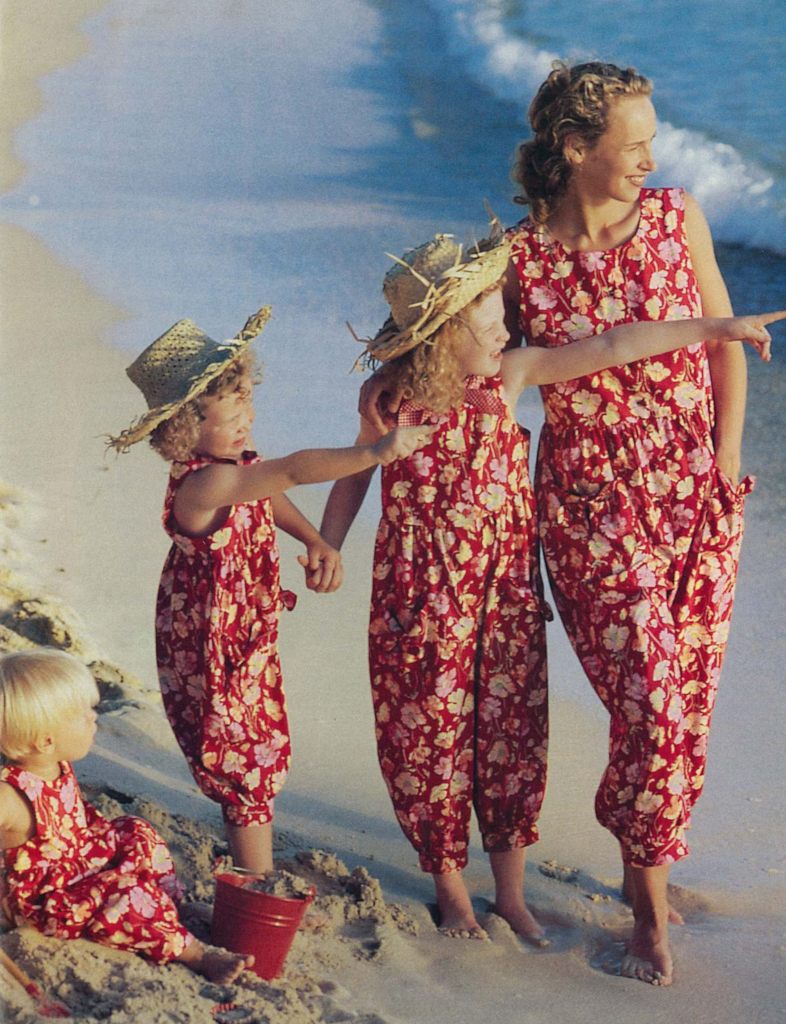 Batsheva Hay, the fashion designer behind our newest collaboration, grew up wearing Laura Ashley and wanted to carry on the Laura Ashley tradition with her daughter, so she added matching mommy and me dresses to the Batsheva X Laura Ashley collection.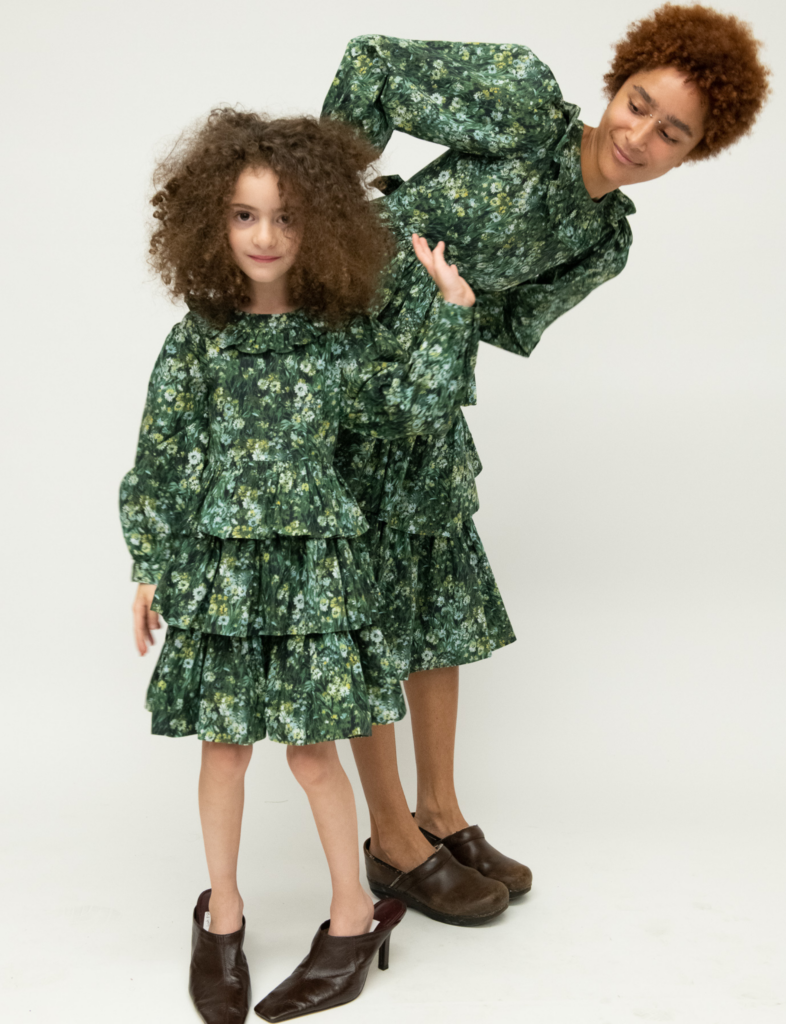 We love seeing the tradition of growing up in Laura Ashley being passed from generation to generation. It fills us with gratitude that so many of you feel that deep connection too.

Thank you so much for being a part of our family and making us a part of yours. Seeing your children grow up in Laura Ashley is one of our biggest joys and we thank you for sharing these moments with us.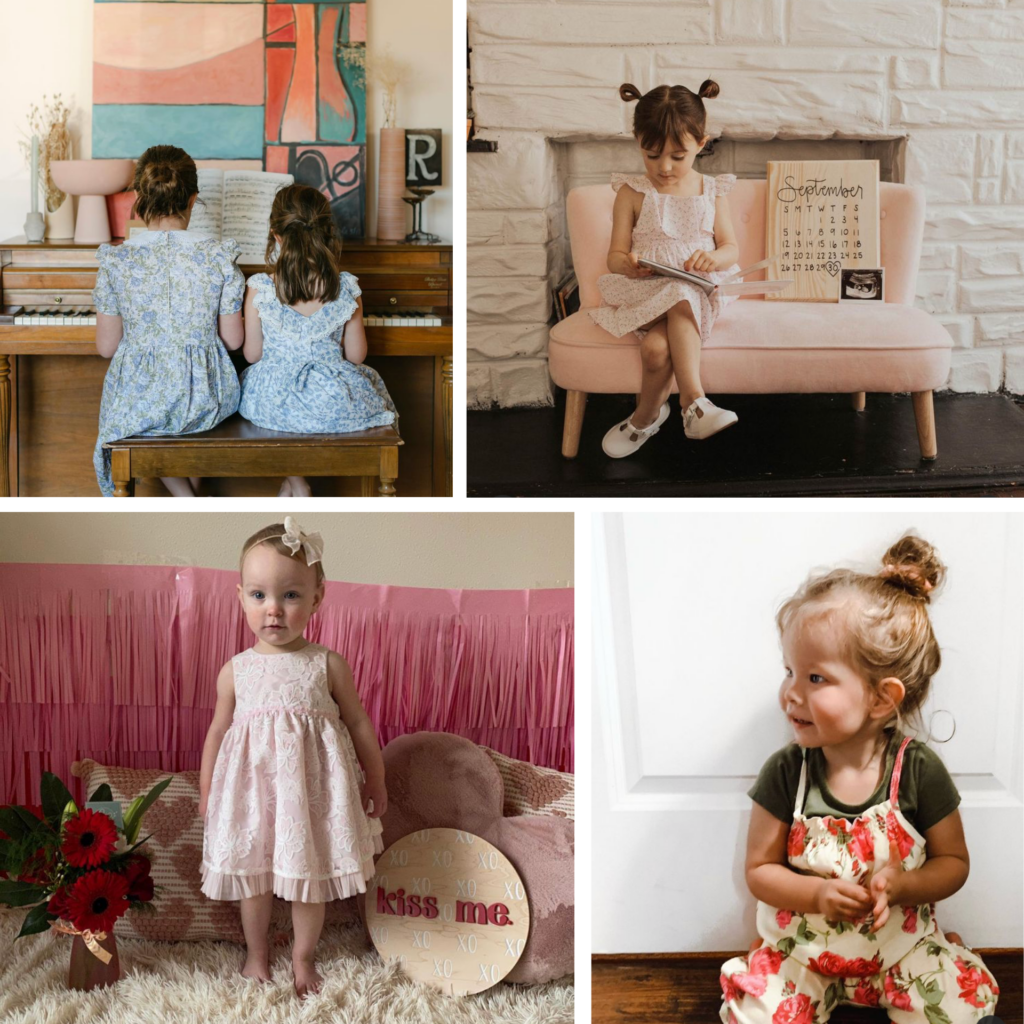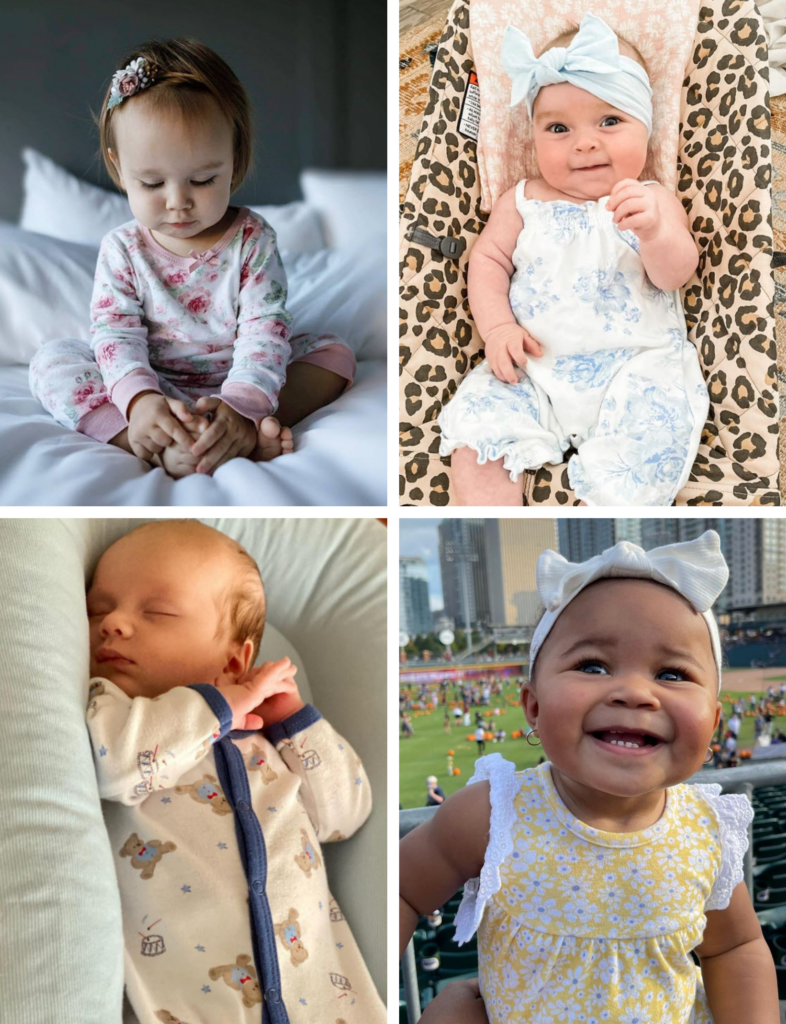 We are wishing you the loveliest Thanksgiving filled with special moments and treasured guests.