Move over Living Coral, there is a new Colour of Year and it has us feeling blue in the best way.
If there is one thing we know for sure, Laura Ashley fans love blue! It doesn't matter if it is duck egg, pastel blue, or midnight blue, we love it all but this year has us celebrating Classic Blue thanks to Pantone giving it the Colour of the Year title.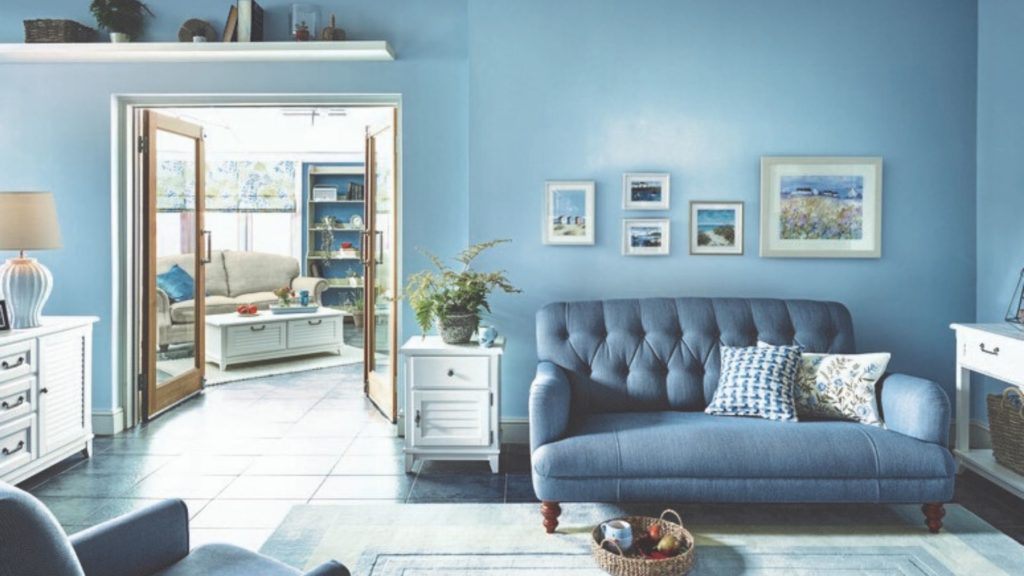 "We are living in a time that requires trust and faith. It is this kind of constancy and confidence that is expressed by Pantone 19-4052 Classic Blue, a solid and dependable blue hue we can always rely on," says Leatrice Eiserman, executive director of the Pantone Color Institute. She adds, "Imbued with a deep resonance, Classic Blue provides an anchoring foundation. A boundless blue evocative of the vast and infinite evening sky, Classic Blue encourages us to look beyond the obvious to expand our thinking; challenging us to think more deeply, increase our perspective and open the flow of communication."
Lonny's executive director Angela Tafoya recently told us she is looking to add Classic Blue to her wardrobe but why not add the hue to our homes too?
Here are 11 ideas on how to move into the next decade and feel more at home than ever in our favourite colour.
1. Check, please! Mix and match prints by adding a check cushion in Classic Blue to your living space. Laura Ashley's Kew Cushion made in the UK from pure wool by our friends at Abraham Moon, mixes elegantly with any floral print.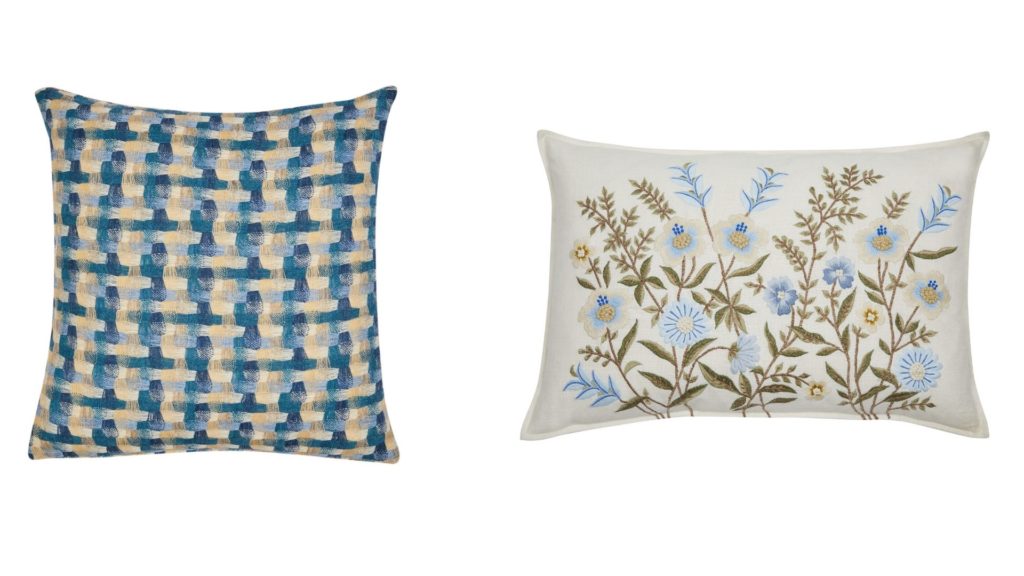 2. Bring nature indoors with our new Country in the City collection, a relaxed country look with references to trees and woodland dominated with a palette of blues and greens.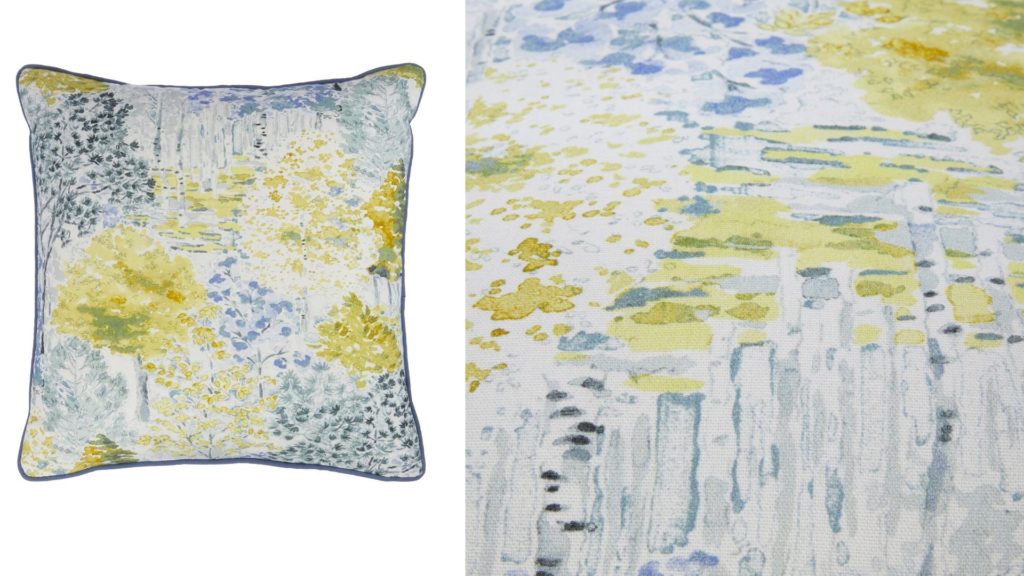 3. Add pops of Classic Blue in small moments. Sometimes being subtle makes the biggest impact in a room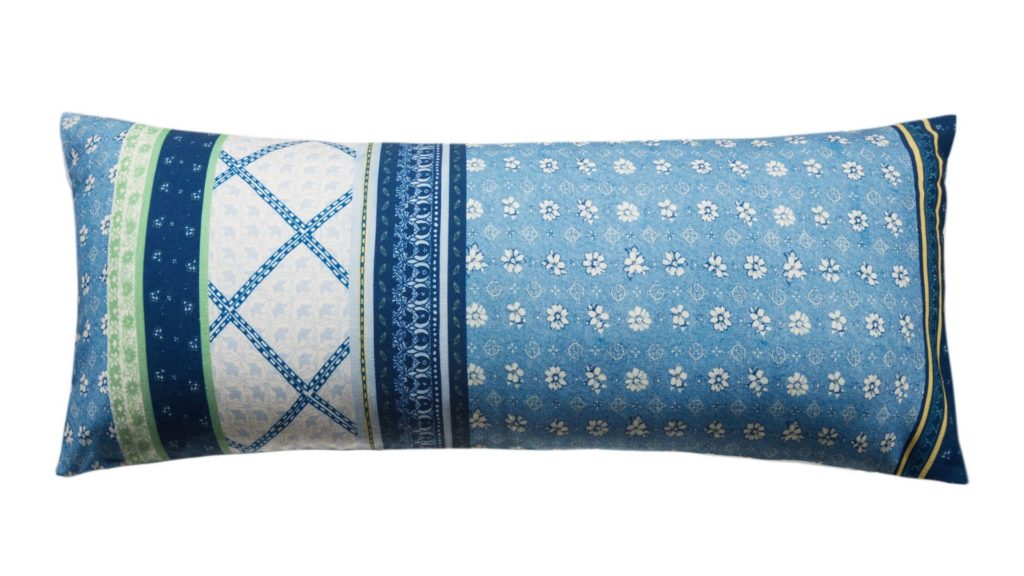 4. Unwind in a calming painterly bluebell bed set perfect for those who are inspired by wildflowers and love to connect with nature.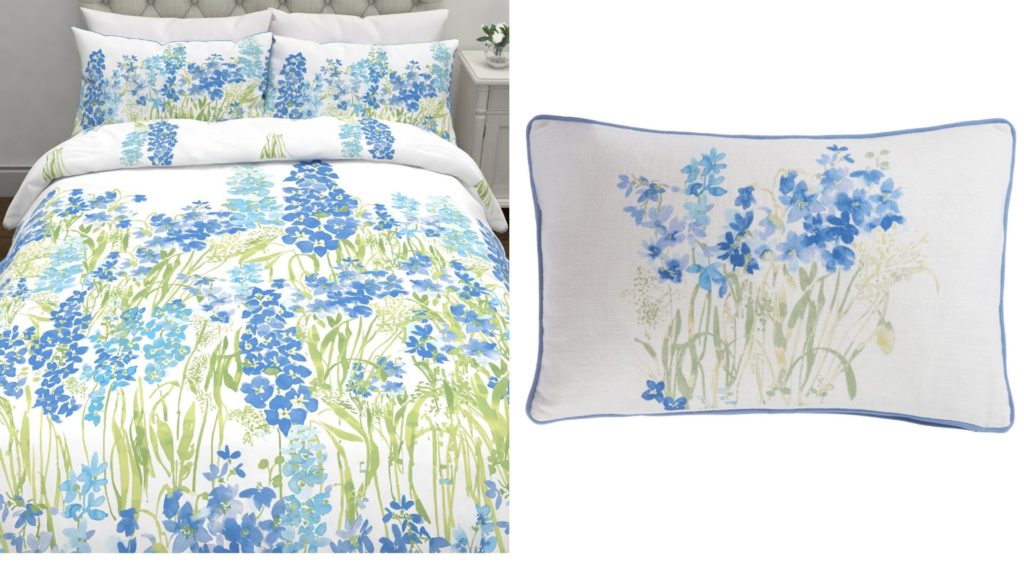 5. Give your room a nautical twist with a classic blue and white stripe throws.
6. Add instant texture with cushion featuring panels of velvet and silk in shades of classic blue.
7. Punch up a small bathroom with a big print shower curtain in Classic Blue.
8. Slip into a blue floral sheet set for sweet dreams.
9. Start small with an elegant pot or pretty mug for morning coffee or afternoon tea.
10. Make a statement with an all-over print wallpaper like this blue peacock feather print.
11. Breathe new life into your master bedroom with a sophisticated Classic Blue and white floral print bed set.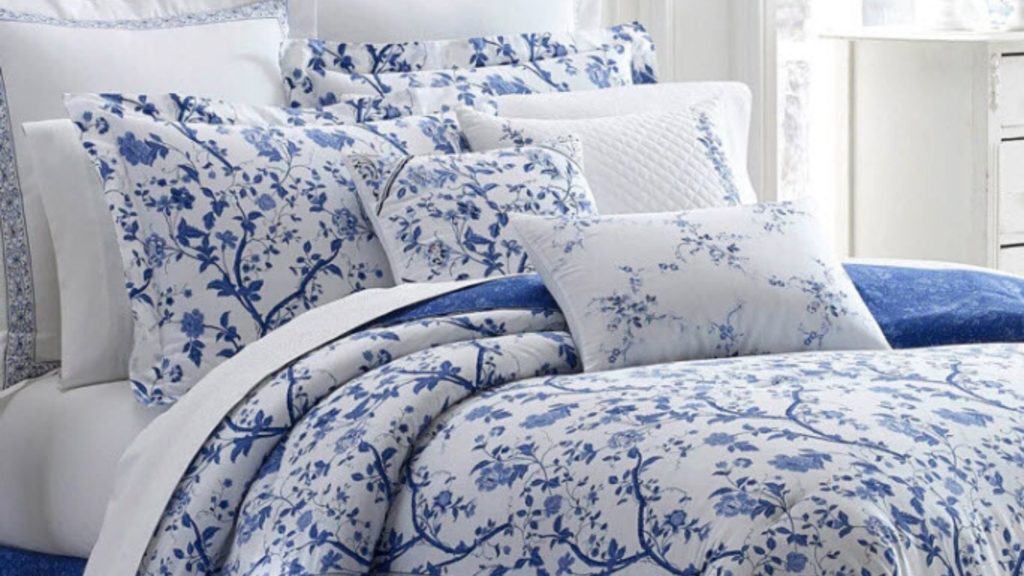 As you can see, there are so many ways to use this year's Pantone Colour of the year! Let us know how you are adding classic blue to your everyday life with Laura Ashley on Instagram @lauraashleyusa ….