Use Sherwin-Williams Colour Forecast To Bring The Colours of Nature Indoors
It's time to look forward to 2021 and nothing has us more excited than to use colour to brighten our world.
From minimalist to maximalist, colour can provide a fresh start whether you need a sense of calm with colours picked straight from nature or if you want exuberance and optimism with colours that look like a perfect pink sunrise.
Colour experts Sherwin-Williams recently announced its 2021 Rhythm of Color, which includes the predictions of 40 trendy colours broken into four palettes- Sanctuary, Encounter, Continuum, and Tapestry. Using the Rhythm of Color as our inspiration, we have curated a collection of wallpaper and fabric to make embracing colour easier than ever!

Sanctuary: A return to nature, Sanctuary colours focus on nurturing wellness and calm. This soothing collection of colours also includes Sherwin-Williams' 2021 Color the Year Urbane Bronze. Layer with natural textures and look for prints that embody warm neutrals and natural tones to get the look.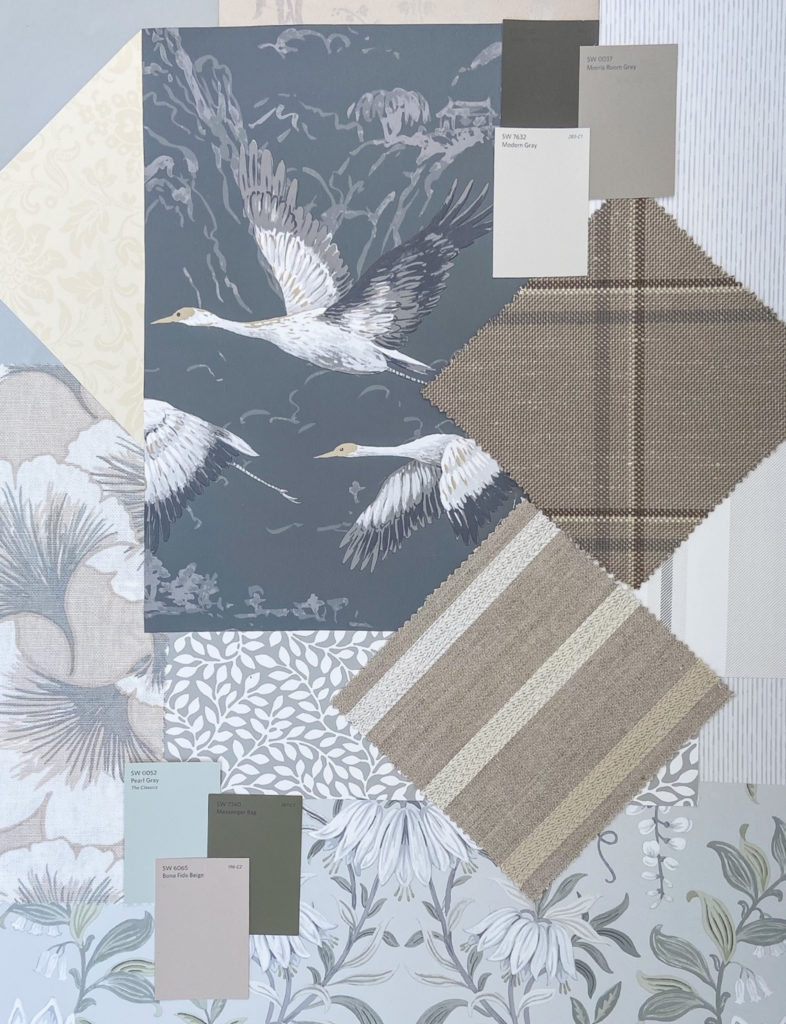 Encounter – Earth tones and organic shades with rich texture make up the Encounter colour collection. Rooted in heritage, heirlooms, and design, the colours work well with a layered bohemian design.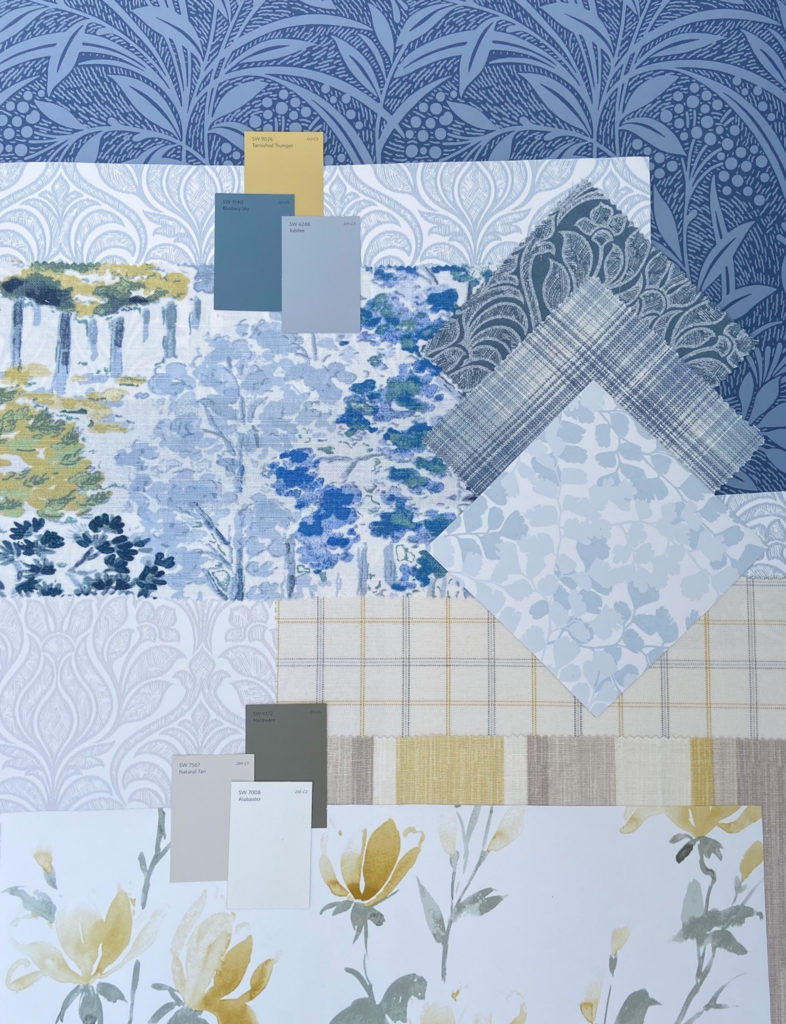 Continuum: Taking its cue from optimism, this colour collection features punches of bright colours mixed with cool neutrals inspired by the ocean to the sky. Continuum colours work in everyday environments thanks to its nod to technology with inky hues and forward-thinking colours that will be sure to boost your mood.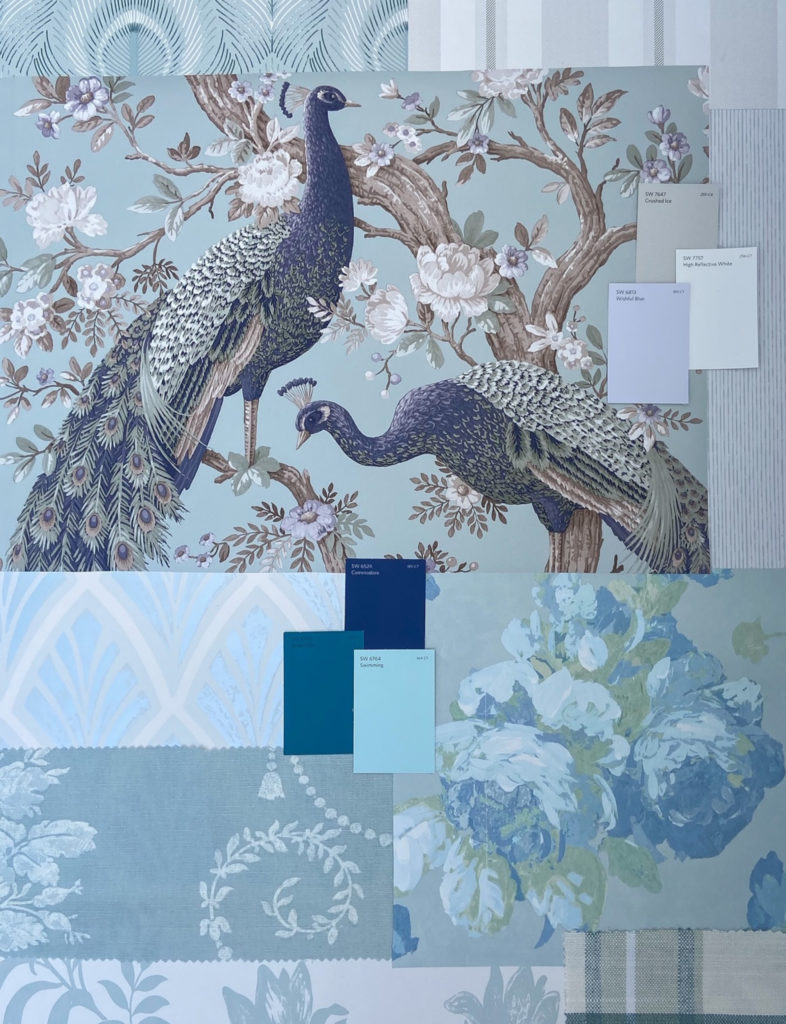 Tapestry: Embrace curated maximalism and creative expression with the colour palette in Tapestry. The happy jewel tones bring personality. Cheerful and vibrant, choose a bright pink inspired by Sherwin-Williams' Jaipur Pink to add the joy of the room.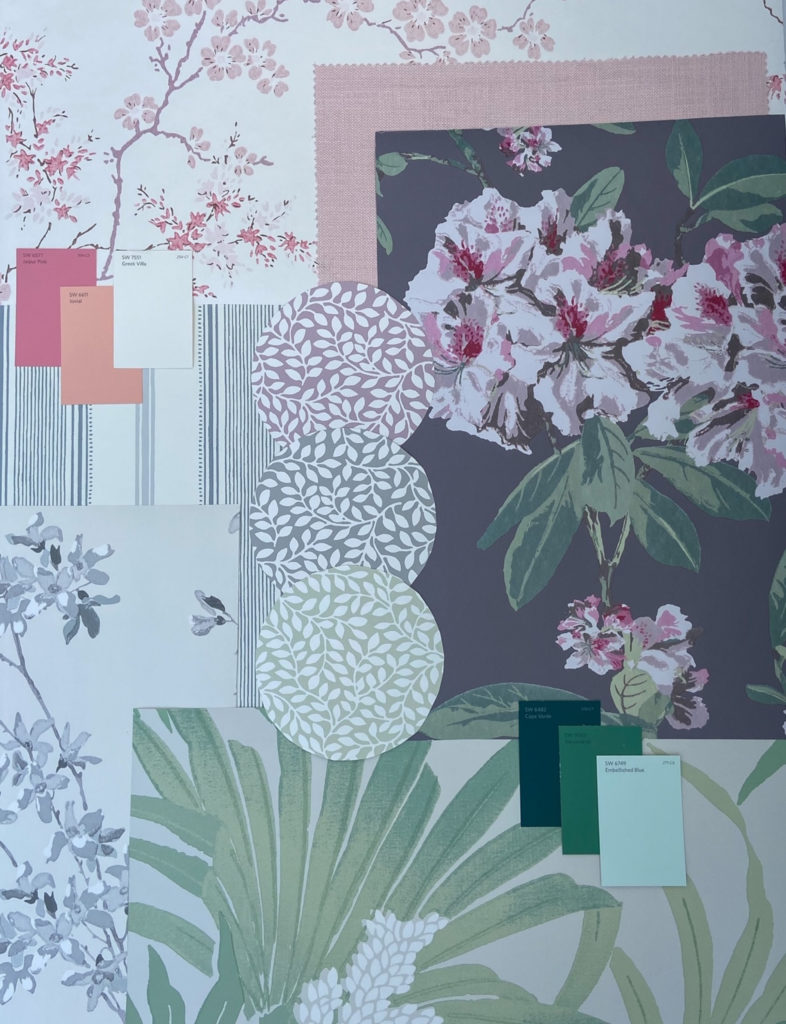 Tell us what colour collection is our favourite. Tag us at @laurashleyusa.com or use the hashtag #lauraashleyusa.