Using Cushions and Throws is not only on trend, but also adds a lovely touch to any interior…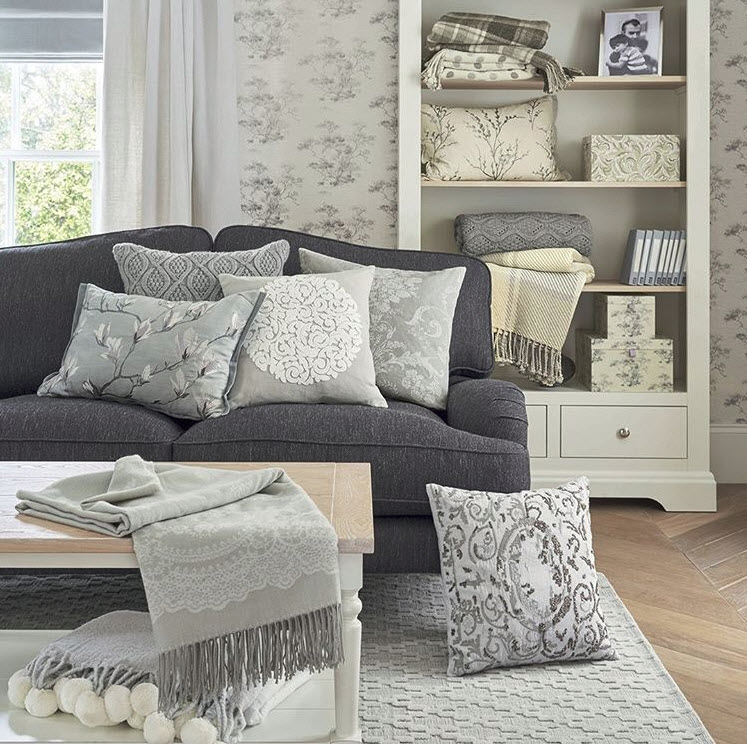 Whether neatly placed or artistically draped, throws and cushions have become a household staple for interior design junkies everywhere. Used in the right way, throws and cushions can add an elevated feel to your interior space while still maintaining a stylish altogether look.
In the Bedroom…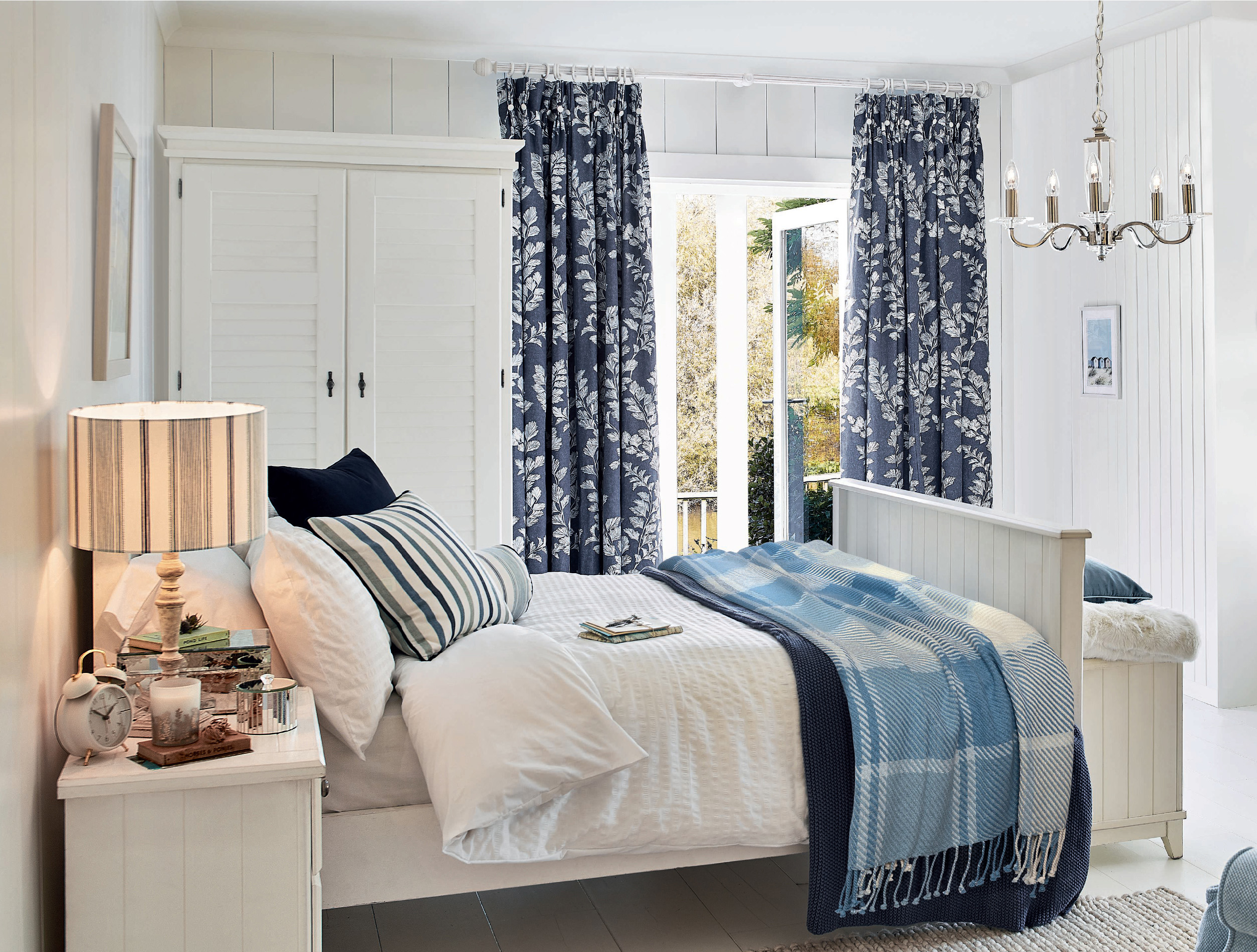 Try layering your bedding with a patterned throw at the base of your bed. This is the perfect way to balance out a solid or patterned duvet, quilt or comforter. You can even double up for a truly decadent look. Do not be timid to add several layers of throws or quilts to your bed as this creates a fuller, comfortable look.
Another way to add more style to your bedroom is by adding a variety of cushions in textures and prints. Add a pop of colour or a cushion with an embellishment or design. The more cushions, the merrier!
In your living space…
By far the most 'on trend place' to use throws in the home is your living room or den. A throw not only looks gorgeous on a couch with a selection of assorted cushions, it is also the perfect accessory for comfort when you are ready for a late afternoon nap.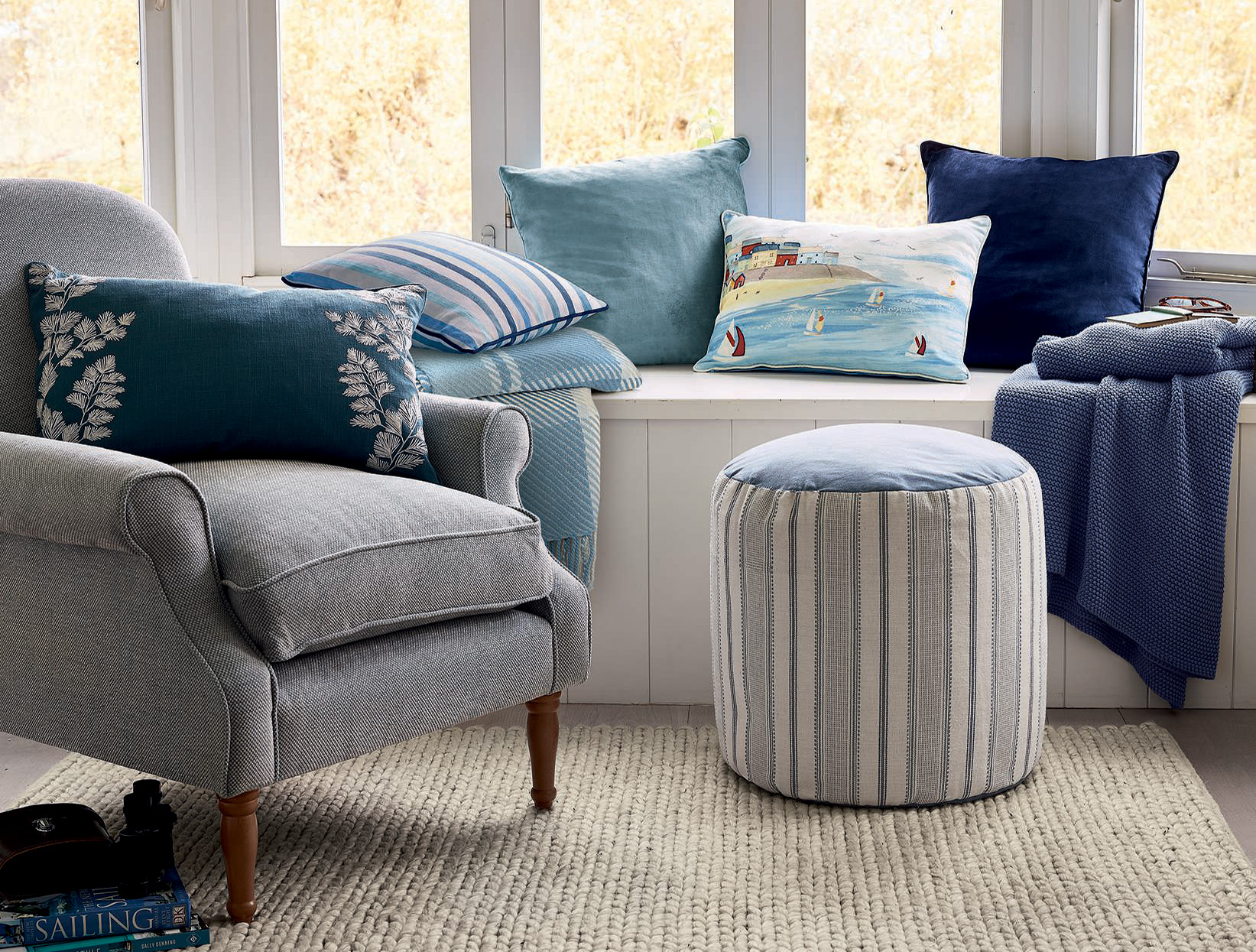 Throws in the living room can be used in a number of ways. The most popular way is to gracefully drape a throw across the couch and pair with cushions. This look is favoured by many and can give your couch an a quick makeover. A neatly folded throw on stand-alone armchairs, coffee tables and decorative ladders can also do wonders for your space.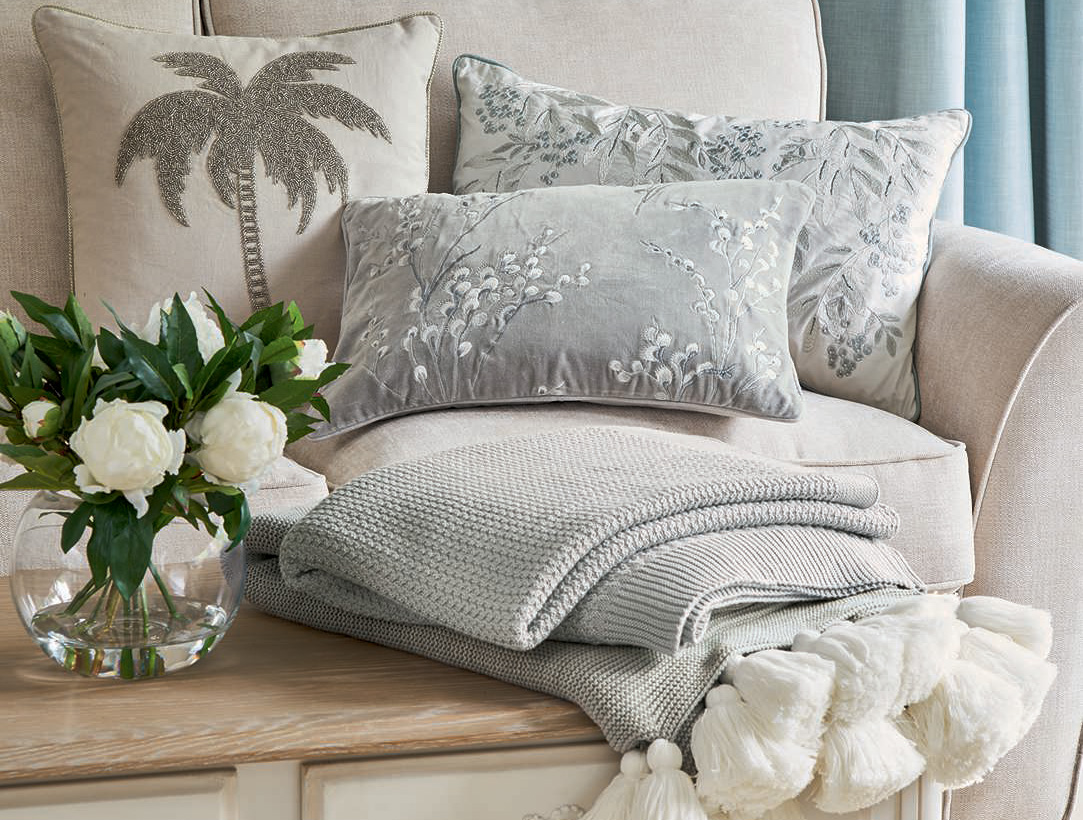 While bespoke cushions look great, at times they can be impractical. For example the texture of a beaded cushion may be uncomfortable and if the design is particularly fragile, you may not want to lay on the cushion. This is where on top of being stylish, a throw placed with cushions can also be practical. You can use a throw as a protective barrier against general wear and tear, young kids and family pets.
A carefully chosen cushion or throw can add a touch of warmth to any room. Available in a range of fabrics, finishes and sizes, they'll make your home more luxurious and comfortable too.
Have some Laura Ashley throws or cushions featured in your home? Tag us @lauraashleyusa.com