Make Mother's Day at home memorable with easy entertaining tips from the experts at Replacements, Ltd.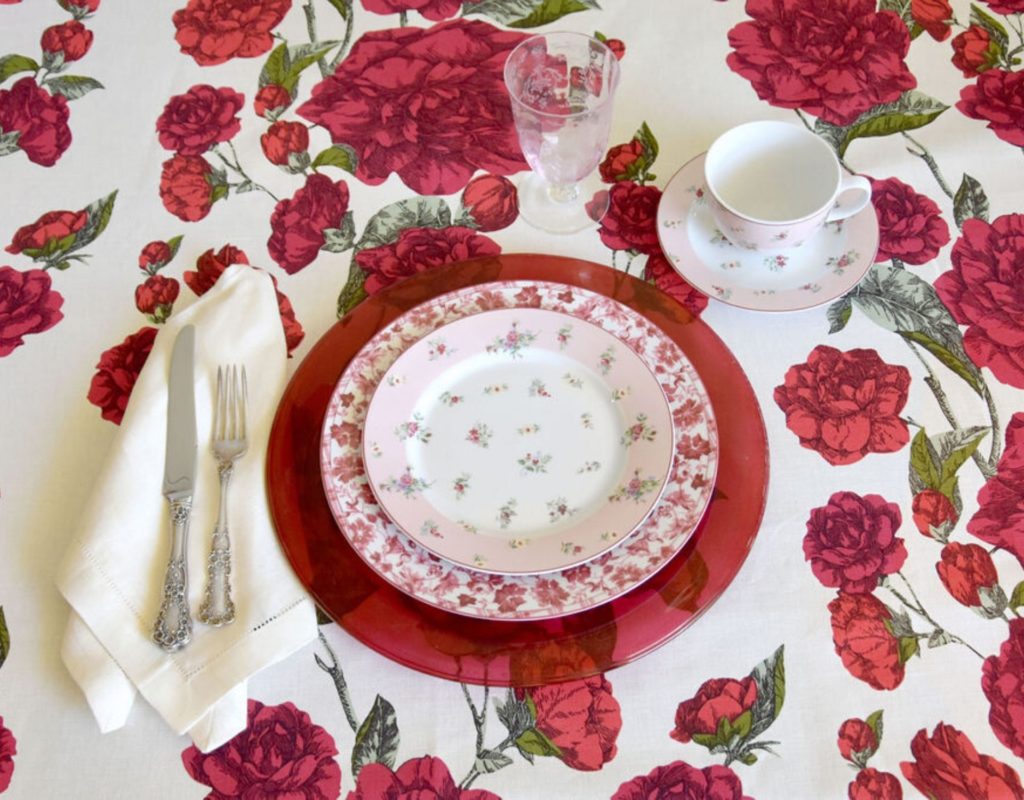 Mums have a special place in our hearts. After all, Laura Ashley herself was not only an amazing businesswoman with a clear vision for fashion and home decor but she was also a mum, who even worked alongside her kids as they got older. This Mother's Day we challenge you to set a beautiful table and make your mum feel extra special even if it's a virtual celebration.
Replacements, our favourite place to find vintage Laura Ashley china, is the authority on setting a gorgeous and memorable table. So as you are getting ready to celebrate mum, we reached out to Replacements Staff Designer Julie Robbins to get her top three tips on how to make the most of Mother's Day.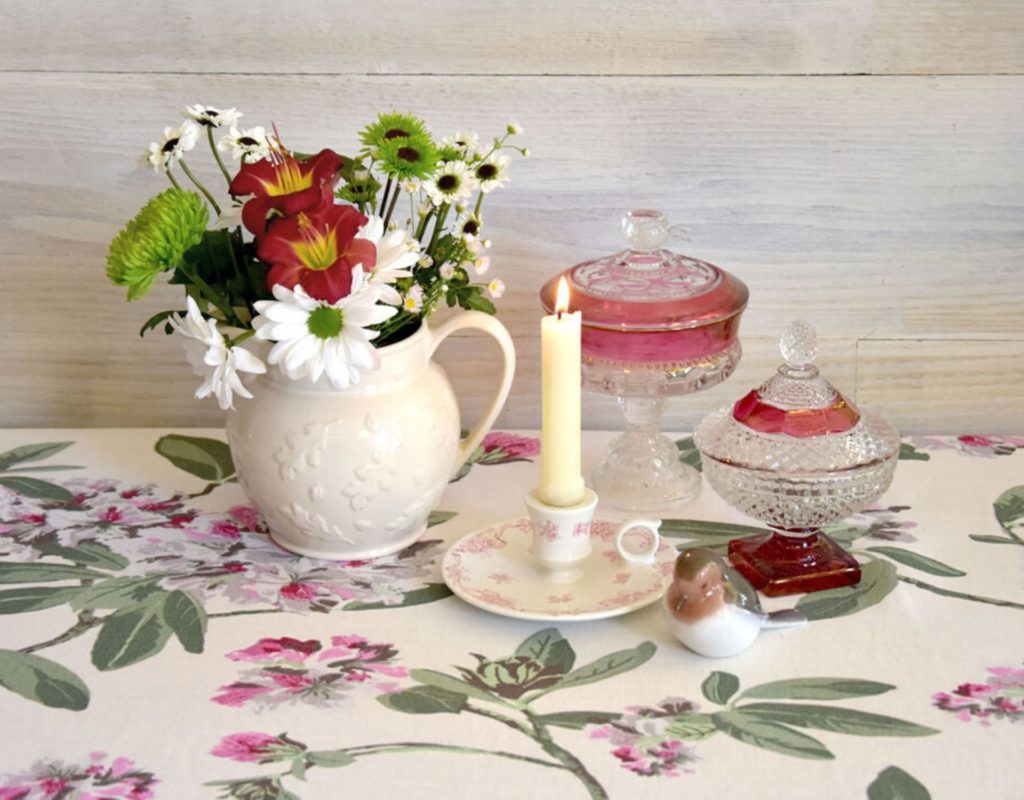 Don't Feel Constrained by Patterns or Traditional Colors – Use What You Love
There's no rule you have to use certain colors. Think outside the box to elevate your everyday patterns. Use a dinner or salad plate as a starting point, then build around it to create a tablescape that reflects your style and taste. Layer your base with colored glassware and other fun elements. If you do want to incorporate a pattern, manufacturers are producing accent salad plates in all colors and styles you can use to tie the table together with a seasonal theme (you could even have a different salad plate at each setting to create conversation). Consider repurposing unused pieces, such as filling a soup tureen or a punch bowl with greenery or seasonal fruit to create festive centerpieces.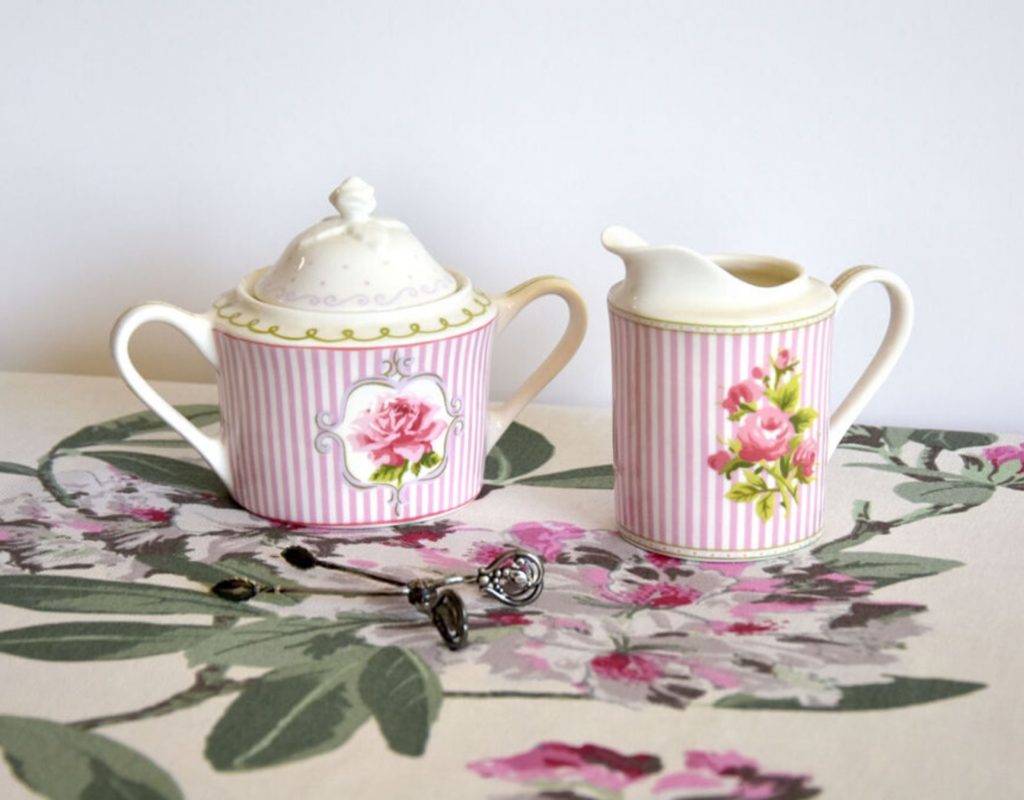 Show Your Love Through Your Table Setting
Bring something to the table that will get people talking (such as an heirloom piece or a favorite find), something unexpected to break the ice. It's easy to add nostalgia by using inherited patterns you ate off of growing up, even if you just mix in one favorite piece. That's a great way to bring family tradition to the table while at the same time creating new memories. Bring seasonal details to your table by mixing naturals from your backyard to use as a centerpiece or scattering across the table as runner.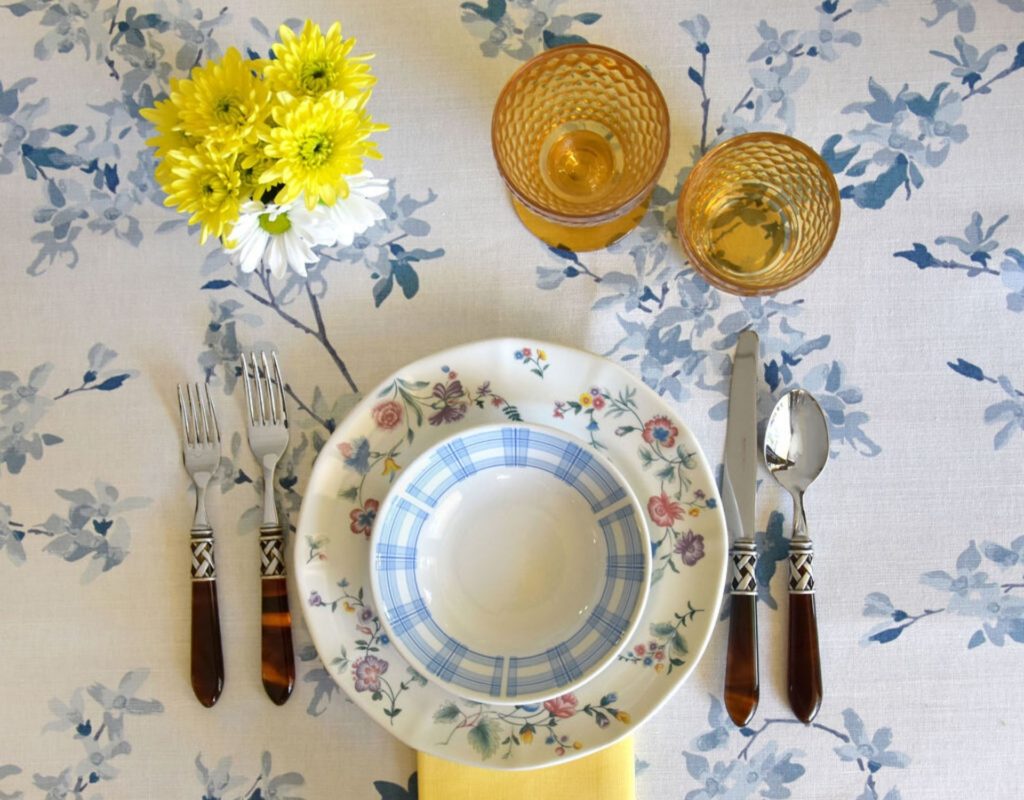 Think Sensual
Seriously, set a table that appeals to all the senses. Use luxurious textured linens to gratify the sense of touch: play your favorite music softly to set the mood and please the auditory nerves. Think with your nose— you don't want the aroma of your food to clash with scented candles or fresh flowers/greenery and overwhelm your guests, sending them home with a headache. The aesthetic beauty of your table is a feast for the eyes, while a delectable meal's got your taste buds covered.
Shop More Laura Ashley
We invite you to look into the world of tablescapes and see how the ageless art of decorating with dinnerware continues to make Mother's Day memorable for everyone!