Get Dressed in Our Dreamiest Fashion Collaboration Yet

Summer is taking on a dreamy new look with our latest collaboration that celebrates timeless fashion, an effortlessly chic wardrobe, and personal style.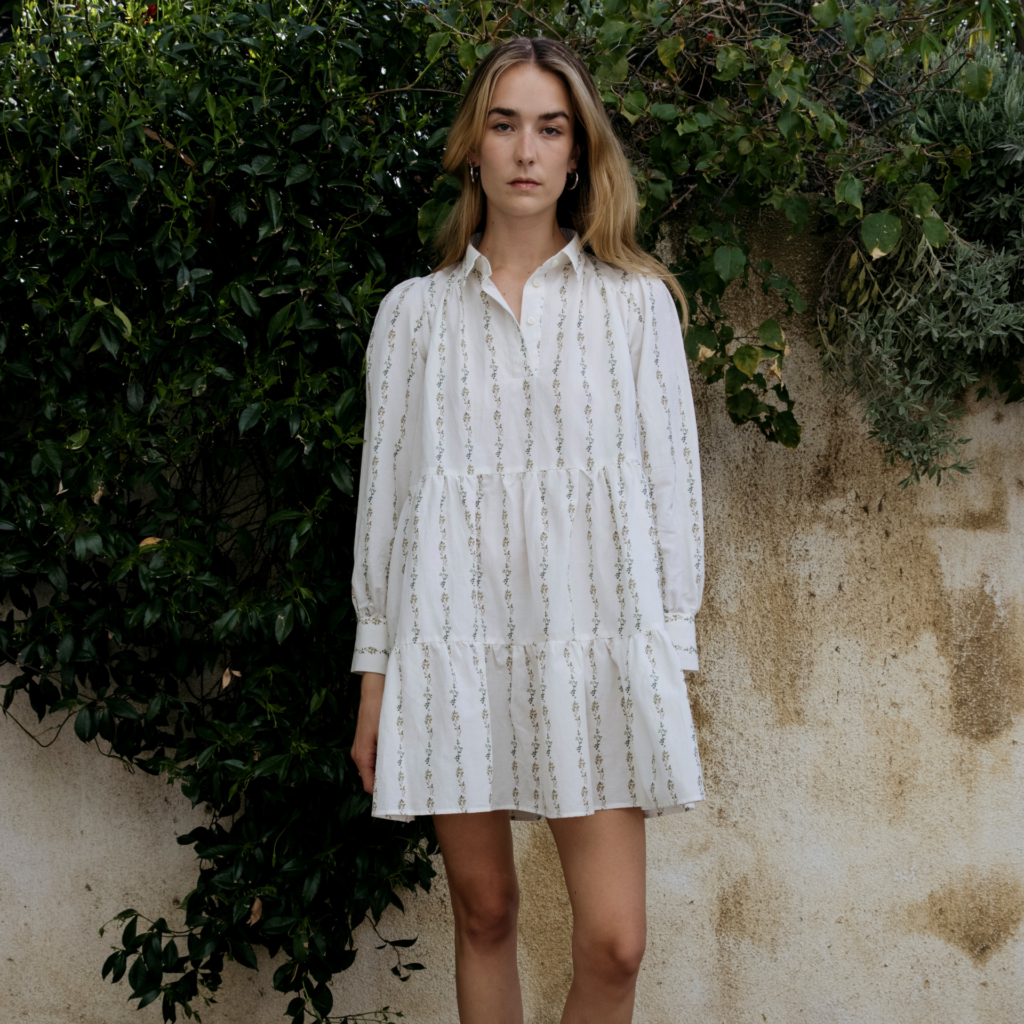 We've partnered with luxury women's shirting brand Même Chose to create the Même Chose X Laura Ashley summer fashion capsule collection. Designed to bring the best of Même Chose's classic, masculine aesthetic together with Laura Ashley's whimsical, feminine world, the collection offers a buoyant, infinitely wearable group of separates.
Reflecting a world optimistically emerging into a new chapter, Laura Ashley's iconic prints grace the collection's effortlessly chic and versatile pieces. Embracing the rich heritage and heirloom quality of Laura Ashley while capturing Même Chose's ethos – easy, timeless pieces for every woman, the pieces are designed to layer into everyday life and can be worn to work, lounging at home, to the beach, or a party: any place that requires an injection of whimsy.
Founded in 2019 by fashion insiders Alison Bergen and Jessica Joffe, Même Chose pays tribute to the timeless appeal of Laura Ashley as much as the future generations of female entrepreneurs and the creative community she continues to inspire. The collaboration celebrates the brand's humble start in 1953, when Laura and Bernard Ashley began hand-printing headscarves and textiles at their kitchen table, quickly creating iconic prints and a style that became synonymous with English country living.
The breezy, ageless collection is especially dear to Même Chose, whose founders both have a strong history with Laura Ashley. For both Bergen and Joffe, the prints reflect their deep nostalgia for the brand — they fondly remember childhoods dressed in and surrounded by Laura Ashley, with Joffe's mother having spent time at the very same kitchen table with Bernard and Laura that birthed the brand — adding a personal touch to the collaboration, which Bergen hopes blends the sophistication and laid-back elegance of Même Chose with the unique romance and warmth that Laura Ashley has always embodied.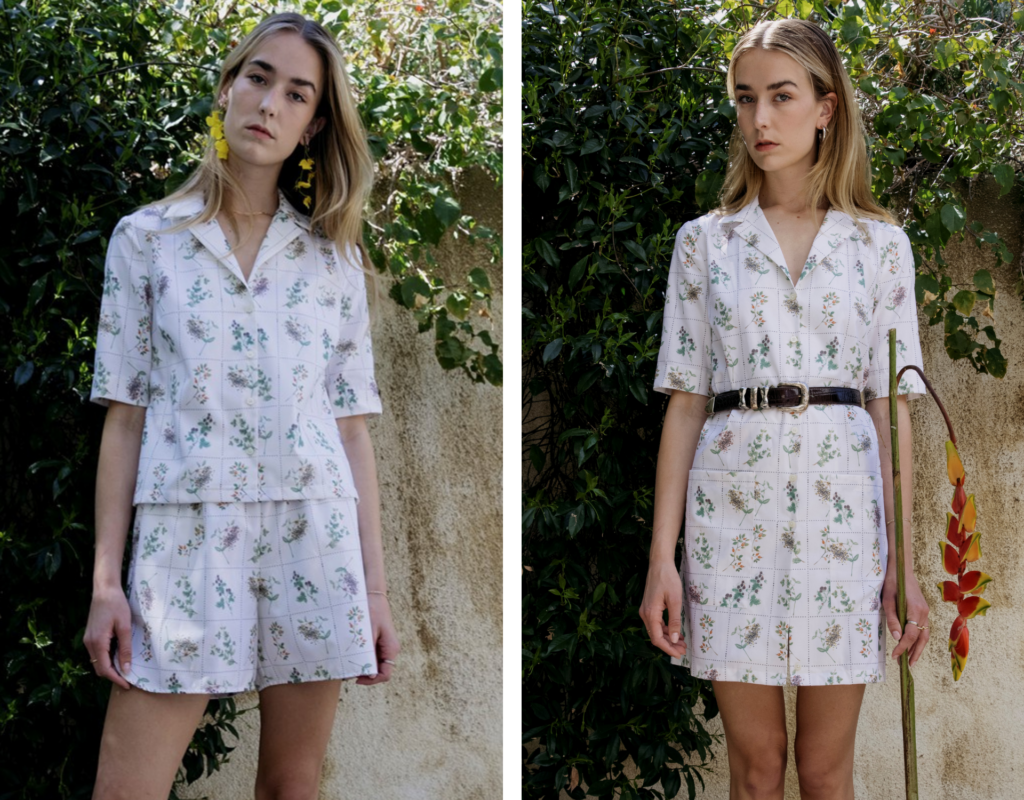 To reflect the collaboration's focus on cultivating creativity, the campaign eschews traditional models and enlisted artist-sisters Grace Johnson and Stella Banderas to wear the collection in the wild, photographed by their close family friend Emily Knecht and aided by master florist and legendary perfumer Ezra Woods of Pretend Plants & Flowers and Regime des Fleurs who recreated the authentic, floral world of Laura Ashley, this time transported to the arid climate of Southern California.