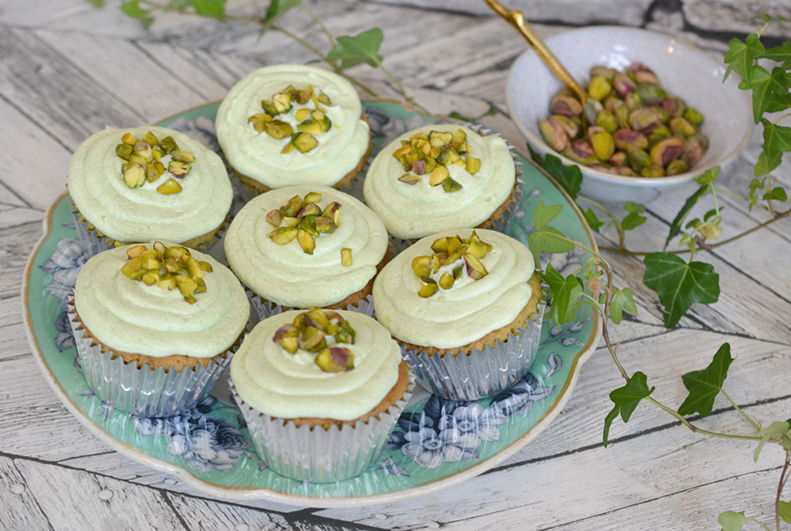 Introducing this month's blogger crush – the fabulous Catherine from Vintage Frills.
As the blog name suggests, Catherine is a bit of a fan of everything vintage. From clothing to décor, she certainly knows how to make retro styling look good in the present day. Mum to two lovely ladies she loves nothing more than getting out and about. But enough from us- let's hear more about Catherine from the woman herself.
HOW DID THE BLOG THE VINTAGE FRILLS COME ABOUT?
I started the blog about 6 years ago. I was running my own business selling vintage clothing, so this inspired me to start writing a blog with a vintage theme. My youngest daughter was a baby at the time and I liked the idea of having a creative outlet and somewhere to share the things I was doing. The main inspiration behind the blog is mixing old and new. I love finding pretty treasures from the past and mixing them with new high street items, in both my wardrobe and my home.
WHAT DO YOU ENJOY MOST ABOUT BLOGGING?
There are so many things I love about blogging! Firstly it's a great way to be creative, be it writing posts, taking lovely pictures or just putting together a home look or outfit that I love. I've also met so many lovely people through blogging. Although it's something that I do alone at home the social side of blogging is huge. Not only have I made other blogging friends, but I've also been to lots of brilliant events.
WHAT INSPIRES WHAT YOU WRITE?
I've always written about things I love and enjoy, which is why the blog covers so many different things. I will always write about my personal style and share my favourite outfits, but other than that anything goes. If I've read a book and loved it or I'm enjoying a particular tea or beauty product, these will all make it onto the blog.
I love to explore and go on long walks, this is a great way to feel refreshed and ready to create great content. I love taking my outfit pictures in interesting places and I take inspiration from old houses and pretty places.
PLEASE SHARE WITH US YOUR TOP BOOKMARKED BLOGGERS
I really enjoy Hannah Maggs, her blog is always thoughtfully written and beautifully photographed. She has a great mix of parenting, fashion and lifestyle content. I've been watching her videos and reading her blog for years and I've really enjoyed watching her family grow.
I really enjoy Bang on Style. I met Debs at a blog event and have been reading her blog ever since. I love her gorgeous outfit photos and her home ideas and DIYs are fantastic.
Another favourite is Fay Simone, she's a really good friend of mine and we go for lots of long walks looking for pretty things to instagram. I really enjoy her book reviews and her honest posts about life. She always has lovely pictures to accompany her posts.
WHAT ARE YOUR MOST COVETED PIECES FROM LAURA ASHLEY?
I've been going to the gym a lot recently and have started going to yoga classes. I've had my eye on the lovely Iona Yoga Mat and Gym Bag for a while. I love floral prints and I love the idea of practical items being beautiful. I also think using nice things motivates me to work out more!
When it comes to fashion, I really like the versatility of your dresses. I also like the classic floral prints – definitely something I would wear a lot of in the spring. I think it would look lovely with one of the delicate cardigans and a straw bag, for a seaside stroll.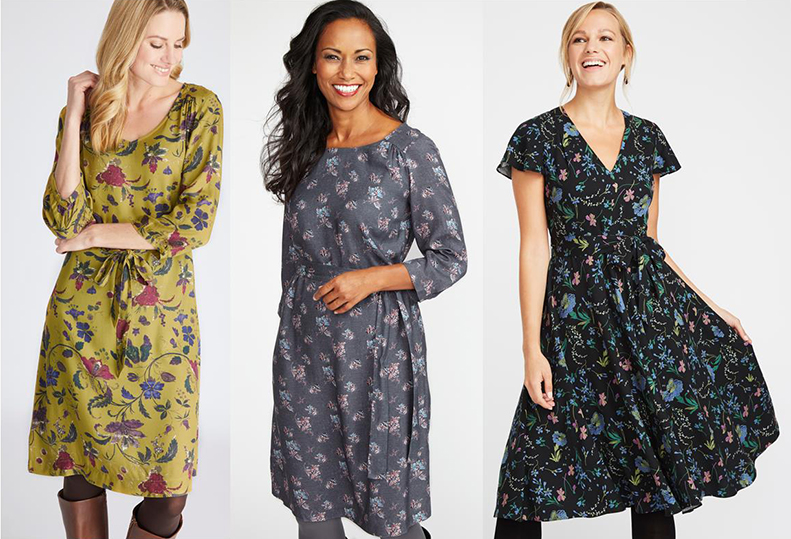 For my home, I've been admiring the new Albertine Blush floral print for fabric projects. Readers get 30% off all fabric online until March 8, 2018 !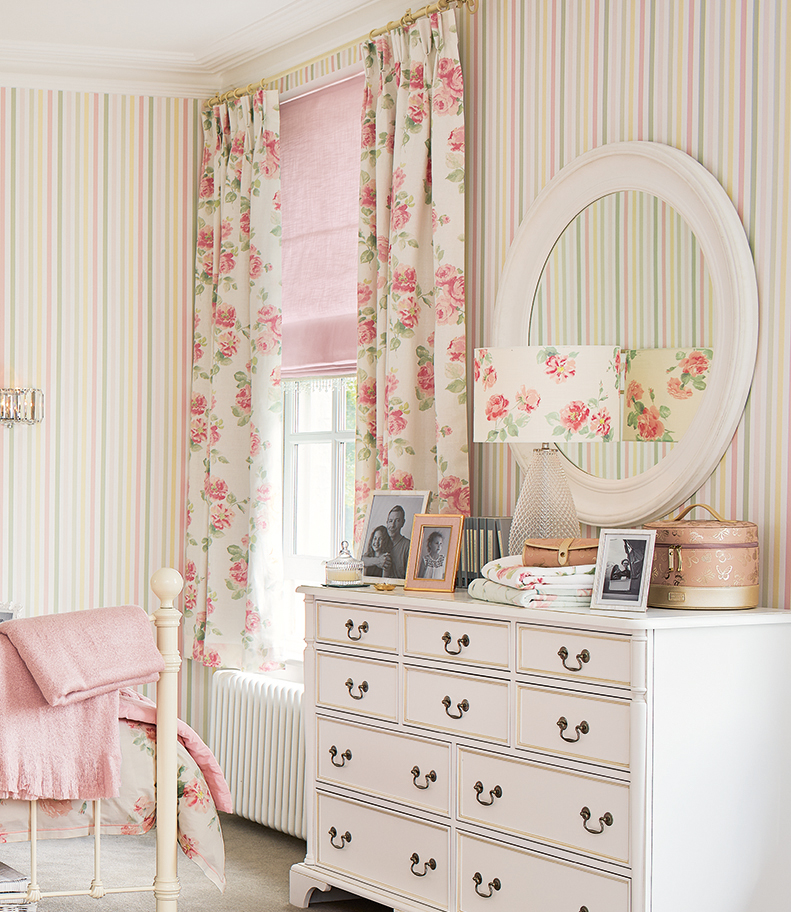 As a big tea drinker, the China Rose Teapot is also a must have. I write a lot of blog posts about tea, so having pretty things to photograph them in is always a priority for me.
Don't forget to follow Catherine on Instagram @vintage_frills
Who do you think our next blogger crush should be? Let us know below or on Twitter @LauraAshleyUSA