Make this at-home Mother's Day memorable! There is nothing moms want more in the world than to spend time with their children no matter their age, especially on Mother's Day.
The biggest gift you can give this year, or any year, is time. It doesn't matter if you are sheltering in place together or planning a drive-by parade, or a Zoom call. Make time to celebrate her and she will love you for it! We have gathered up our favourite ideas to make an at-home Mother's Day the most memorable one yet!

Turn Her Room Into a Fancy Getaway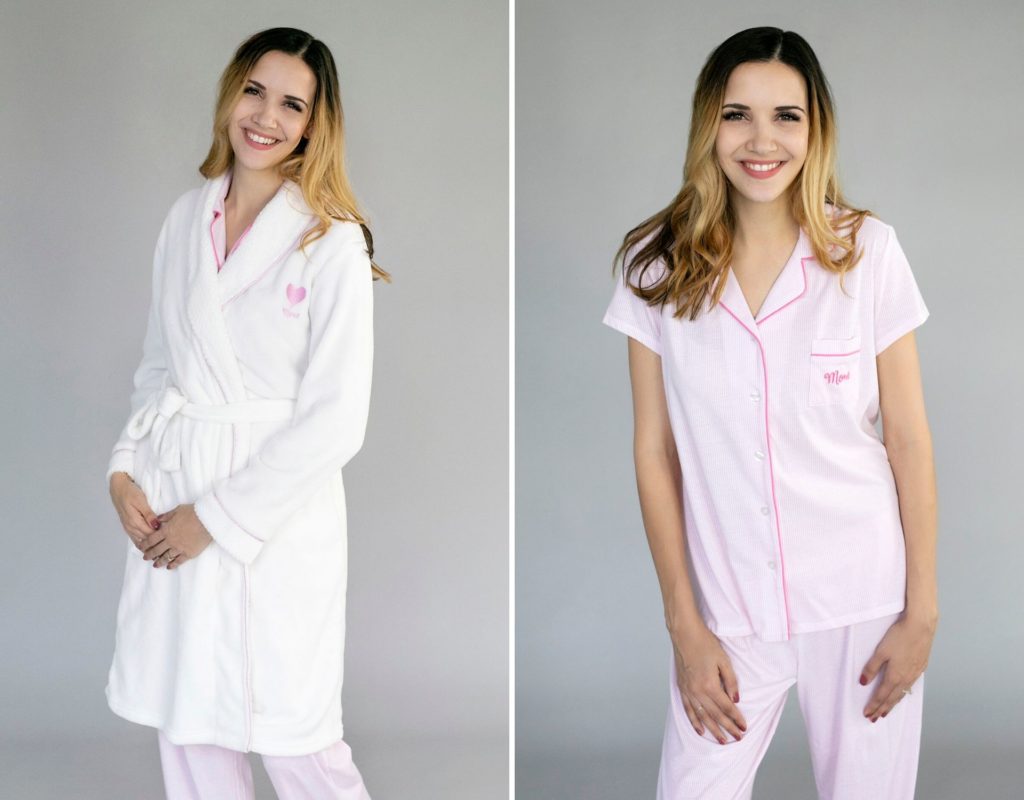 We could all use a little vacation right now. Make mom feel like she has escaped to her favourite destination. Every high-end hotel comes with a luxurious robe. Every mom deserves a new, luxe pajama and robe set, especially one embroidered with "mom" to remind her of her most important role in life.

Brighten Her Day with Florals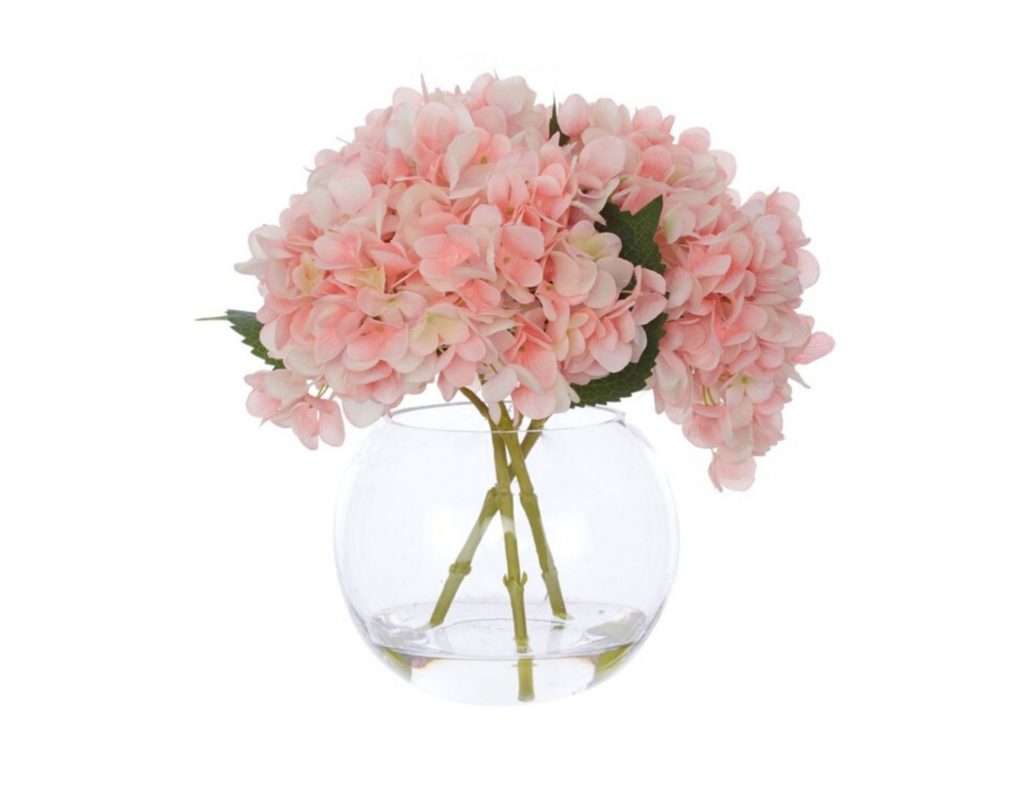 Fill her home with natural beauty using our Pink Hydrangea faux flowers. This arrangement is an elegant touch of colour to any interior.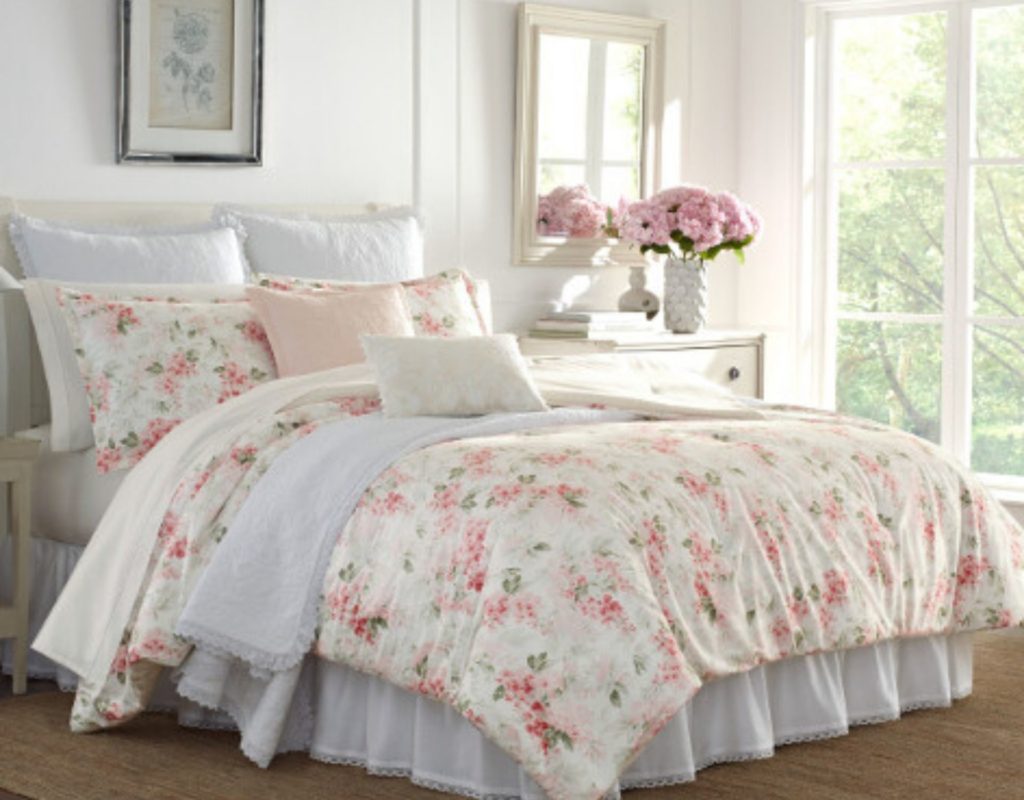 Make breakfast in bed even better with new, fresh bedding in her favourite floral. Seriously, what mom doesn't want to relax in her special place to slumber!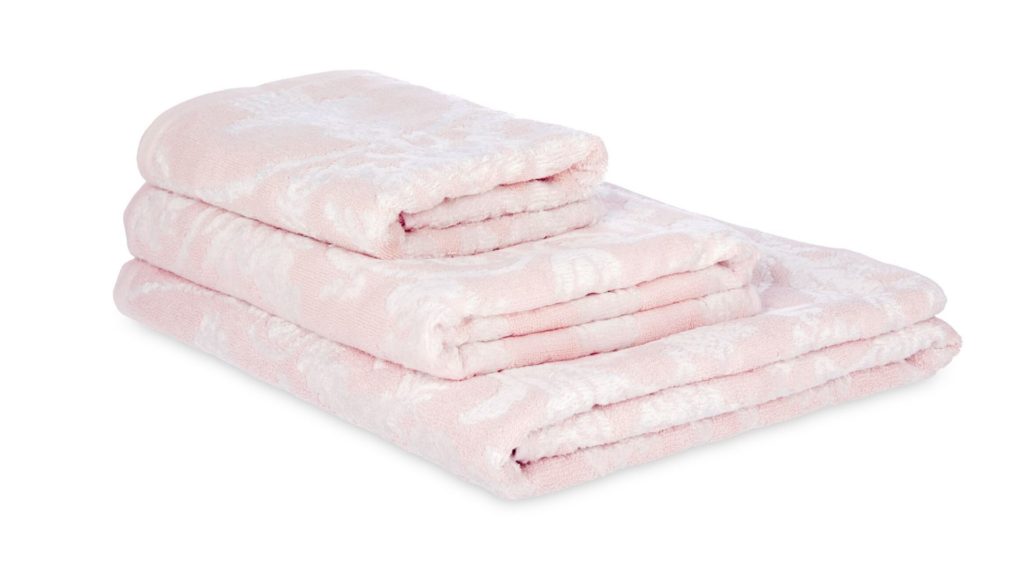 Nothing says luxe more than a brand new set of feminine towels in blush that will make mom so excited! Trust us.
Convert Her Bathroom To The Spa Sanctuary She Always Wanted
Moms always need a reminder to take time for themselves. Create a bathroom that is all her own so she can start the day right or try out an at-home beauty treatment in a space as pretty as she is.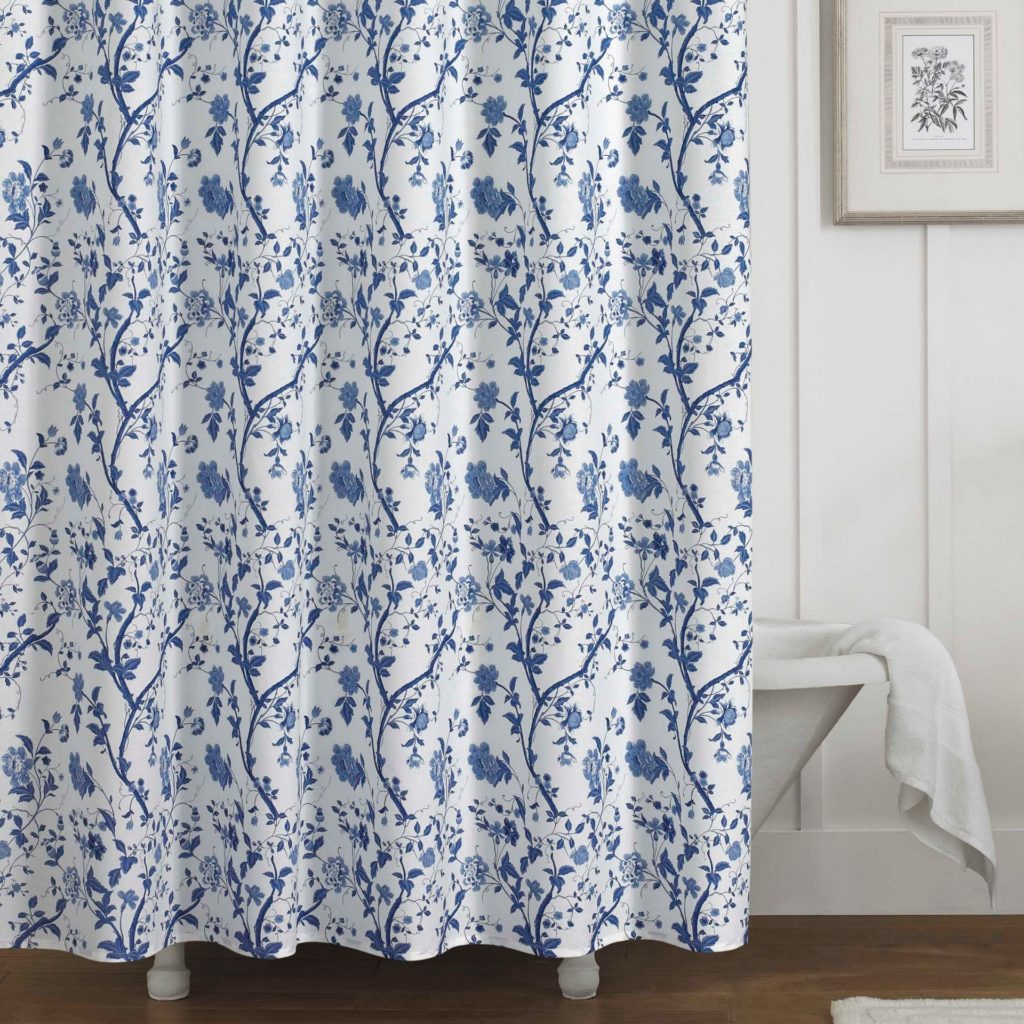 First step? Set the stage for her spa sanctuary with a new shower curtain in crisp blue and white, nature's most soothing colours! Blues are known to stimulate clear thought, calming the mind and aiding concentration.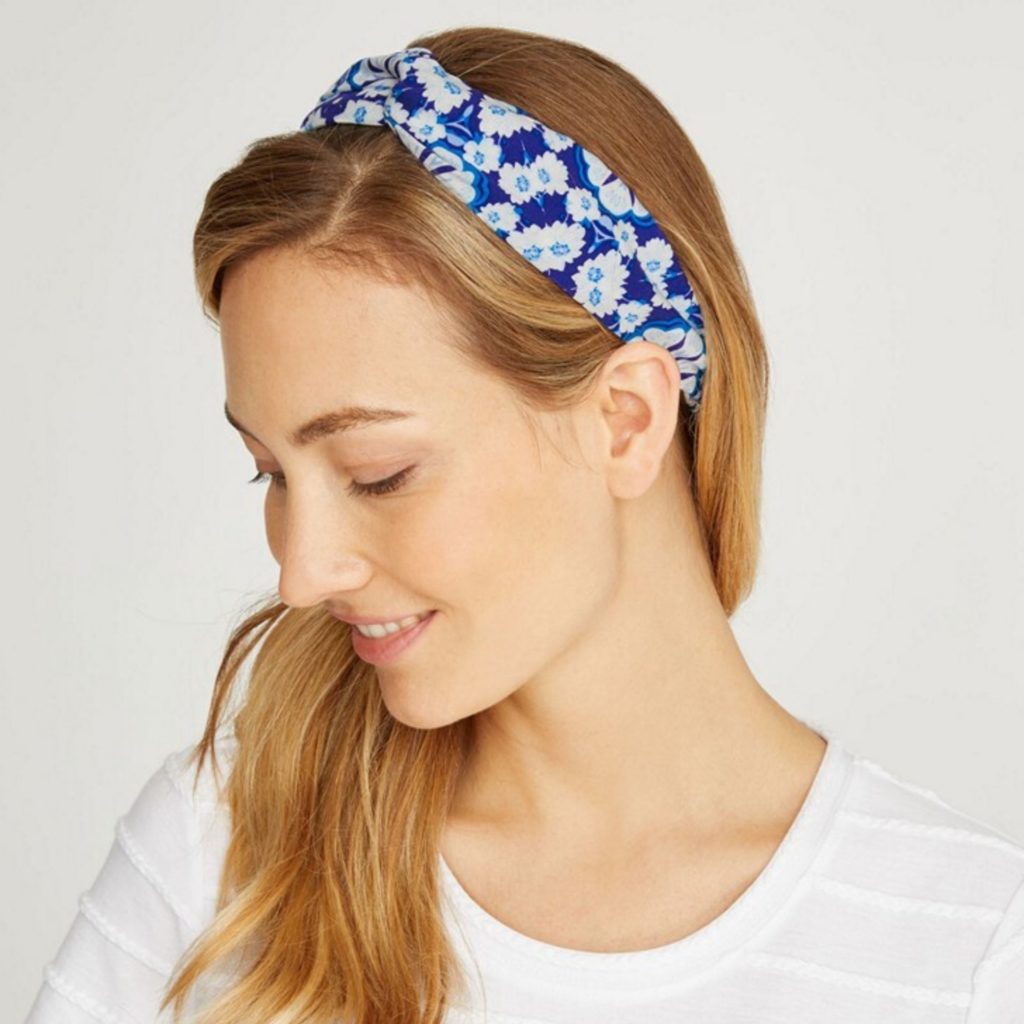 We have Kate Middleton to thank for headbands becoming the chicest accessory right now to wear day or night. Headbands are also a great way to keep hair out of your face as you are applying face masks, make-up or lotion.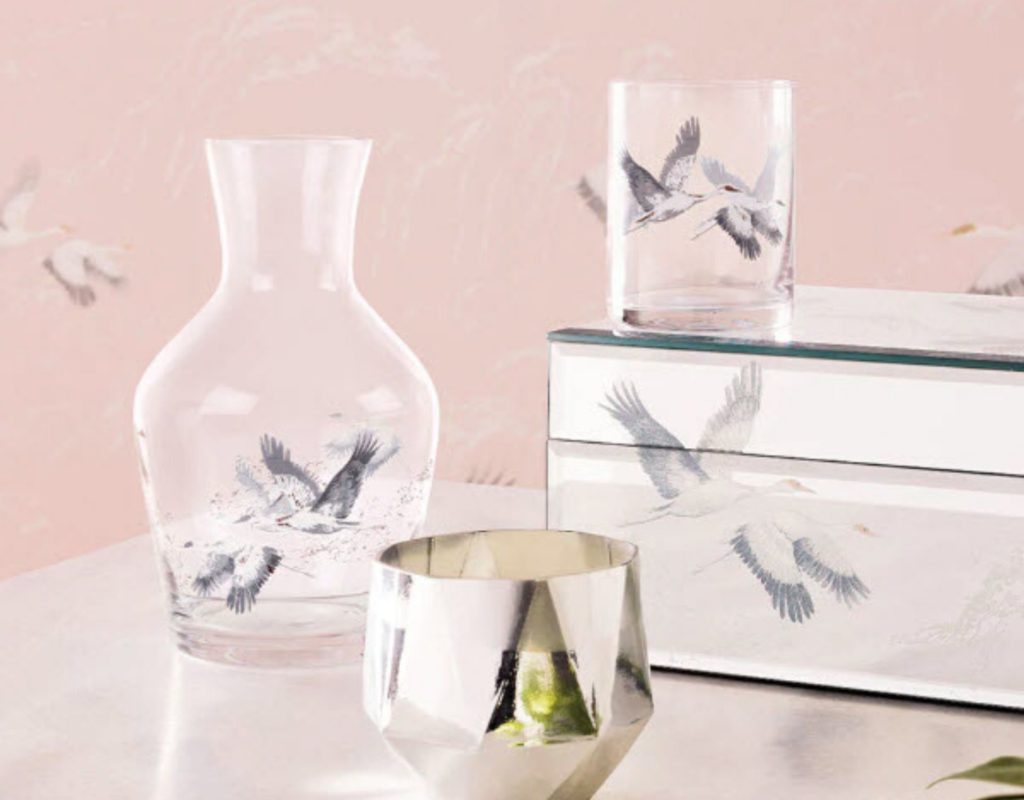 It's the small touches that make a room feel extra special. Every well-appointed bedroom needs a carafe and tumbler for a chic way to have a glass of water on hand when you need it most.
Nothing is better than a new pair of slippers to feel like you are in a spa. Up mom's relaxation game with a set of the best money can buy! Pair them with her favourite floral scent helping her relax as you bring the garden indoors.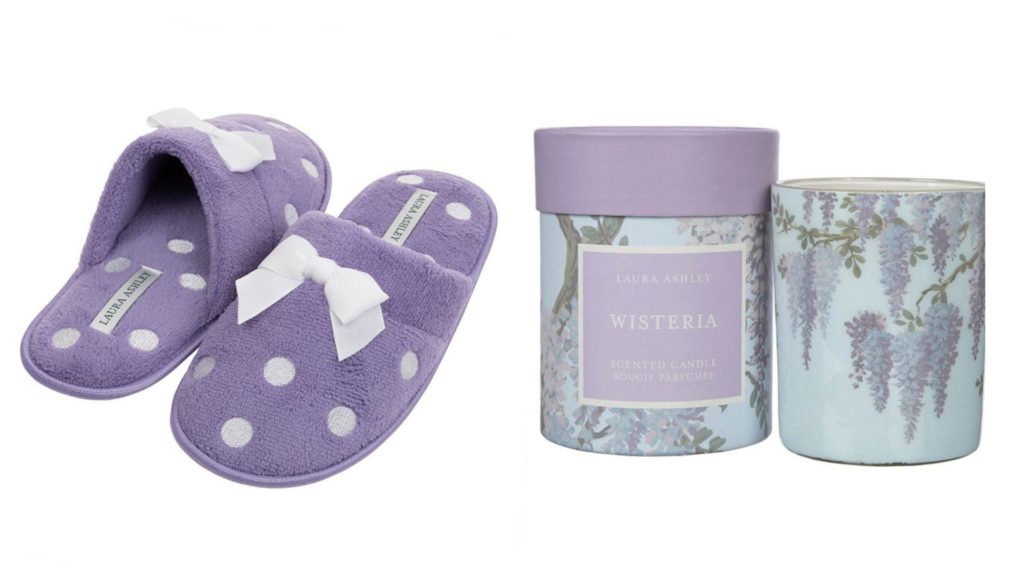 Create a Backyard Destination
Channel your favourite vacation spot in the backyard. She will thank you for giving her a little at-home oasis just steps from the house. Spruce up the outdoor table with bright blue's and greens bringing the family closer to the outdoors.
Use a basket to easily transport essentials to the backyard. We love to use this tassel basket as a place to store extra pool towels during the day and blankets when the sun starts to set.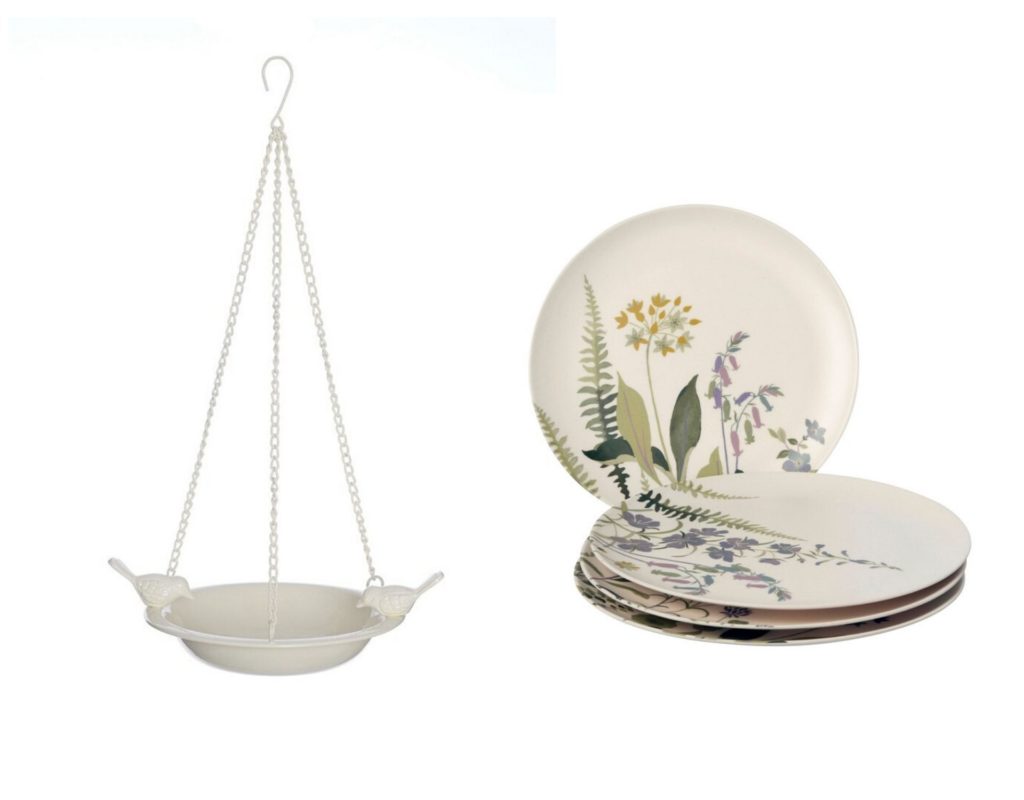 As a final touch, reconnect with nature with our charming birdbath. It will bring nature straight to your mom's backyard as the family serves her favourite meal on our bamboo-fibre plates. These essentials are designed for outdoor entertaining and picnics. She will not be disappointed!
For those ready to go the extra mile to make mother's day a little more special, these ideas may make an at-home Mother's Day the most memorable one yet!