Summer may be slipping away but not our appetite for travel. You too? Then pack a bag and stow away with us as we explore the charming island of Nantucket. New England's small town destination, Nantucket, is big on adventure. There are 82 miles of coast to discover along with impeccable shopping and delicious dining. When you venture…
MUST DO!
Island time is a leisurely pace, but do take a stroll or bike ride and soak up the late summer temperatures, the beautiful blooms and period architecture.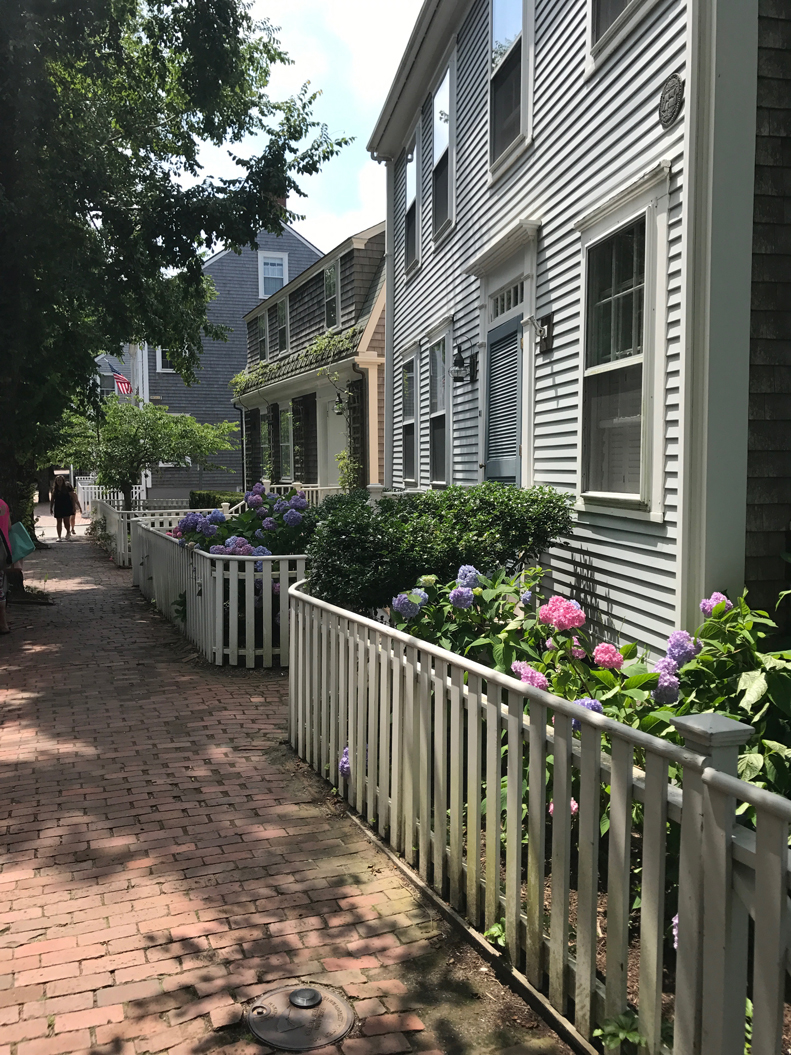 Nantucket is home to the largest concentration of pre-Civil War homes in the U.S.
Make your way toward town and the marina, popping in and out of local shops filled with coastal inspired style and one of kind pieces from local artisans.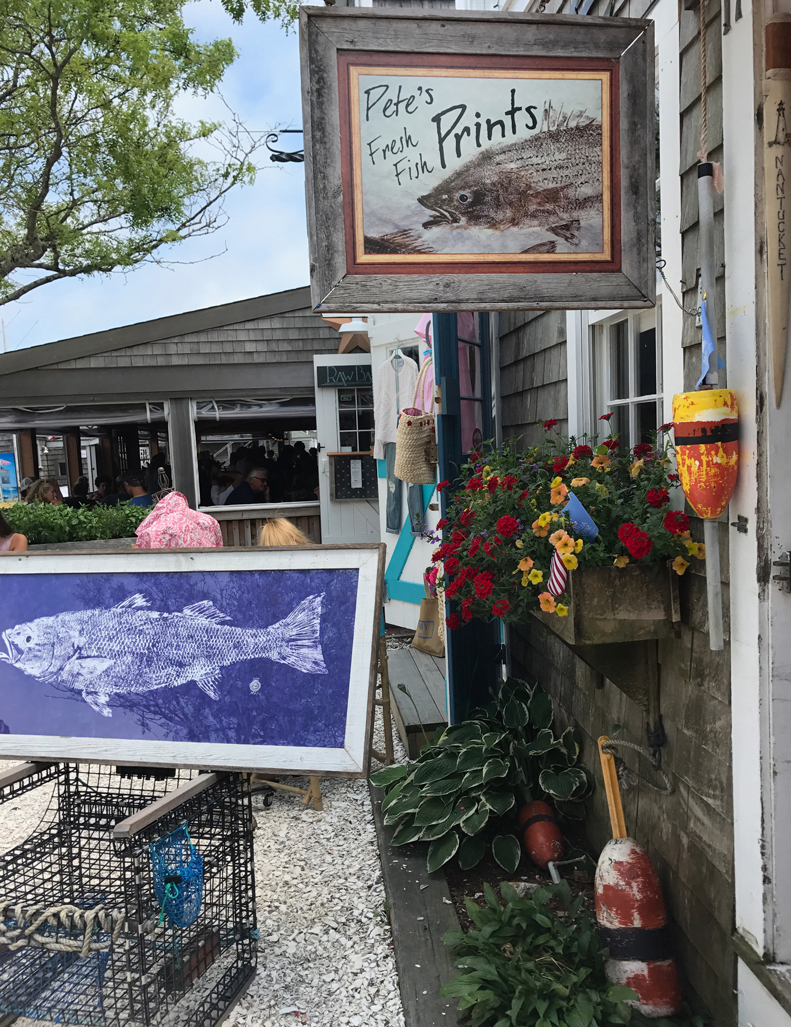 MUST SEE!
Siasconset, a historic fishing village, is a picturesque spot just a short drive from town. Enjoy some time relaxing on the quiet beaches or wander the paths lined with lush gardens and cosy cottages.
MUST TRY!
There is no shortage of scrumptious eateries about town, but we highly recommend starting your day with breakfast or brunch at the unassuming Black Eyed Susan's.
If you have an appetite for fresh New England seafood and gorgeous harbour views, then make time to dine at Cru. It's always buzzing, so be sure to call ahead  for reservations. Savour the view while you delight over the menu.
If we're picking favourites… go for the lobster roll and haddock.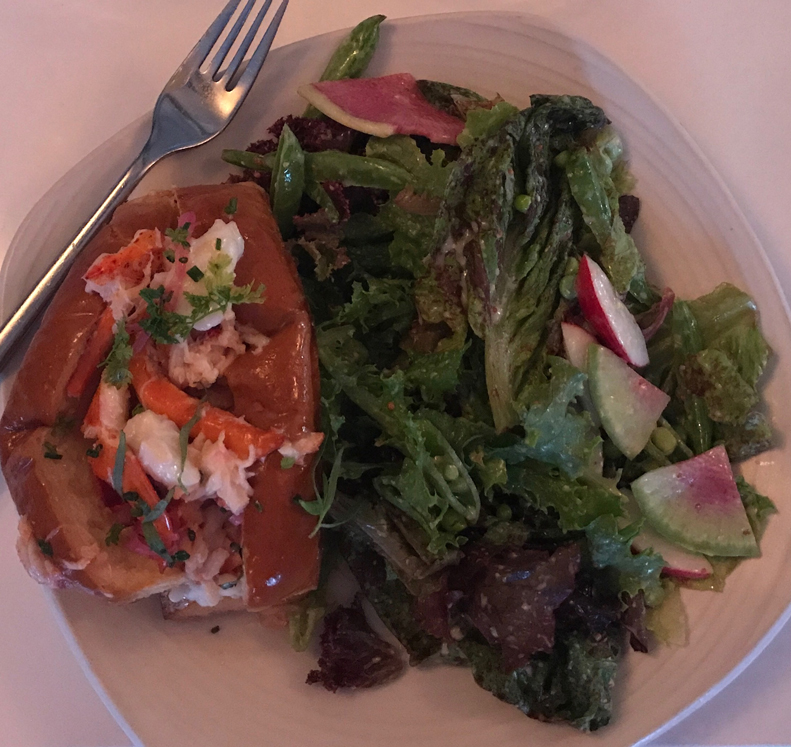 MUST DO!
Head to Cisco Brewery, a popular spot where islanders, guests and their pets can enjoy live music and locally crafted beverages. And don't pass up the most delectable foods from the food trucks!
MUST PACK!
The weather can be a bit unpredictable on the island, but don't fret packing. Simply carry a mix of separates to pair with denim for a smart, casual look. Throw in some classic navy and white stripes to capture the nautical spirit.
By slow boat or jet plane, just get there. It's a beautiful adventure you won't soon forget!