Pampered pets and pet lovers should get spoiled during the holidays too.

If you want to earn your pet's affection this holiday, don't leave them out of the gift-giving season. I mean, they deserve it, right? They've given you unconditional love since day one, snuggled up when you needed it most, and are excited to wag that tail every time you walk in the room.

At Laura Ashley, we've been pet lovers for a long time. This holiday, we've gathered 10 pet presents just for your dog or cat to enjoy and curated a collection for you to show off how much you love your pet too. There are doormats, women's sweaters, kids pajamas, key chains, throw pillows, and men's ties just to name a few of the gifts that allow everyone in your family to show off all the love for your four-legged fur family member.

Who's a stylish hound? Dogs can be party-ready this holiday with our plaid Dogs on Parade Leash and Dogs on Parade Collar featuring a stylish bowtie, available in a small or large.
Celebrate different dog breeds. Our classic, red Dogs on Parade Bowl porcelain bowl for food or water features different dog breeds so no one is left out!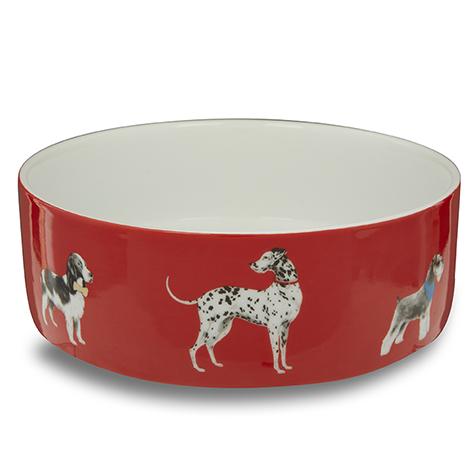 Welcome all dog lovers! Let everyone who comes to your house know who comes first with our dog doormats.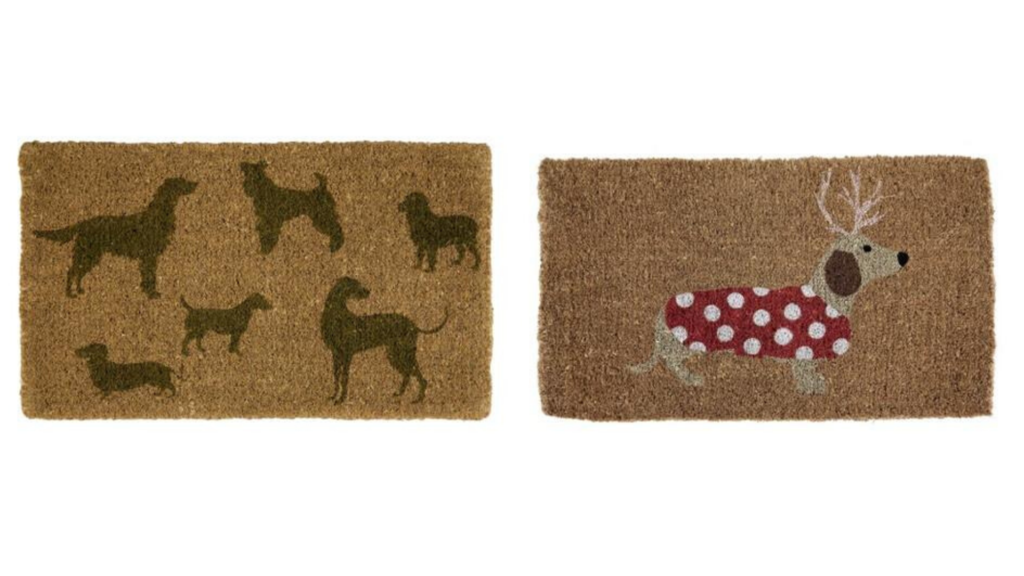 Dachshund dog fans unite! You get to channel your inner fashionista while honouring your favourite pooch with this sausage dog collection of everyday essentials. The Sausage Dog Sweater has an adorable dachshund that stretches from the front to the back and nothing will get you in the mood for the holidays faster than this Christmas Reindeer Dog Top. One of our favourite accessories this winter, the Diamante Sausage Dog Stud Earrings subtly show off your love for your dog while adding a little sparkle to any outfit.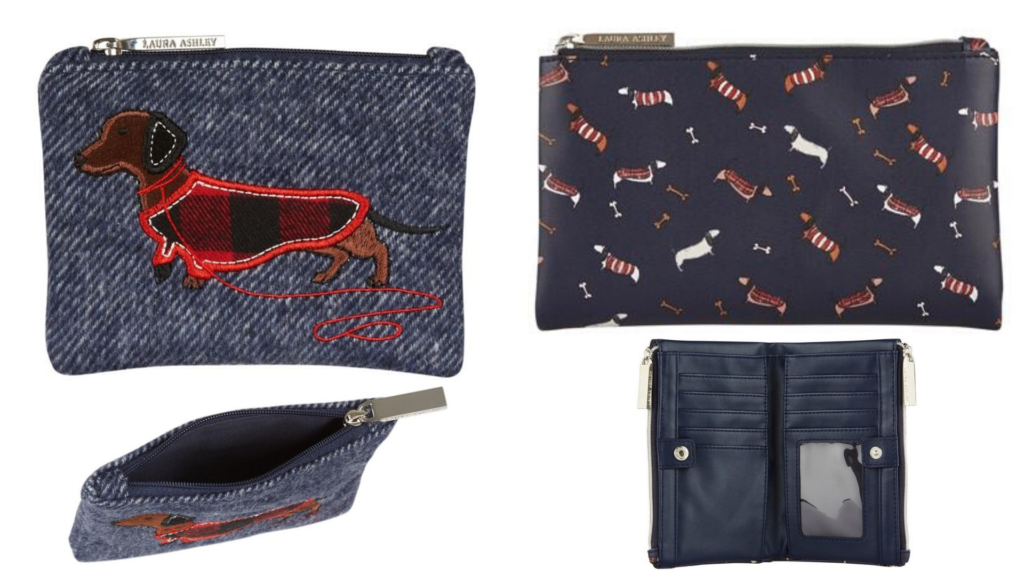 Add pet pillows to your kids' rooms! Kids love their pets just as much as anyone in the family. Let them show it off by adding a cushion to their bed.

Don't leave home without them! For traveling pets, we created the Hunterhill Pet Carrier and matching Retractable Pet Leash to make sure they are comfortable and secure in a stylish carrier when you are on planes and away from home. If you are traveling to a hot destination, make sure they don't overheat with our Reversible Dusty Blue Cooling Mat.

Get plenty of playtime! Start the day out with some fun time with your dog and a toy made just for them. These plush toys make a perfect stocking stuffer for dogs.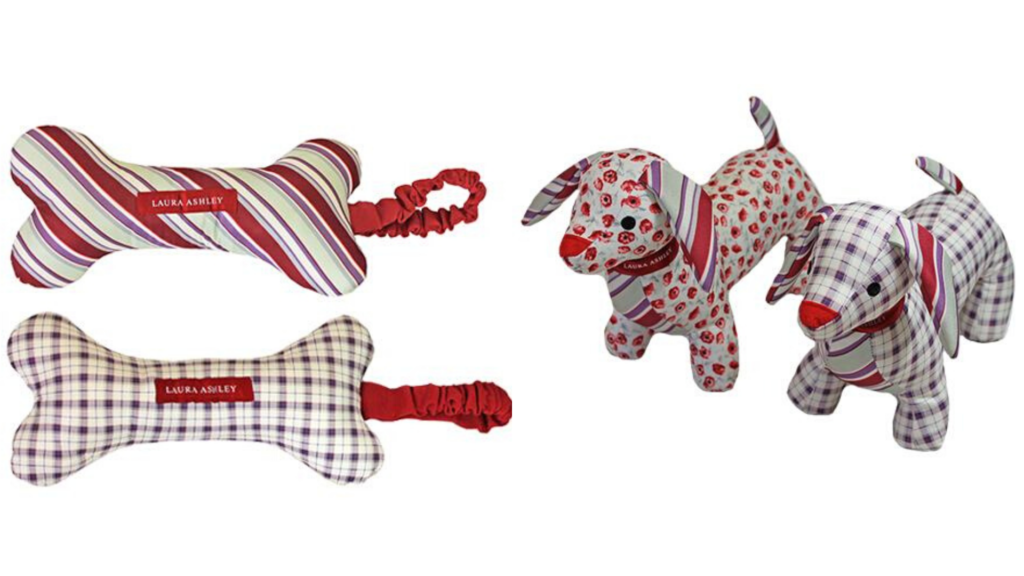 Purr-fect cat toys. Add this Cat Teaser Wand and Cat Nip Mice Toys to your feline's stocking. They will thank you later!
Stylish Scottie! Guys and kids alike will be thrilled to show everyone that they are a fan of their Scottie dog with these cufflinks, tie, and kids' pajamas.
What the Sheep? Bring your barnyard bestie with you wherever you go.