Spring has finally arrived and we couldn't be more excited for warm weather and new season trends! Along with an updated wardrobe, our beauty routine could also use a refresh. Our favourite makeup artist Jami Svay is back with a few fantastic tips to wakeup our makeup, leaving you with a fresh face!

Bright eyes are always on trend but this spring it's all about soft, playful colours. Trade in those dark gem tones you wore in the winter for pastels like mint green, lilac, and powder blue. I recommend the Sephora + Pantone Eye Palette 2016.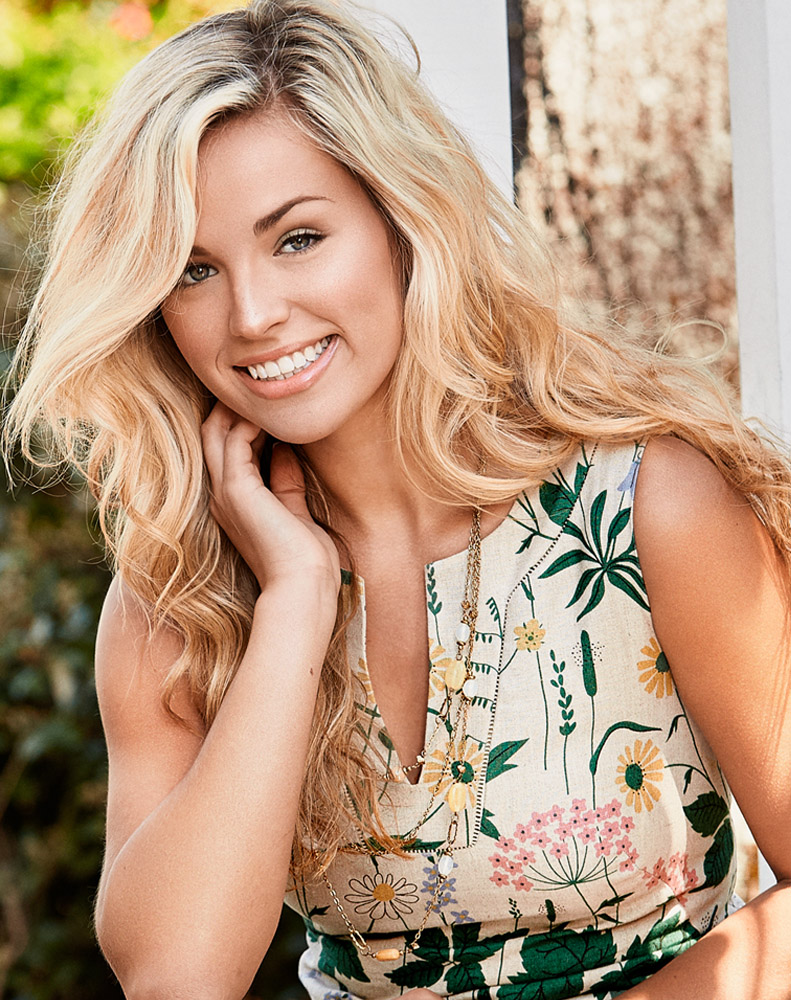 In the warmer months you will want to show off your best new looks. Bronze glowing skin… yes please! It's a must. I recommend using a product that does not have a lot of shimmer; this creates a natural look. Apply bronzer along the perimeter of your face, not all over, for a sun-kissed glow. Try Benefit Hoola Bronzer.
If you're on the go and need to skip a few steps in your beauty routine sometimes, a BB cream will work great. BB cream is a shear foundation with primer, moisturizer, & vitamins all mingled together in one. I suggest something light such as a BB cream for warmer weather. There are so many wonderful options available, you can't go wrong.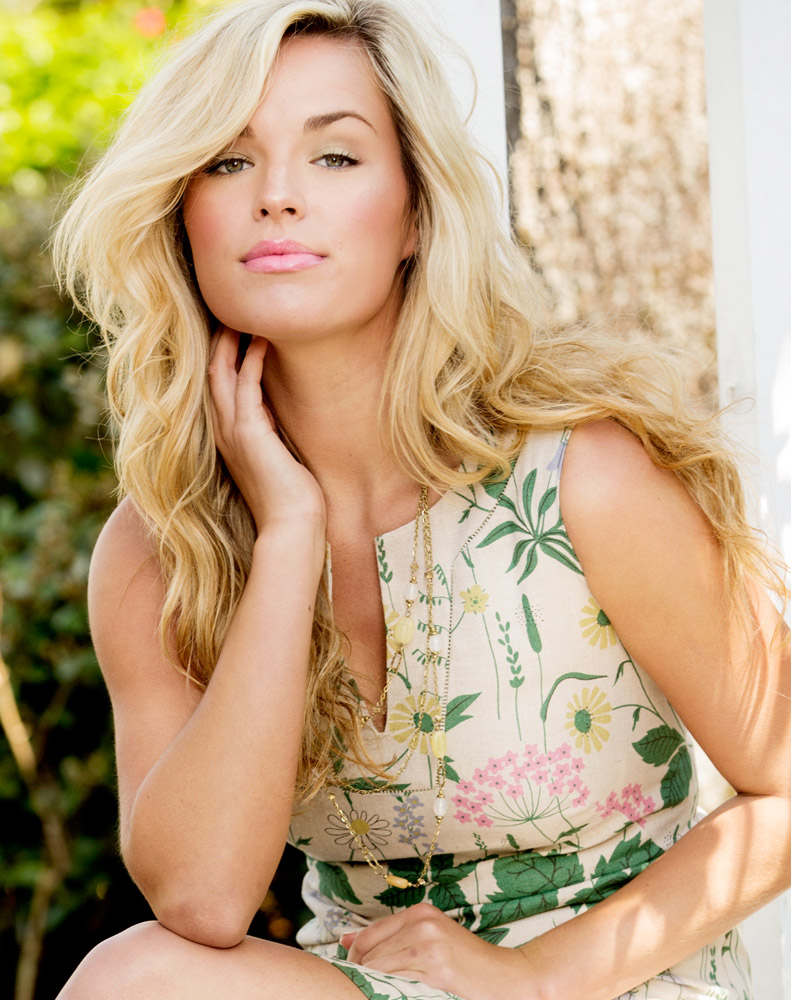 I like to add a pop of color on the lips for an extra sweet touch. Hot pink or coral is my favorite. Add mascara to polish off your look. One of the best lip products I have used recently is L'oreal Pro Matte Gloss in Rebel Rose.
The key to looking beautiful this summer is to stay hydrated! Drinks lots of water because great beauty starts from within.
Love the look you're seeing? Our model is wearing the classic Daisy Garden Linen Shift Dress emblazoned in a bold floral and the effortlessly chic Triple Chain Beaded Necklace.
A big thank you to Jami for sharing her stylist expertise! Stay tuned for more Laura Ashley spring/summer fashion & upcoming beauty tips!
Photography by Joseph Bradley.