Summer is the perfect time for a relaxing road trip with the family.  From the countryside to the mountain top, let our mate Hope Gough lead the way to one of the most delightful stateside destinations.
Our family's first road trip of the summer is in the books… and if you're looking to experience the charm of small town America, then Dahlonega, Georgia is a must see! Nestled in the foothills of the Blue Ridge Mountains, Dahlonega is home to captivating mountain vistas, picturesque waterfalls, historic gold mines and insta-worthy wineries. The nostalgic streets of downtown Dahlonega are lined with charming southern shops, wine rooms, cafes, ice cream parlours and art galleries.
I was captivated by downtown… soaking up the southern hospitality and local cuisine.
Pack Your Bags  
A mix of separates and a casual dress or two will serve you well as you explore small town life. Toss in a hat for sunny days and grab a scarf for cooler evenings or dining indoors.
A printed top with denim shorts and comfortable sandals fit the bill perfectly for a day about a small town.
Go See
The gold rush may be over but don't miss out on a visit to a local historic mining site like Consolidated Gold Mines. Head 200 feet underground to experience life as a turn of the century miner.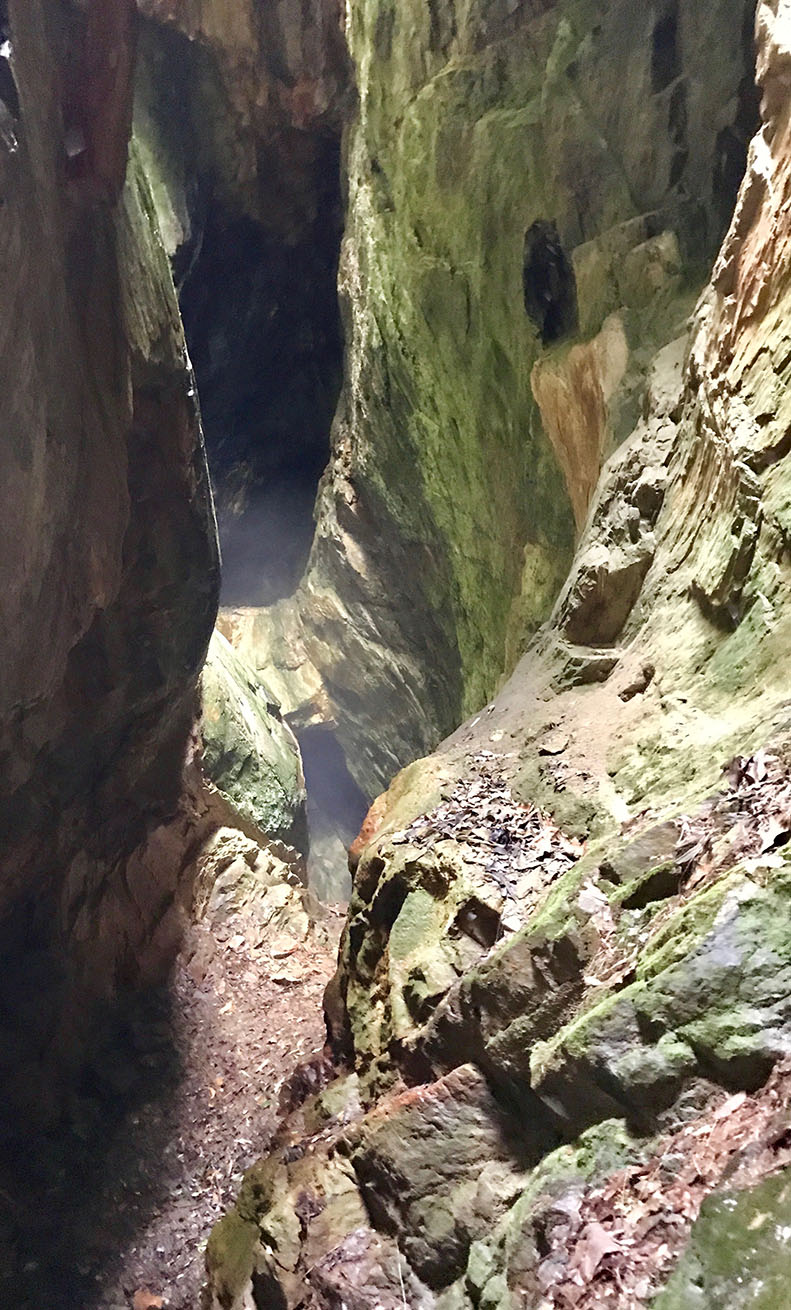 The beauty below the surface is as striking as the precious metals you may discover while panning.
Must Do
Whether it's the epic vineyards, beautiful lakeside views, rolling countryside, or majestic mountain ranges, Dahlonega has become a go-to wedding destination for its countless pictorial venues.
My top pick? Wolf Mountain Vineyards & Winery. Perched on a mountainside, it sets the scene for an unforgettable evening.
Established in 1999 on a 30-acre estate, Wolf Mountain boasts hillside vineyards, a fieldstone-encased winery and extraordinary facilities for enjoying award-winning, handcrafted wines.
Pair perfect views with delicious food and wine… lucky me!
A colourful tote and sparkly necklace liven up a simple breezy dress and became the perfect complement to a gorgeous sunset over the vineyards.
Dahlonega might just be the most charming town I've stumbled upon yet!
Treating yourself to a memorable summer holiday? We'd love to hear about it below!