We are grateful for you!
Laura Ashley herself once said, "The way you live effects what you do." We are so grateful for the generations that have chosen Laura Ashley to be a part of how they live. We hope we've made your life a little more beautiful.
This Thanksgiving, we wanted to thank you for being a part of our Laura Ashley family. The connection between us is deep. We take pride in being a part of your family and honour you as part of our family.

In the spirit of giving thanks, we wanted to share a few precious Laura Ashley memories from some of you who have shared your moments of joy and togetherness with us this year.
Childhood magic: How sweet is a childhood spent twirling in floral dresses? Dressing up or making bedtime fun with cute, cosy pajamas, thank you for making Laura Ashley memories. It means so much to us!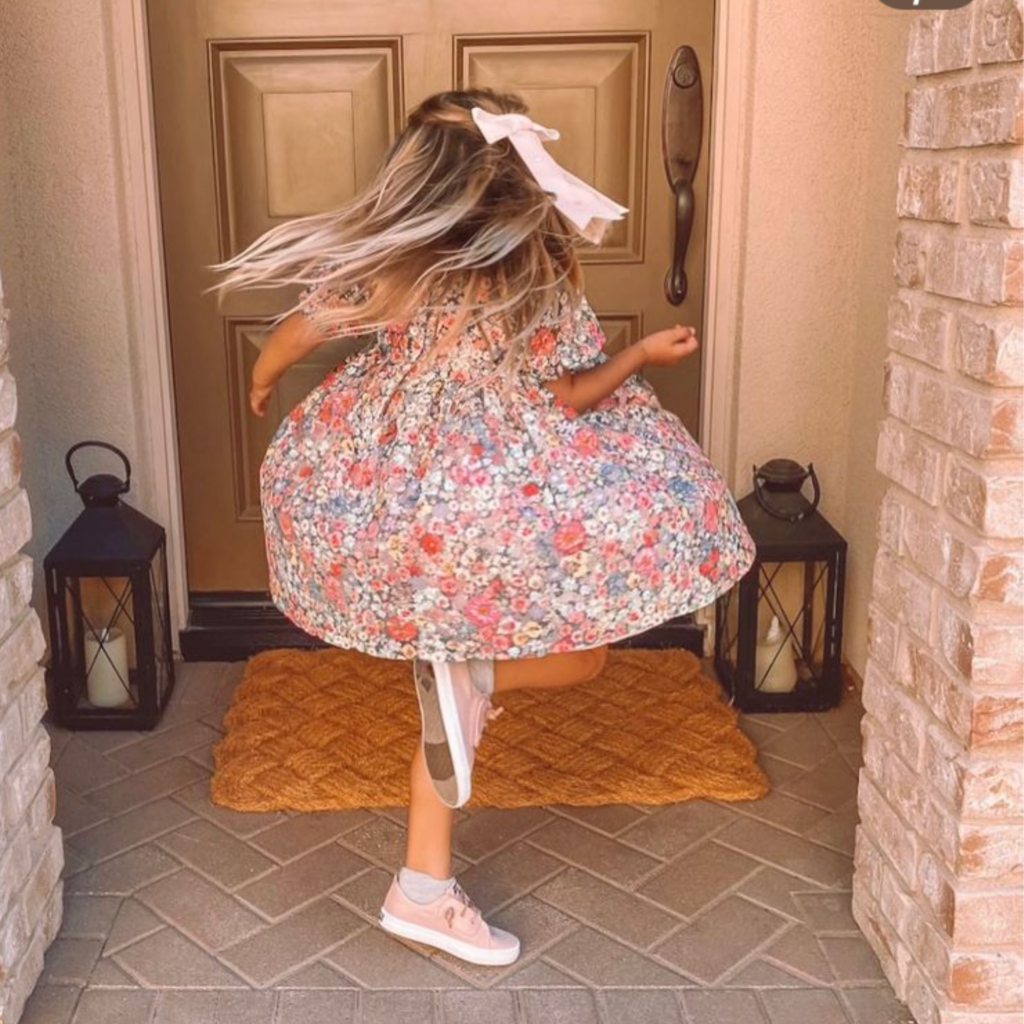 Dog days are good days: We love seeing your fur babies getting the royal treatment, whether that is hopping on a bed dressed in our bedding or going for a walk in our leash and harness.
Babies, babies, babies: It is so special to see your littlest ones in Laura Ashley.
Memories new and old: The Laura Ashley connection between generations is so heartwarming. Whether you are sharing retro mummy and me Laura Ashley moments or you are wearing your mother's Laura Ashley wedding dress, our hearts burst with joy every time you tag us in your photos.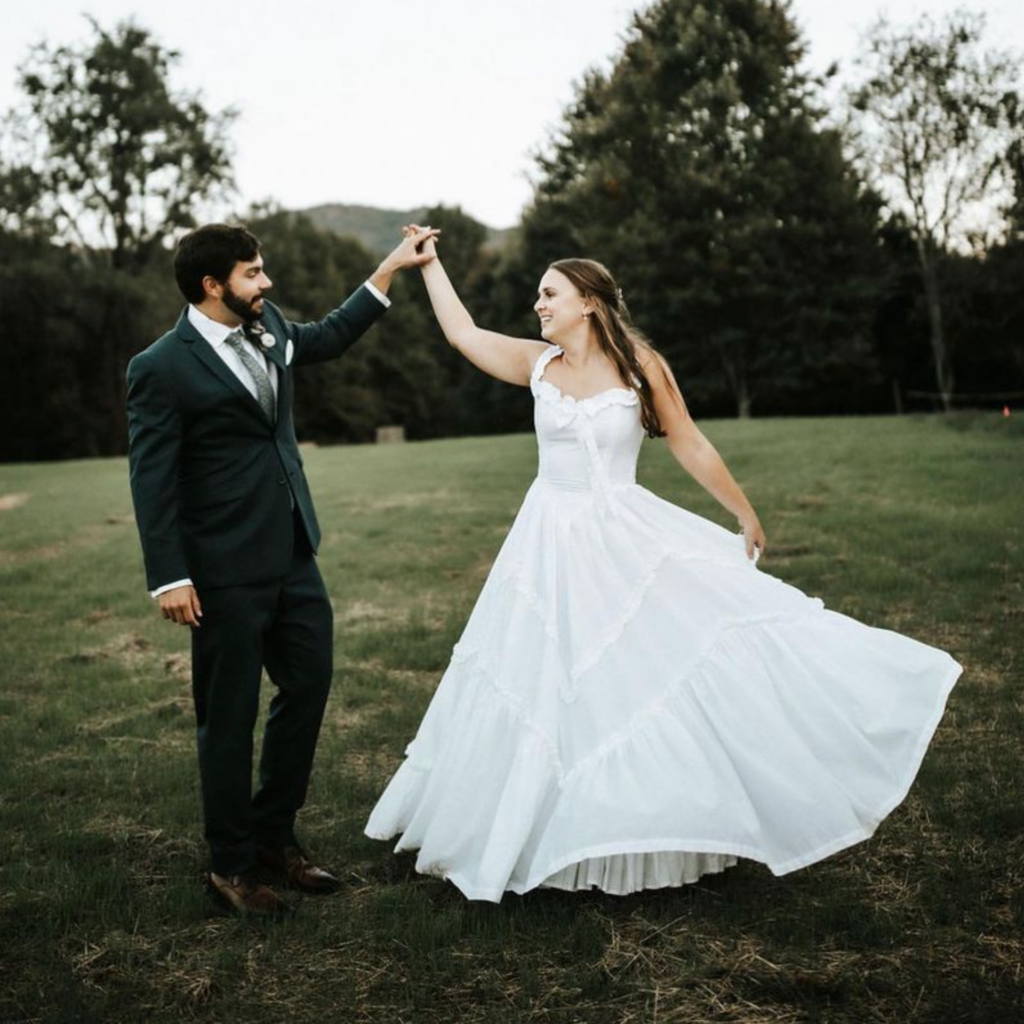 Family time: More than anything, we cherish seeing your photos of time spent together. After all, Laura Ashley was started by a husband and wife team.
We wish you the happiest Thanksgiving. We will be thinking of you as you spend time with loved ones this holiday. Let us know what your plans are by commenting below.

Be sure to share your memories with us. We love to see your photos. Tag @lauraashleyusa or use the hashtag #lauraashleyusa.