Find a gift for everyone at every price!
If you are still searching for the perfect gift for the kids, teens, adults, and pets on your list, there is still time to shop.
Let our retailer partners, such as Amazon, Macy's, Bed Bath & Beyond, Target, and Chewy.com, be Santa's little helper. Starting at $7.99, here is our curated list of Laura Ashley last-minute gift ideas.
The pets and pet lovers on your list will love the pillow dog beds covered in iconic Laura Ashley prints.

LAURA ASHLEY ON AMAZON
Perfect for everyone from the teen, who loves Netflix, to the entertainer, who is planning an outdoor gathering and needs a basket of throws on hand, these floral flannel throws are a great gift for anyone who loves to keep cosy!
One size fits all. Highly giftable, frames are a great gift for girlfriends to grandmothers. Sprinkle some holiday magic by adding a personal photo.
The holidays are plush slipper season. She'll thank you all winter long with these cosy and stylish slippers.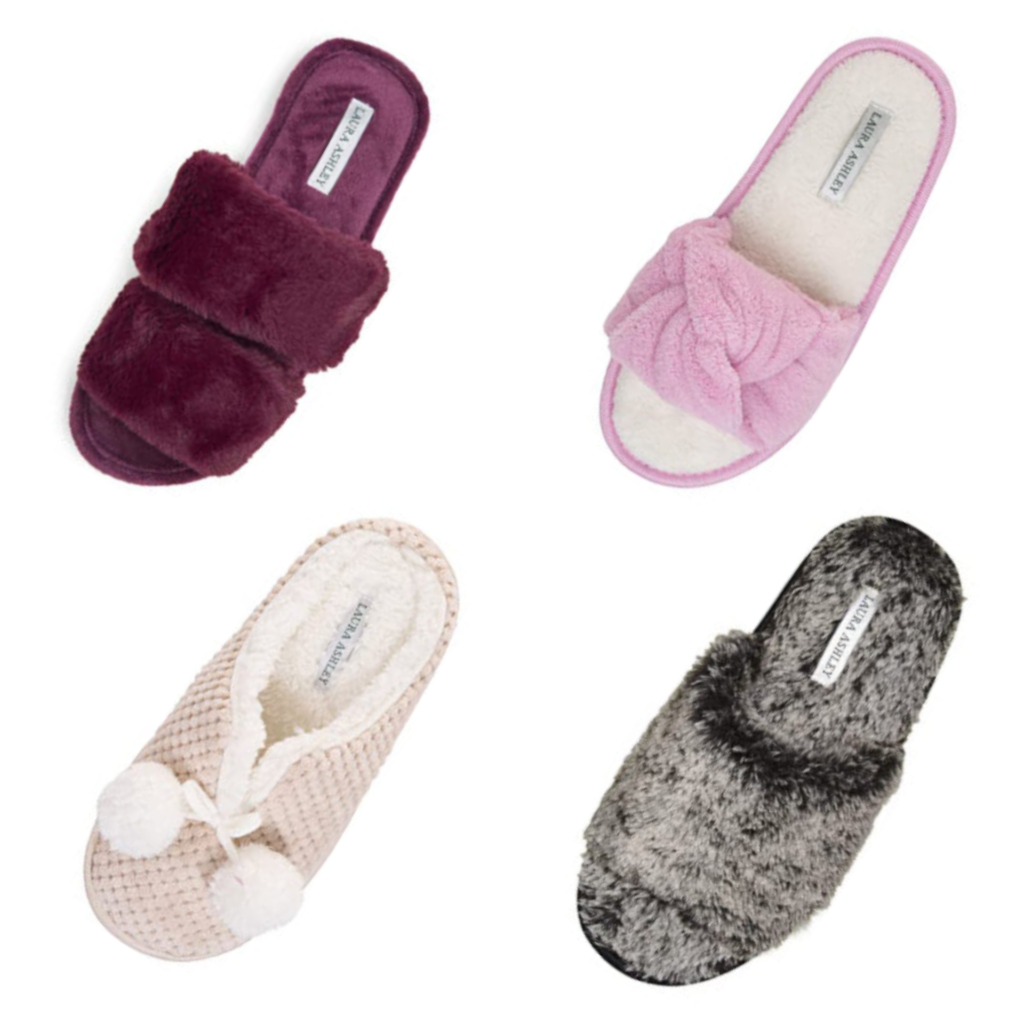 Don't leave the kids out of the slipper fun! These also make a great stocking stuffer.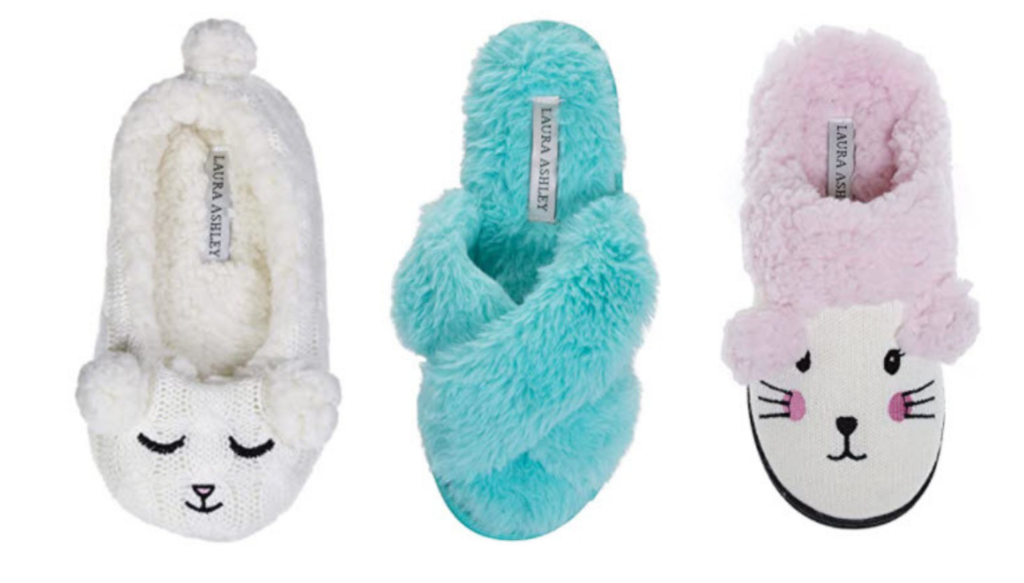 For a thoughtful gift, watches are always a fabulous way to go. Whether it is wrapped under the tree or presented as a fantastic stocking stuffer, choose a style and colour that fits the recipient's personality and lifestyle.
Everyone we know is a fan of Laura Ashley's fun themed umbrellas. These will have your little ones singing in the rain for months to come!
For the person on your list that loves feminine florals, celebrate their favourite flower with gift ideas from throw pillows, shower curtains, and flannel sheets to quilts and rugs.
For the person who loves to clean (Yes, they do exist just look at the number of followers at @gocleanco!), make doing laundry more fun with our wool dryer balls and lavender essential oils kit.
If there is one thing we learned in 2020, your bed needs to be a place to work, sleep, watch TV, eat, etc. These flannel sheets are the perfect upgrade.
Give your Airpods a fashionable twist! This is a great gift for teens or the gal on-the-go.

If you need a little extra wrapping inspiration, we've also created free printable hangtags and gift cards that you can print at home.
What is on your wish list this holiday? Tag us @lauraashleyusa or #lauraashleyusa.