We are delightfully grateful and want to celebrate you!
We're passionate about being curators of style and a life well-lived. Laura Ashley is and has always been committed to simply making beautiful products.

In a year where connections were more important than ever, we couldn't be more grateful to feel so connected to you. We loved seeing how you made Laura Ashley a part of your lives.
"We believe that those making a new home today feel the need to have links with the past." – Laura Ashley

These words from our founder, Laura Ashley herself, couldn't have been more true in 2020. Quarantine life had us yearning for a simpler time and for a connection to our past, whether you were baking sourdough bread or embracing your inner-DIY self. We celebrated your design skills and how you transformed rooms using wallpaper, fabric, and tile.
You inspired us with your reimagined vintage Laura Ashley fashion.
How you quickly redefined living and embraced what was important, as you worked from home, was nothing short of amazing.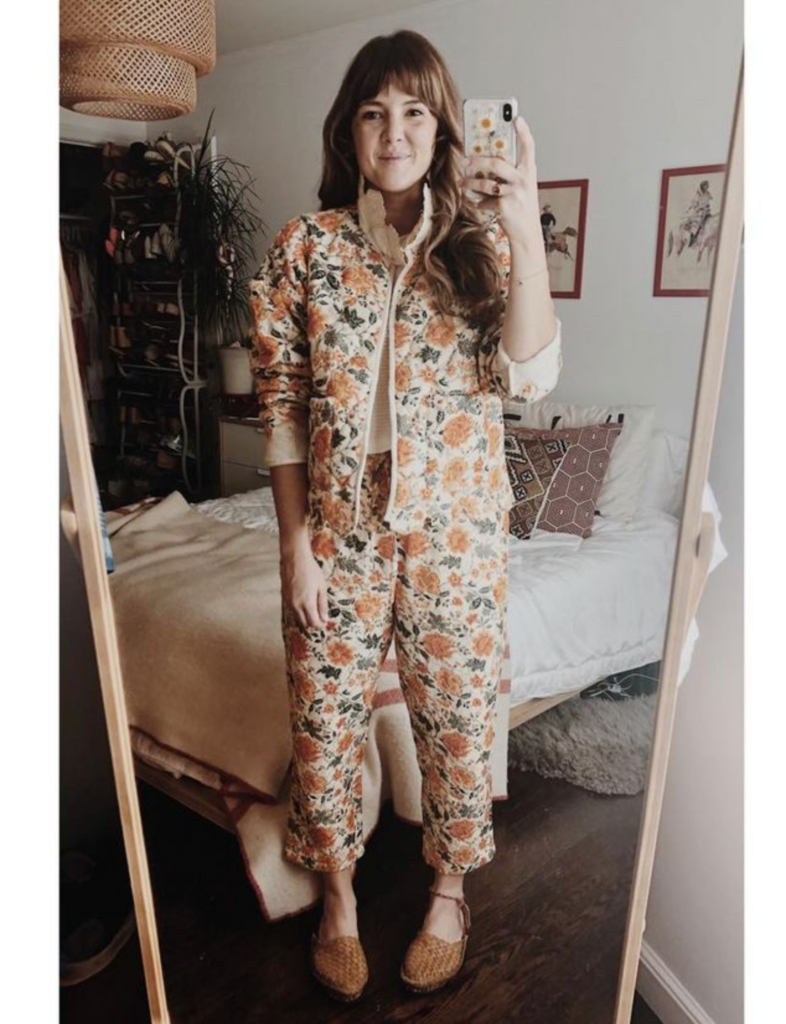 Your desire for a home that rises up to comfort you and clothes that make you feel good at first wearing, became our inspiration.
A highlight of our year was to watch your little ones grow and see your pets getting all of the attention while we all worked from home!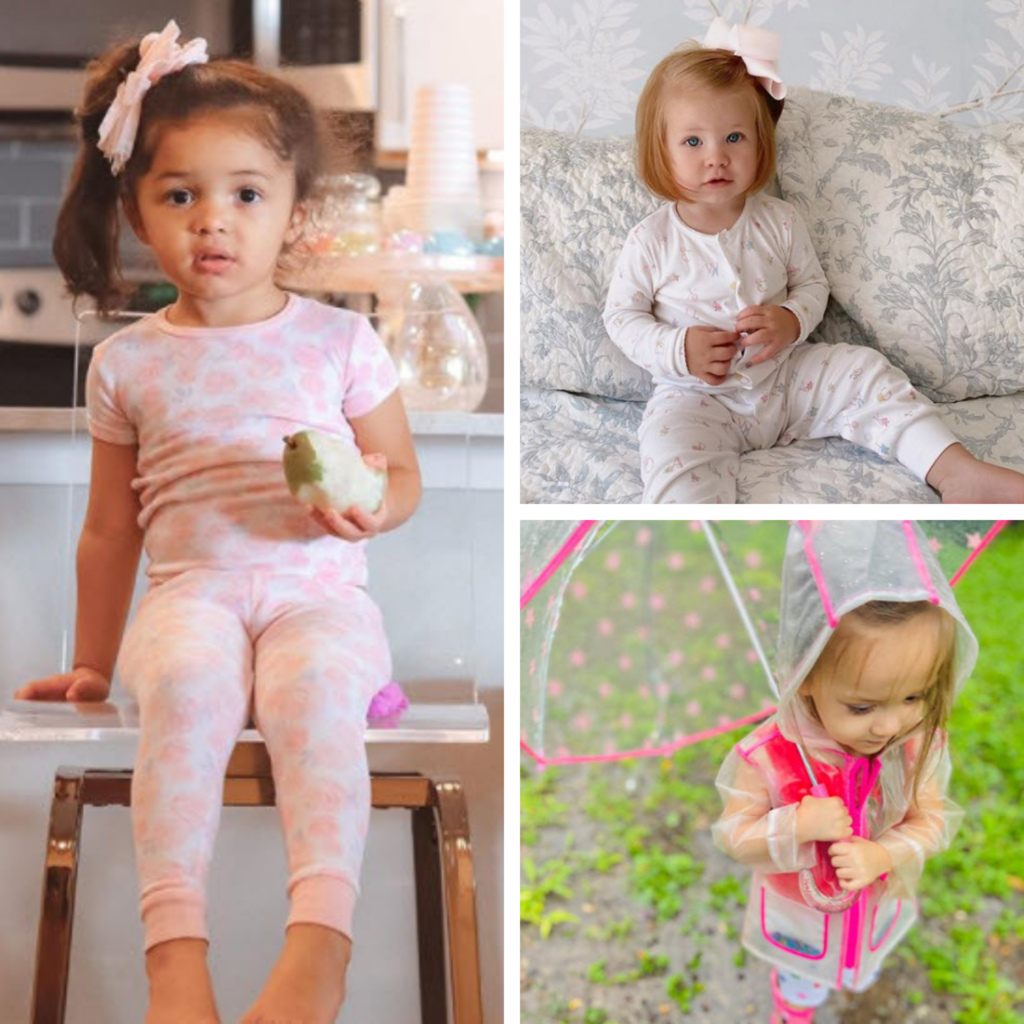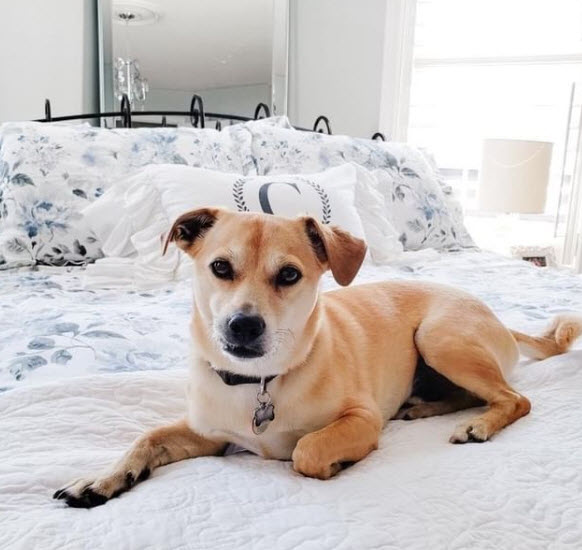 Thank you for making this year memorable and filling it full of the simple pleasures that bring love, kindness, and beautiful life. We are so thankful for you.