A Look Back at The 7 Top Laura Ashley Trends of The Year
Laura Ashley once said, "More than a brand, we are a lifestyle." Nothing is more true as we reflect on 2022.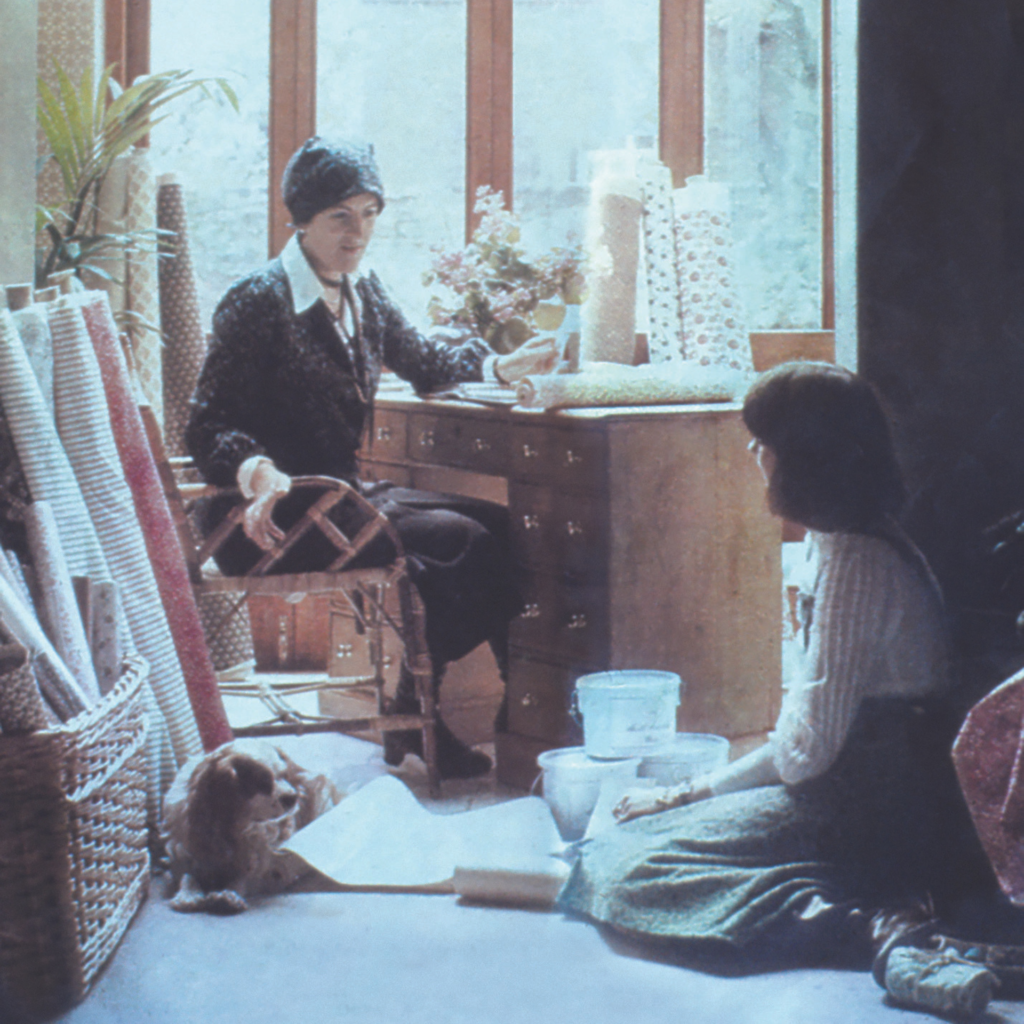 The biggest trends from 2022 were about living well, creating calming spaces, taking time to connect, and living a life that is authentically yours. Enjoy a look back at the year.
1 – The Laura Ashley Archive: Laura Ashley's original designs and famed archive are this year's top trend. Even Architectural Digest used an image from the archives for their story Are You Ready for a Paisley Print Comeback? A prediction for the next wave to hit the world of interiors. Many of the fashion and home decor prints featured in 2022 were designs used in the 1970s and 1980s. As we prepare to celebrate our 70th anniversary next year, the archives moved to a salt mine deep in the English countryside. Get a peek at this fascinating place that now houses Laura Ashley's most priceless pieces, including sketches, fabrics, clothing, photos, and more.
2 -Top Instagram Posts: Living well is top of mind for our Laura Ashley followers. The top two Instagram posts reflect the desire to live a beautiful life surrounded by colour, quality and timeless design.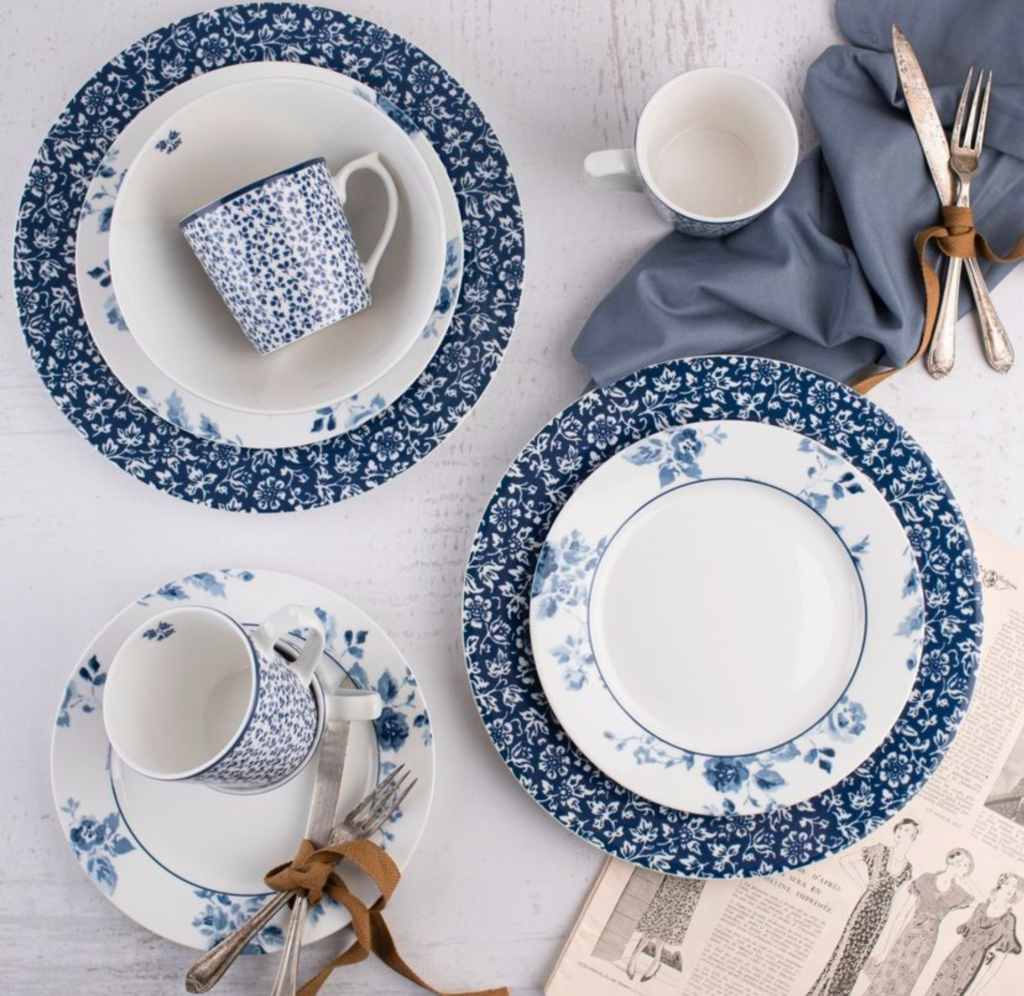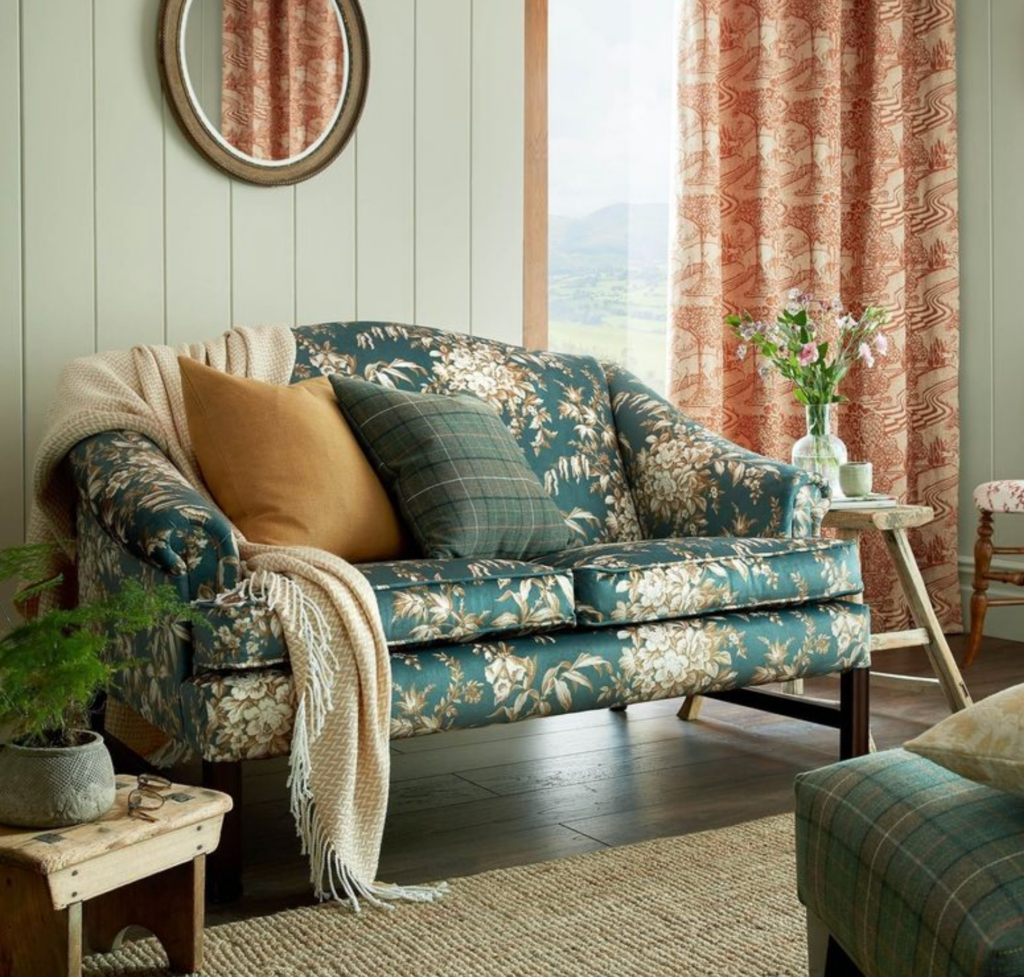 3 – Coastal Grandmother: The Coastal Grandmother trend arrived over the summer but is a timeless look that has people loving the trend year-round. Marked by coastal blue hues with pops of sandy tones and white, @mrsnorthernbelle got the look, down to the accessories including our Georgia chunky knit decorative pillows and the Coastal Grandmother-inspired quilt.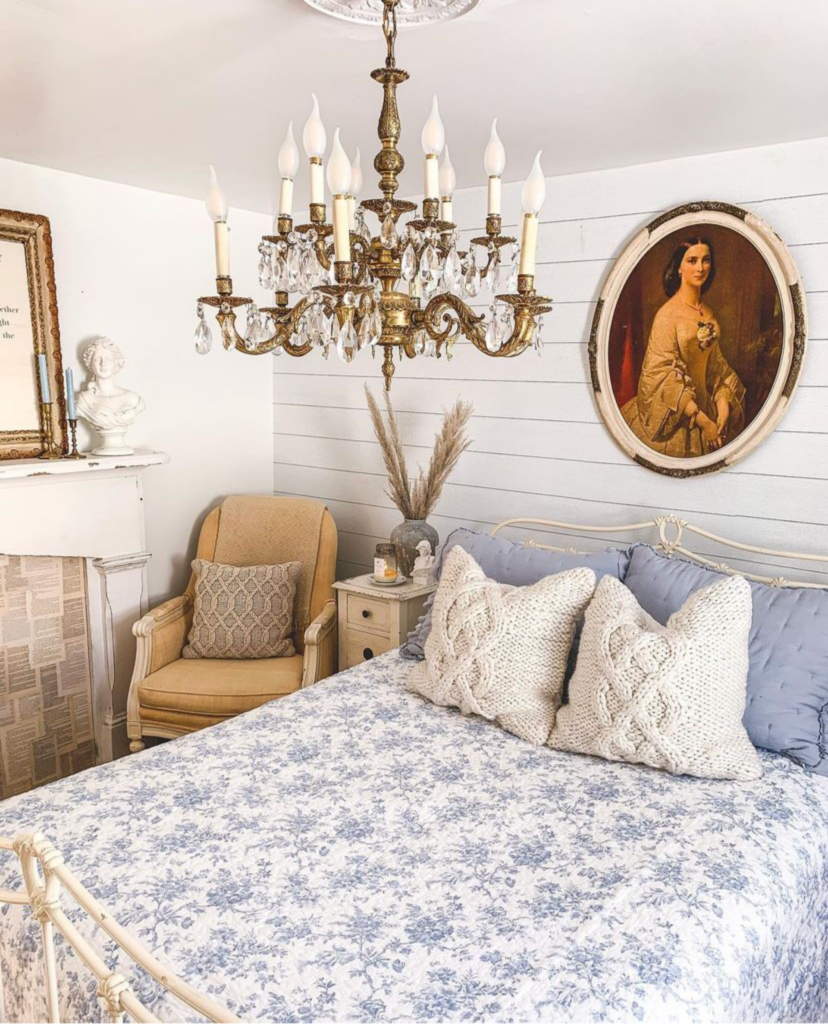 4 – Batsheva X Laura Ashley: We launched two fashion capsule collections with fashion designer Batsheva Hay in 2022. Batsheva revisited the Laura Ashley archive and used sketches to inspire silhouettes and the iconic prints as a foundation, before playing with colour and fabric to put a modern twist on classic Laura Ashley designs. Longtime fans of Laura Ashley and Batsheva devotees flocked to get the fashions, including Molly Ringwald, Chloe Sevigny, and Busy Philipps.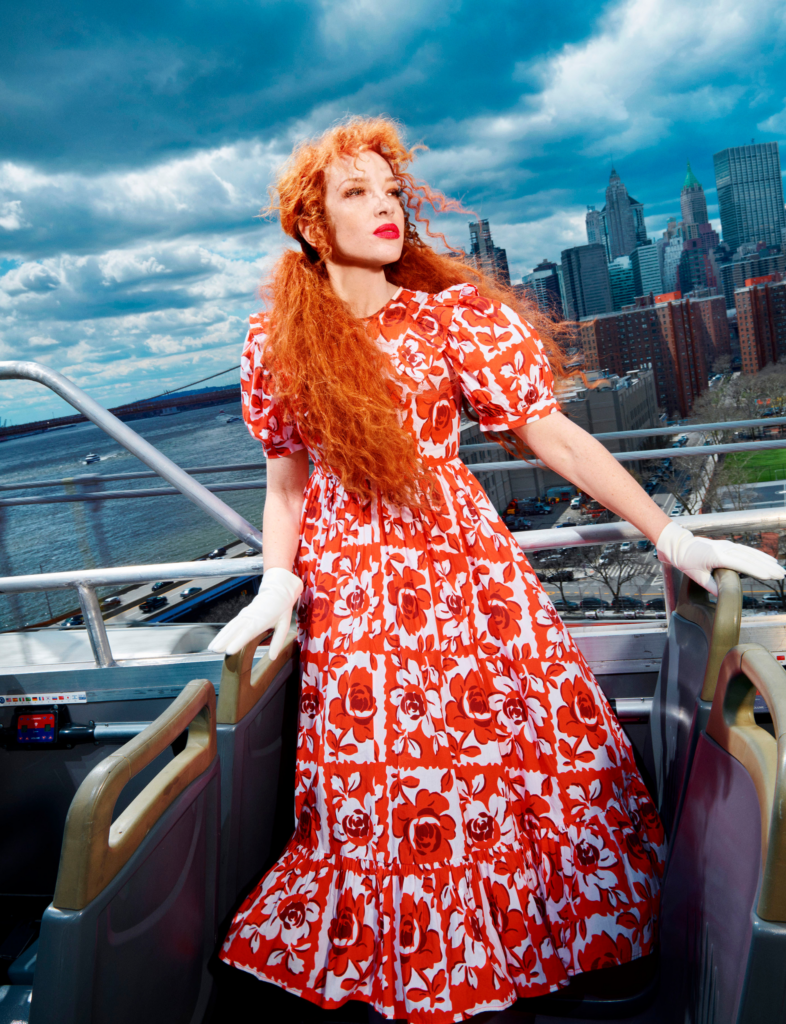 5 – Colours of Nature: With self-care and the need for a calming space still top of mind in this post-pandemic life, we saw more and more people designing bedrooms with the colours of nature and adding floral prints via wallpaper and bedding for an extra nurturing touch.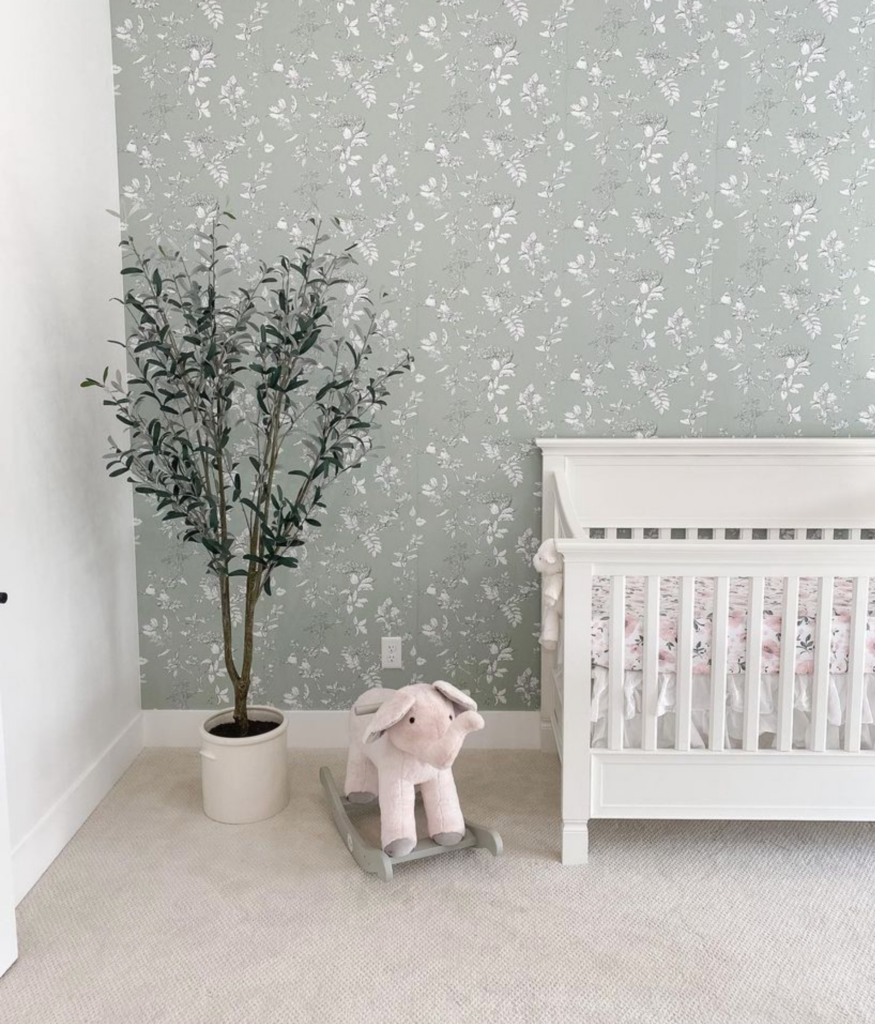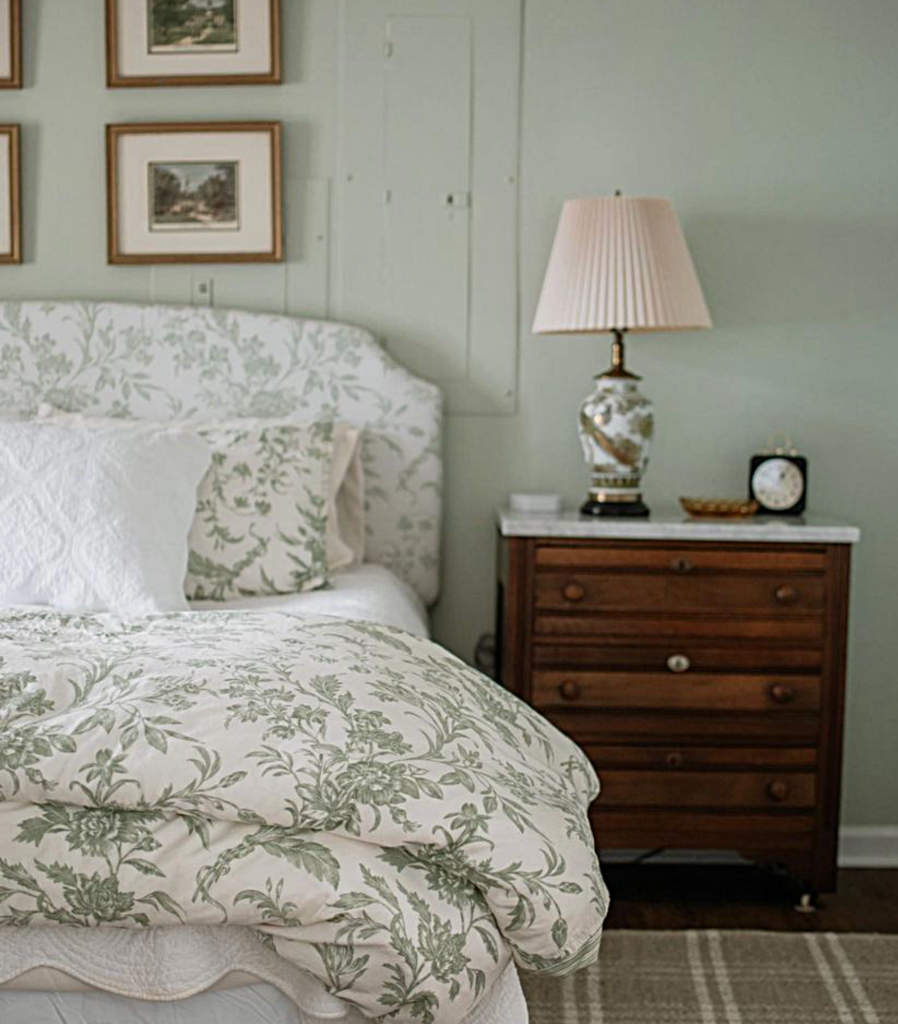 6 – Nostalgic Fashion: Vintage Laura Ashley dresses continue to drive fashion fans to embrace our signature feminine silhouettes from every decade. Laura Ashley fans are proving that everything old is new again.
7 – Entertaining: We saw a rise in an appreciation for entertaining at home this last year with the biggest growth in tea time. Maybe the interest in afternoon tea had something to do with Queen Elizabeth II's Platinum Jubilee marking the 70th anniversary of her reign or maybe people simply loved the idea of a break in the day. No matter who started the tea trend, we saw more people gathering around a beautifully set table, enjoying each other's company, which is the best kind of life to live.
What is your favourite trend from 2022? Tell us by commenting below, tagging us at @lauraashleyusa, or using the hashtag #laurashleyusa.